The Washington Football Team has placed offensive lineman Brandon Scherff on injured reserve, per a club announcement. Scherff suffered an MCL sprain on Sunday against the Cardinals, which will keep him out of action for at least three weeks. In a related move, Washington promoted wide receiver Cam Sims from the practice squad.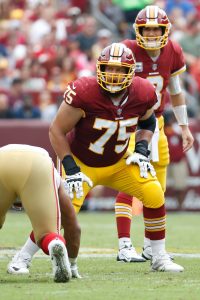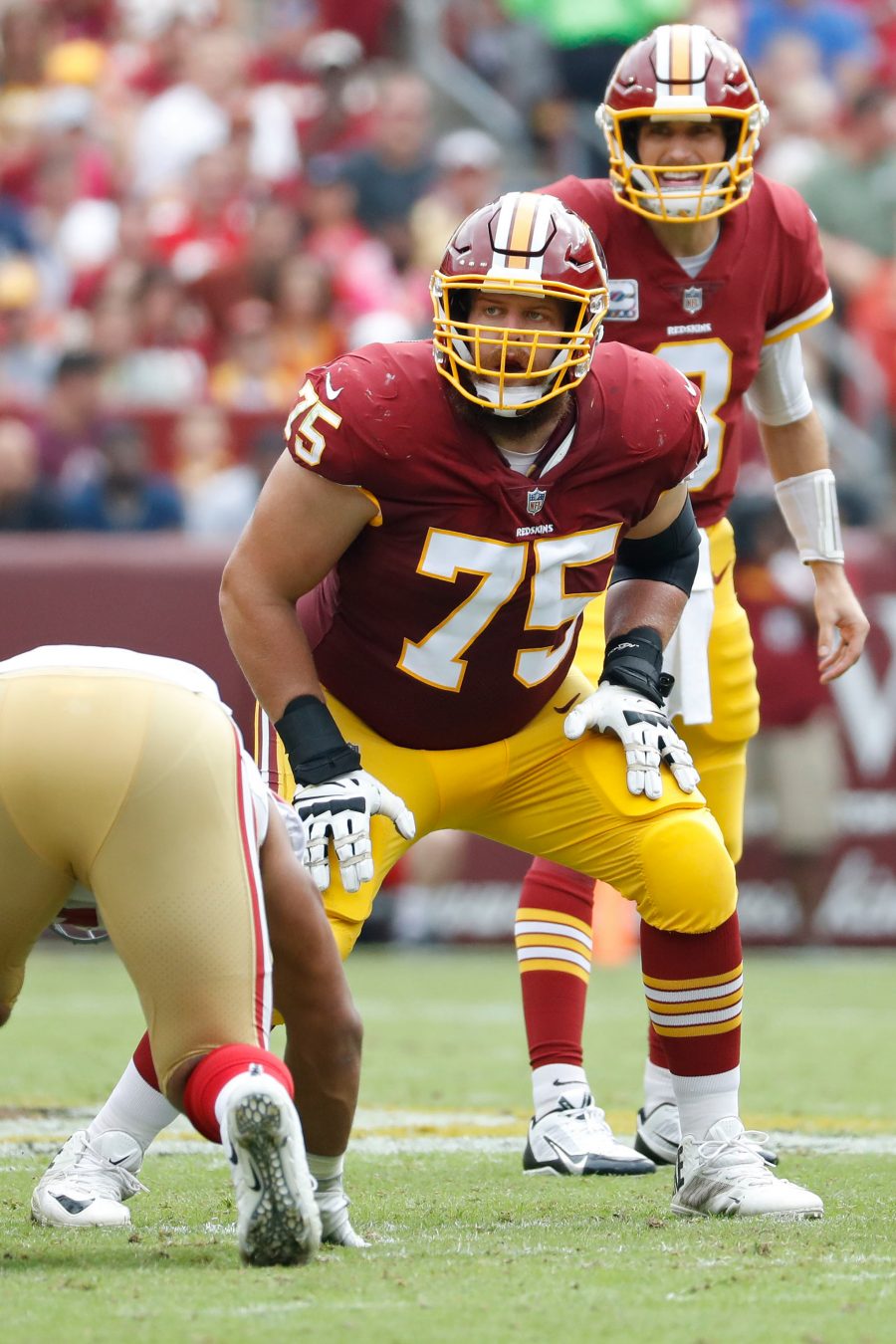 At minimum, Scherff will miss the next three games against the Browns, Ravens, and Rams. If he's cleared in time, he'll be eligible to return on Oct. 18 against the Giants at the Meadowlands.
Thanks to the franchise tag, Scherff is set to play out 2020 on a one-year, $15.03MM deal. The three-time Pro Bowler was the first guard to receive the franchise tag since 2011, and that's largely due to the league's arcane rules regarding offensive lineman. Per the collective bargaining agreement, guards and tackles are classified under the same "offensive lineman" banner. Those franchise tender salaries are calculated off of the average of the top five at any given position, and teams aren't keen on paying tackle money to guards. At least, they haven't historically been keen on that. Scherff is one of the better interior linemen in the league, and the cost of quality guards has risen dramatically.
Since entering the league as the No. 5 overall pick in the 2015 draft, Scherff has started in all 67 of his games. Unfortunately, he's also missed a good chunk of time. Between 2018 and 2019, he was sidelined for 13 games. He's one of the league's very best interior protectors when he's healthy, but the injury bug has unfortunately bitten him once again.