Although the Rams once cut Kurt Warner less than three years after he won the second of his two MVP awards, the notion of the Chiefs releasing Patrick Mahomes down the road sounds insane. But the contract categorized by some as team-friendly offers Mahomes extensive protection against a release for the foreseeable future.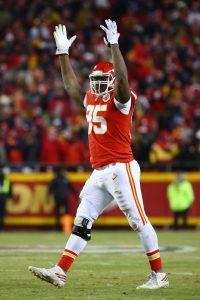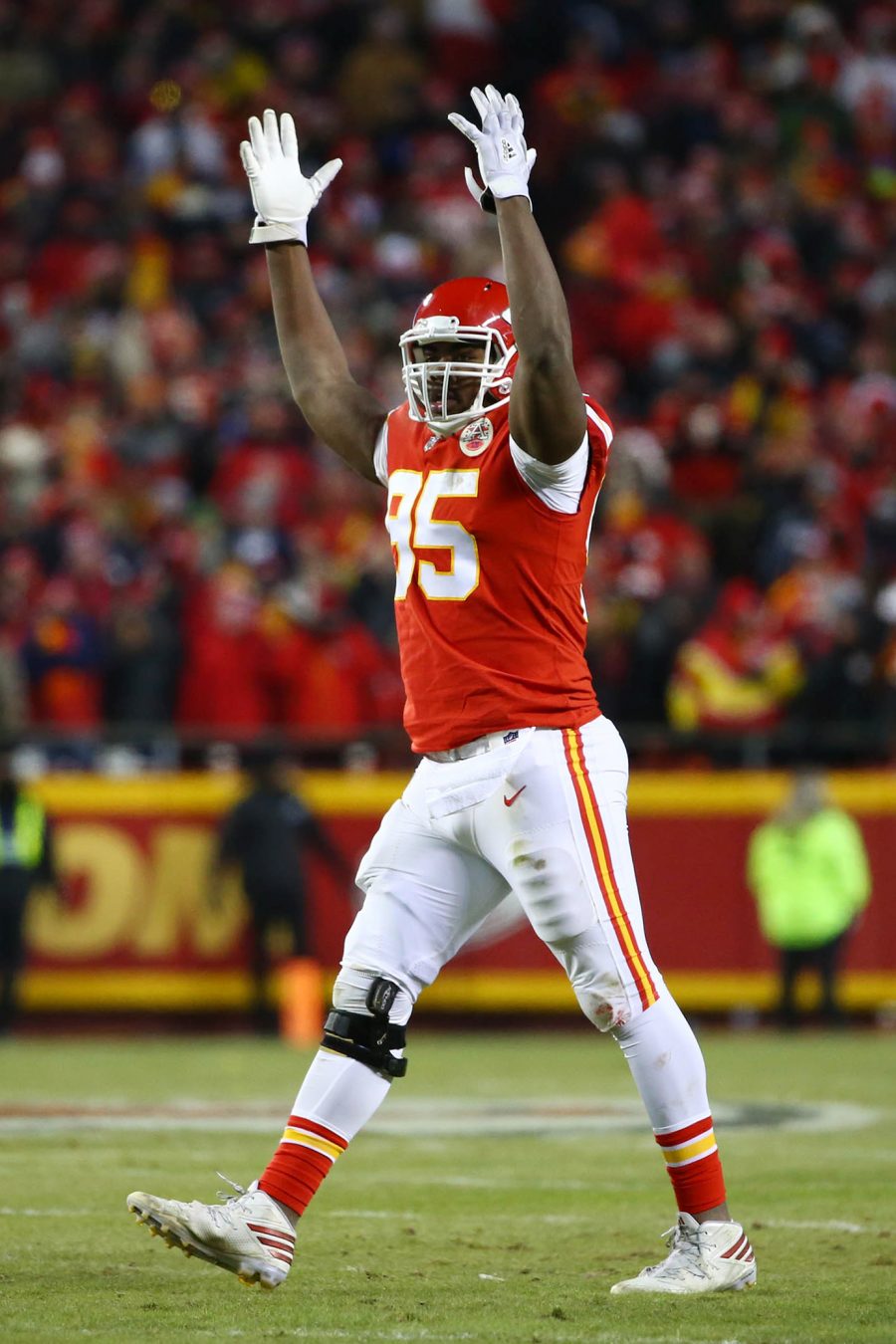 The 10-year, $450MM deal — which ties Mahomes to the Chiefs through 2031 — contains lucrative buyout numbers, with Albert Breer of SI.com relaying that even as late as 2024, it would cost the Chiefs an astounding $78.4MM to get out of the contract. A year later, the buyout number still comes in north of $40MM — at $41.95MM, per Breer.
While Mahomes' record re-up does not lead the league in fully guaranteed money, these buyout numbers and the roster bonus structure do not put the 24-year-old superstar in much danger of missing out on money owed — as long as he's attached to this extension.
Mahomes may have set the market, but Ian Rapoport notes that Deshaun Watson is expected to seek a shorter-term deal in order to maximize his value (video link). A four-year deal would give the Texans quarterback a good chance to sign another extension before he turns 30. Although Mahomes' contract features unprecedented security on the back end of his deal, Joel Corry of CBS Sports envisions the lower-end (by franchise-QB standards) payouts early in the contract will not make other passers want to sign similarly structured extensions. Both Jared Goff ($84MM) and Carson Wentz ($81MM) will out-earn Mahomes ($63MM) over the first three years of their respective deals.
Mahomes' 10-year agreement undoubtedly helped the Chiefs extend Chris Jones on Tuesday. Kansas City's dominant defensive tackle signed a four-year, $80MM pact, with negotiations ramping up after Mahomes' deal was finalized. Jones received $37.6MM fully guaranteed; that will be due by March 2021. Through two years of the deal, Jones will have pocketed $55.75MM, Mike Florio of Pro Football Talk notes. The $5MM in incentives are $1.25MM-per-year, sack-based escalators, Florio adds.
Kansas City became the first team to give two defensive linemen — Jones and Frank Clark — $20MM-AAV deals. Of the Chiefs' three $20MM-per-year players, Jones was the only one to negotiate a four-year contract. This would make him eligible to hit the market before he turns 30.
Photo courtesy of USA Today Sports Images.