The Chiefs are presently benefiting from having star quarterback Patrick Mahomes playing under his rookie contract, which means they will have some money to sign other key members of their roster to long-term deals. Per Ian Rapoport of the NFL Network (video link), Kansas City plans to explore an extension for wide receiver Tyreek Hill this offseason, and a new deal for Hill is perhaps the team's top offseason priority.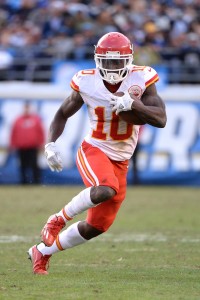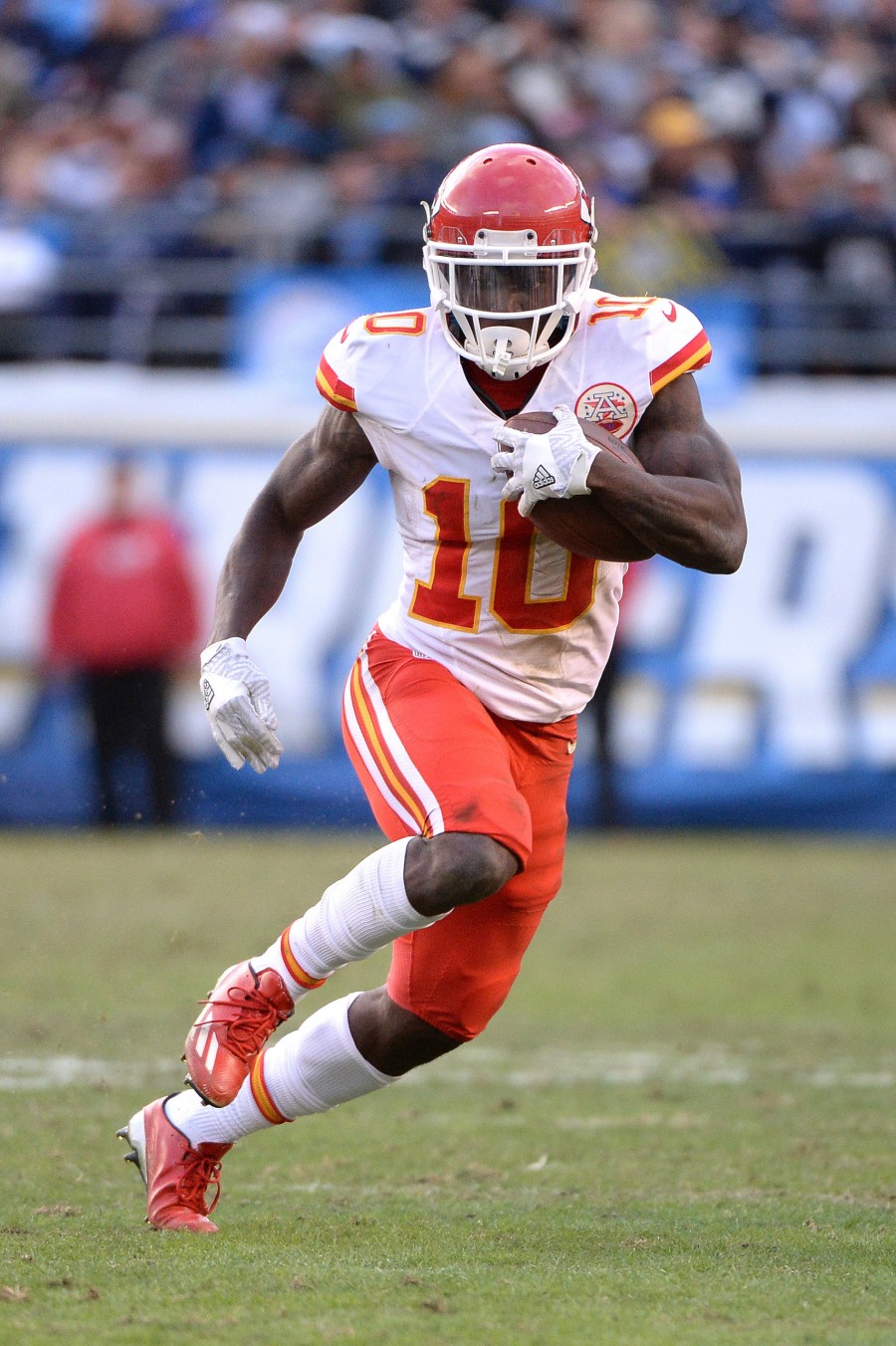 Hill could hardly have had a better start to his professional career, having earned three Pro Bowl nods and two First Team All-Pro selections in his first three seasons in the NFL. The former fifth-round pick out of West Alabama is under contract through the 2019 campaign and will be eligible for an extension for the first time this offseason. His current deal would pay him a $720K base salary next season, which is laughably low for someone of his caliber. Indeed, Rapoport suggests that Hill could become the highest-paid receiver in the NFL, and it would not be surprising to see him land a contract paying him $18MM or more per season with a $40MM+ guarantee.
The Chiefs are also expected to pursue an extension for third-year defensive end Chris Jones, a significant part of the team's fearsome pass rush who racked up 15.5 sacks this season in a true breakout performance. Given the ever-increasing price tag for quality pass rushers, particularly ones who are just entering the primes of their careers, Jones will also be in line for a major payday.
Another pillar of Kansas City's pass rush, Dee Ford, is eligible for unrestricted free agency this offseason. Ford had something of an up-and-down career before 2018, but his 13 sacks this year will put him in high demand should he reach the open market. We heard just last week that Ford would have the opportunity to explore free agency, as the Chiefs are not planning to put the franchise tag on him, but Rapoport hears differently. Rapoport says the team has not ruled out putting the tag on Ford, and they certainly have enough cash to do so.
Photo courtesy of USA Today Sports Images.