On a day with a seemingly endless stream of players finding new homes, one player has elected to step away from the game on his own. Steelers guard Ramon Foster is retiring from the NFL, he announced in a release on the team's website.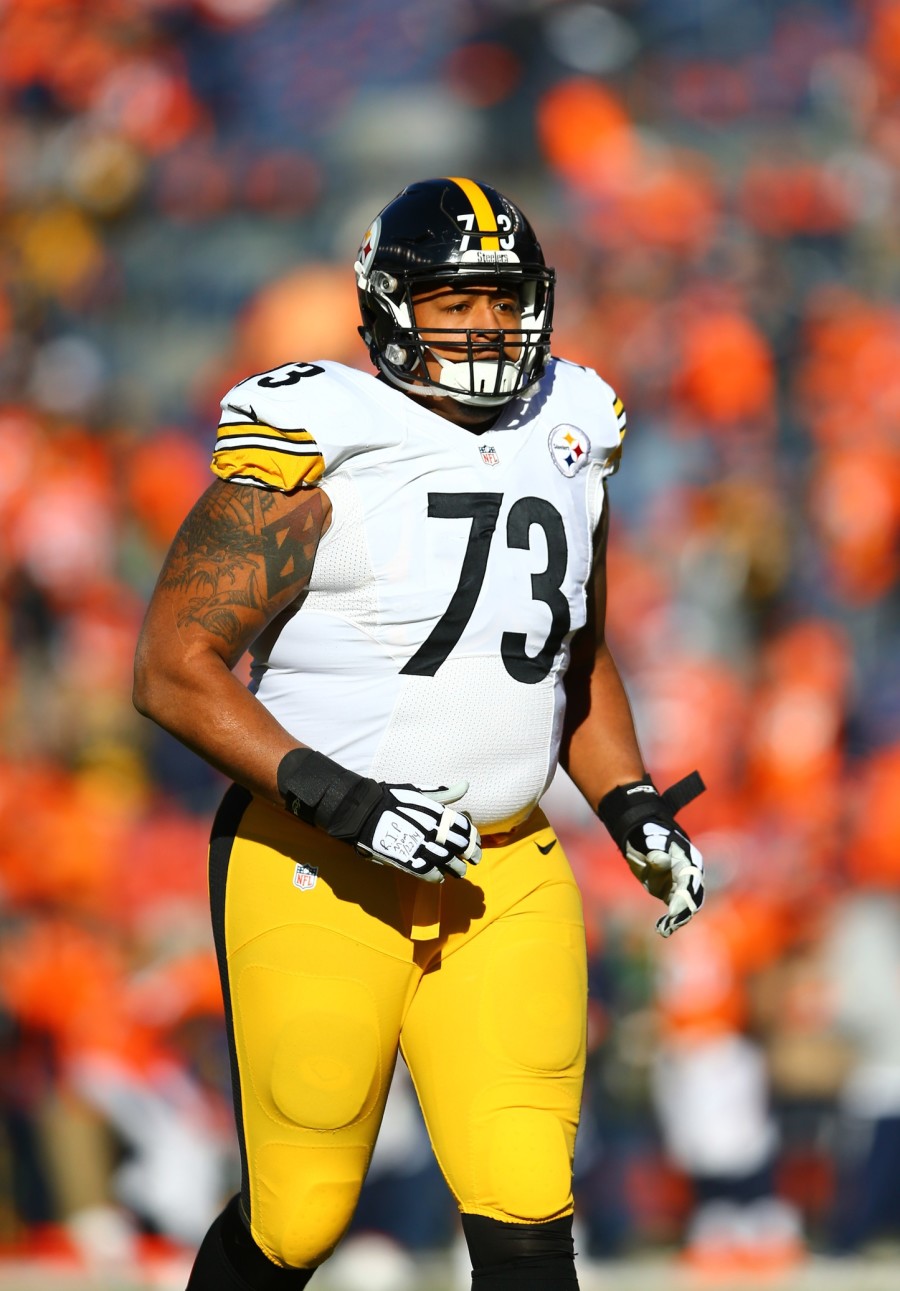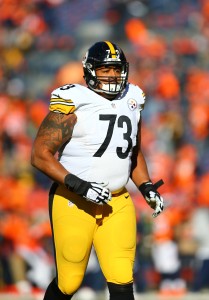 "When the time comes, you just know and now is the time for me to take a bow," Foster in a statement. "I've made some friends for a lifetime, had some moments that I'll never forget, and seen some things I never thought I would because of this game. First and foremost, I would like to thank my wife and sons. I also want to thank the Steelers organization – Coach (Mike) Tomlin, Mr. Art Rooney II, the late Ambassador (Dan) Rooney, and Kevin Colbert for making Pittsburgh feel like a family. There are so many more people I need to thank, including everyone on staff with the Steelers. I would also like to thank my teammates who made this journey something very special to me and my family – you guys were amazing."
"Last but definitely not least, thank you to the best fans in all of sports. I'm glad to say I was a Steeler for life, and there is no other organization I would have rather played for in my career," he finished. Foster signed with Pittsburgh as an undrafted free agent all the way back in 2009, and never left. He made the team as a rookie, and it wasn't long before he became a full-time starter.
He was an incredibly reliable presence on the interior of Pittsburgh's offensive line, starting at least 14 games in each of the past nine seasons. Foster signed a two-year extension worth $8.25MM last offseason, but elected to hang up his cleats a year early. The Tennessee product turned 34 in January. It's yet another reminder that the old era of Steelers football we've been accustomed to is slowly coming to an end. Ben Roethlisberger is insistent he's going to come back from his elbow injury and play at least a couple of more years, but things are starting to change around him.
Photo courtesy of USA Today Sports Images.