Roger Goodell is closing in on the 15th anniversary of his commissioner tenure. Come September, he will begin his 16th season. It does not look like Goodell plans to vacate that post in the near future.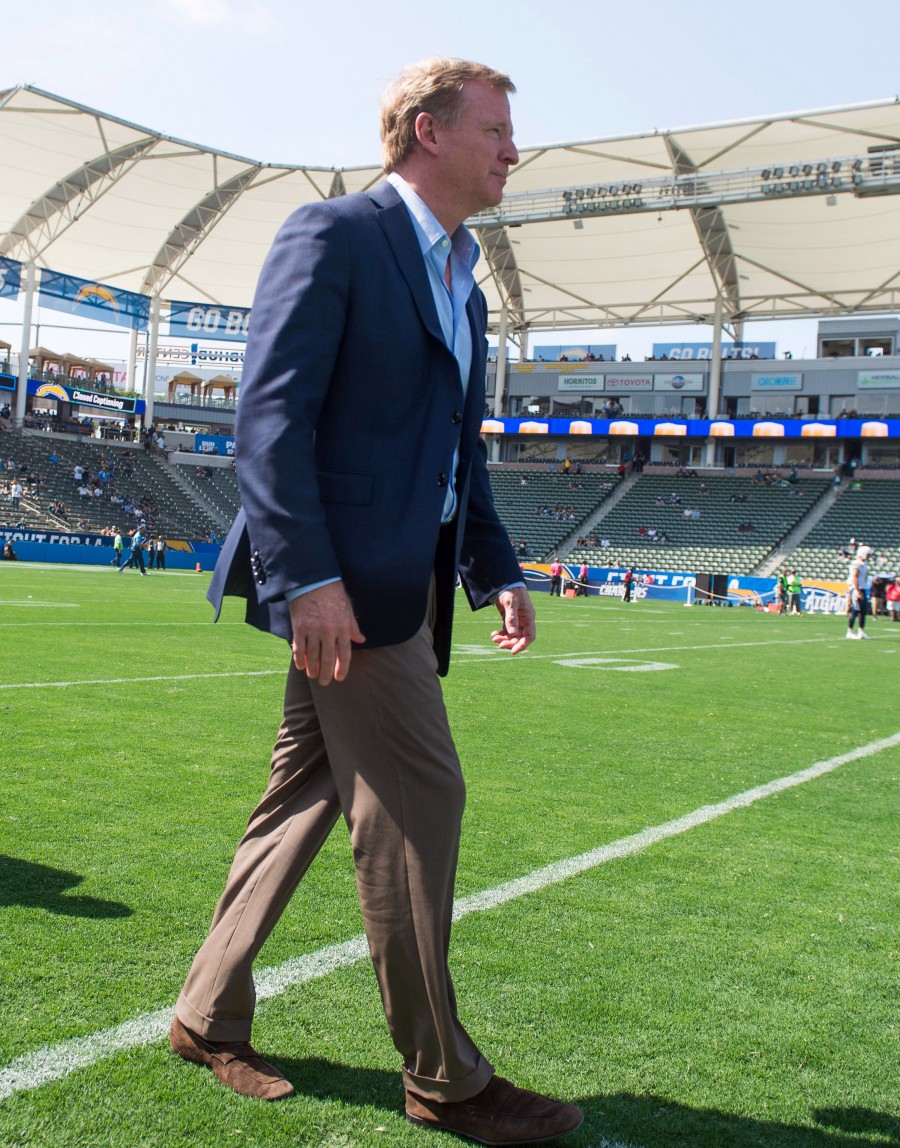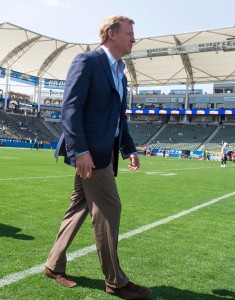 Prior to the 2020 CBA's passing, a sense around the league pointed to Goodell stepping down shortly after the CBA talks and the latest TV deals coming to pass. However, those checkpoints are now in the rear-view mirror. With a $113 billion media deal secured, Goodell may now stay on past the expiration date of his current contract.
The longtime commissioner's deal expires in March 2024, and Peter King of NBC Sports notes that Goodell not only could stay on for multiple years beyond that contract's expiration but that the bulk of NFL owners want him to do so. In 2017, conflicting reports emerged about Goodell's retirement date. After a report indicated Goodell would indeed walk away at the conclusion of his current contract, he stopped short of announcing that.
Goodell, 62, is on track to pass predecessor Paul Tagliabue as the NFL's second-longest-tenured commissioner. Tagliabue served in that role from 1989-2006. Pete Rozelle served as commissioner from 1960-89; that kind of longevity will be difficult for future commissioners to surpass. Tagliabue retired at age 66; Rozelle walked away when he was 63.
While a frequent punching bag, with his disciplinary powers in particular inviting scrutiny, Goodell has secured labor peace through 2030 and steered the NFL through a full season during the COVID-19 pandemic. Shepherding the league through the tumultuous 2020 stretch may well have provided more momentum for Goodell to extend his tenure, per King, who adds owners would want Goodell's eventual successor to come from inside the NFL. It does not appear a successor will be needed for a bit.