The Bengals will not pick up offensive lineman Cedric Ogbuehi's option for 2019, a source tells Mike Garafolo of NFL.com (on Twitter). The former No. 21 overall pick in the 2015 draft is now on track to reach to free agency next year.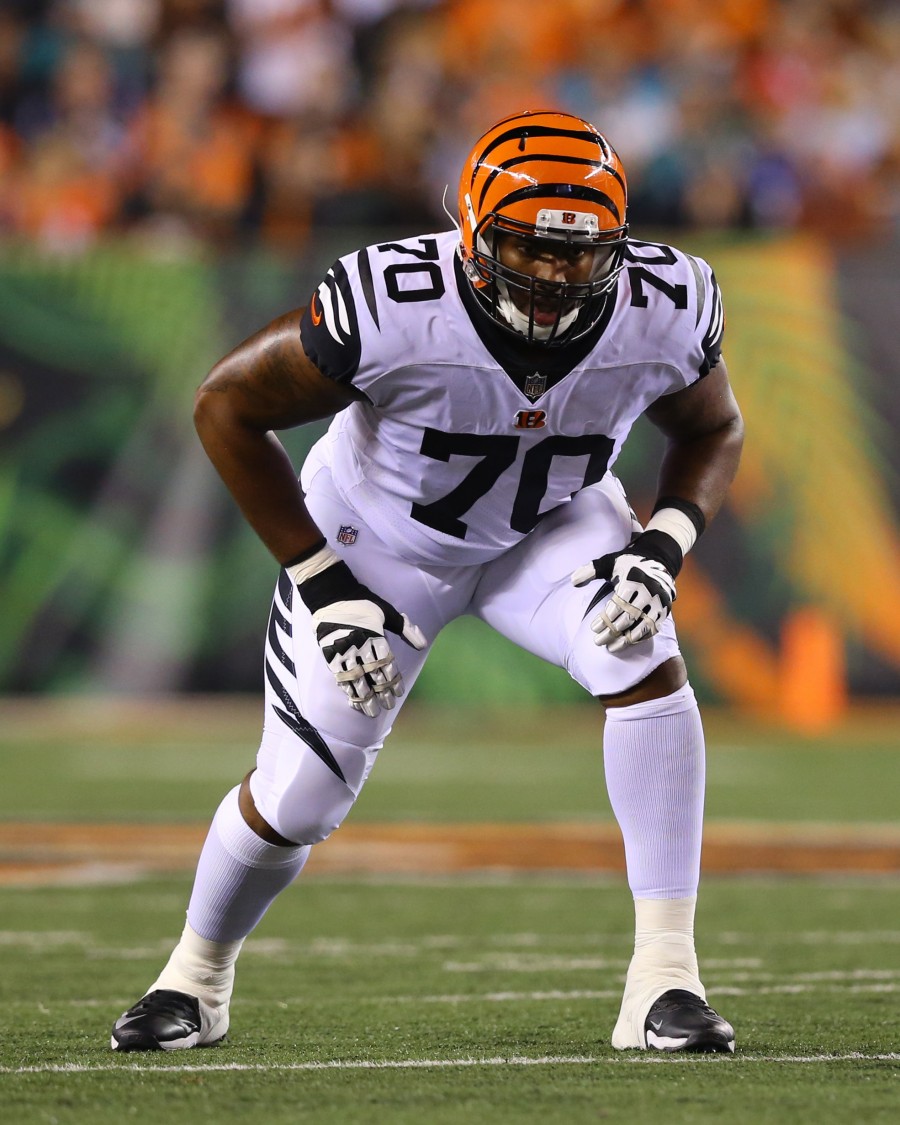 The Bengals were not expected to tack on the additional year to Ogbuehi's contract given his struggles thus far. The 26-year-old has started at tackle over the last two seasons (the right side in 2016 and the left side last year), but he seems unlikely to start this season. This year, coaches say that he'll compete with Cordy Glenn and Jake Fisher for the starting tackle jobs, but that seems like a longshot, particularly when it comes to unseating Glenn on the left side.
The declining of his option could give Ogbuehi some extra incentive to perform, however. Even though his work so far has been underwhelming, there is a dire need for tackles all across the league and he could cash in with a strong year in 2018.
Photo courtesy of USA Today Sports Images.