The Bills may be seeking some reinforcement at tight end. Josina Anderson tweets that "apprehensions with production [and] consistency at the Bills tight end spot are still a topic of conversation" within the organization.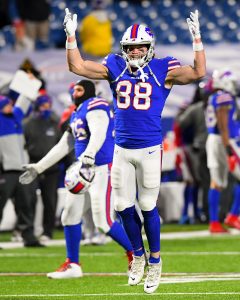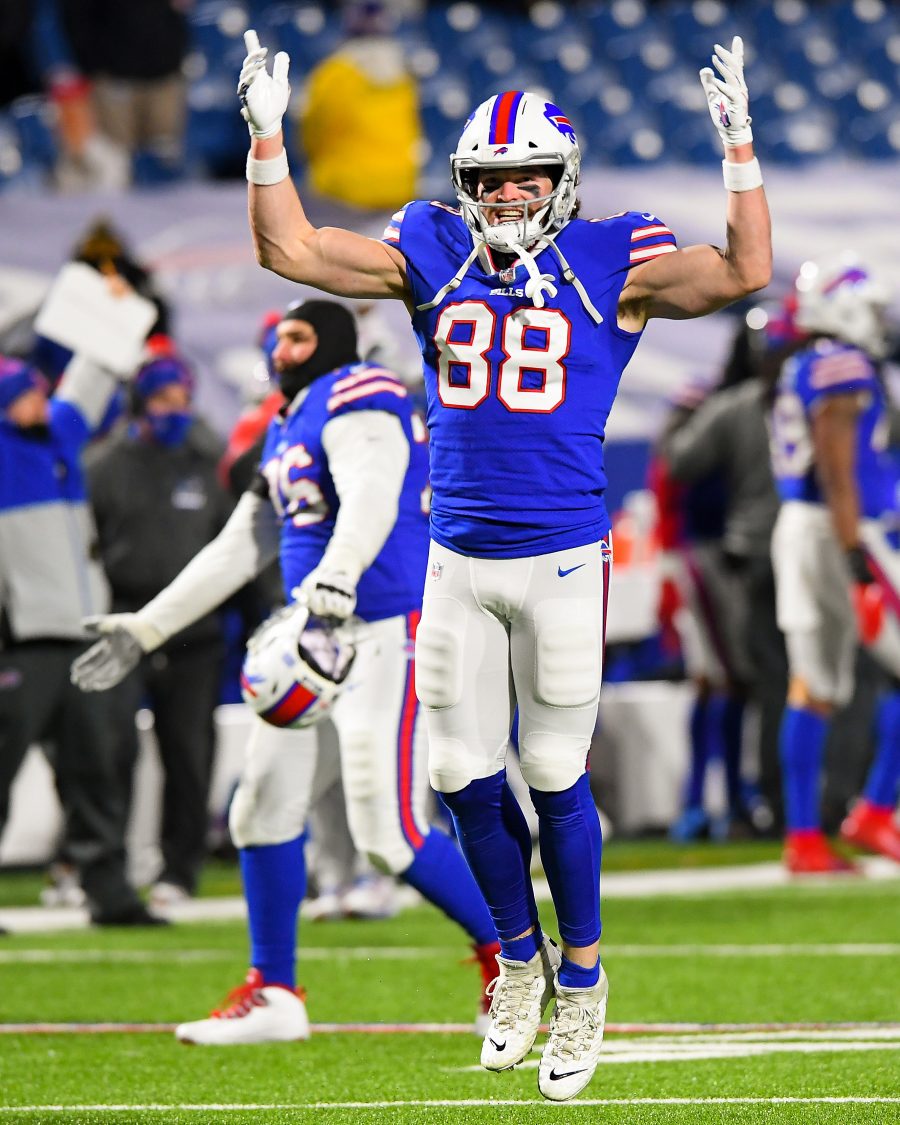 With all due respect to the team's tight ends, this assessment makes plenty of sense. Josh Allen threw for 4,544 yards and 37 touchdowns last season, but the group of tight ends barely cracked 400 receiving yards. 2019 third-rounder Dawson Knox will continue to lead the depth chart, and the 24-year-old has averaged only 25 yards per game through his first two years in the NFL (27 games).
The Bills did bring in veteran Jacob Hollister this offseason, but the veteran isn't known for his pass-catching prowess. The organization also added undrafted free agent Quintin Morris, pairing the additions with holdovers like Tommy Sweeney and Nate Becker. Considering the lack of inspiring options, Anderson notes that the situation is "something to keep an eye on," especially considering the availability of Eagles tight end Zach Ertz. If Buffalo ends up pulling off that kind of deal, it sounds like the current grouping of tight ends would be ready for the extra reinforcement.
"How I look at that stuff is whoever they bring in, that's just great competition for the room," Knox said (via Sal Maiorana of the Rochester Democrat and Chronicle). "I love that Jacob's (Hollister) here now, he's a great dude. No matter who they bring in, whether it's a rookie or an All-Pro like Zach, I think it'll be great just to elevate the competition. Iron sharpens iron and that's a big philosophy that I have."
Photo courtesy of USA Today Sports Images.