On Wednesday, the Buccaneers officially placed wide receiver Mike Evans on injured reserve. He'll be joined by safety Jordan Whitehead, who also left Sunday's game against the Lions with a hamstring injury.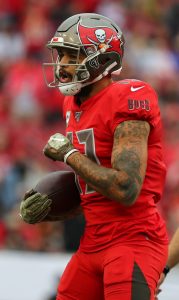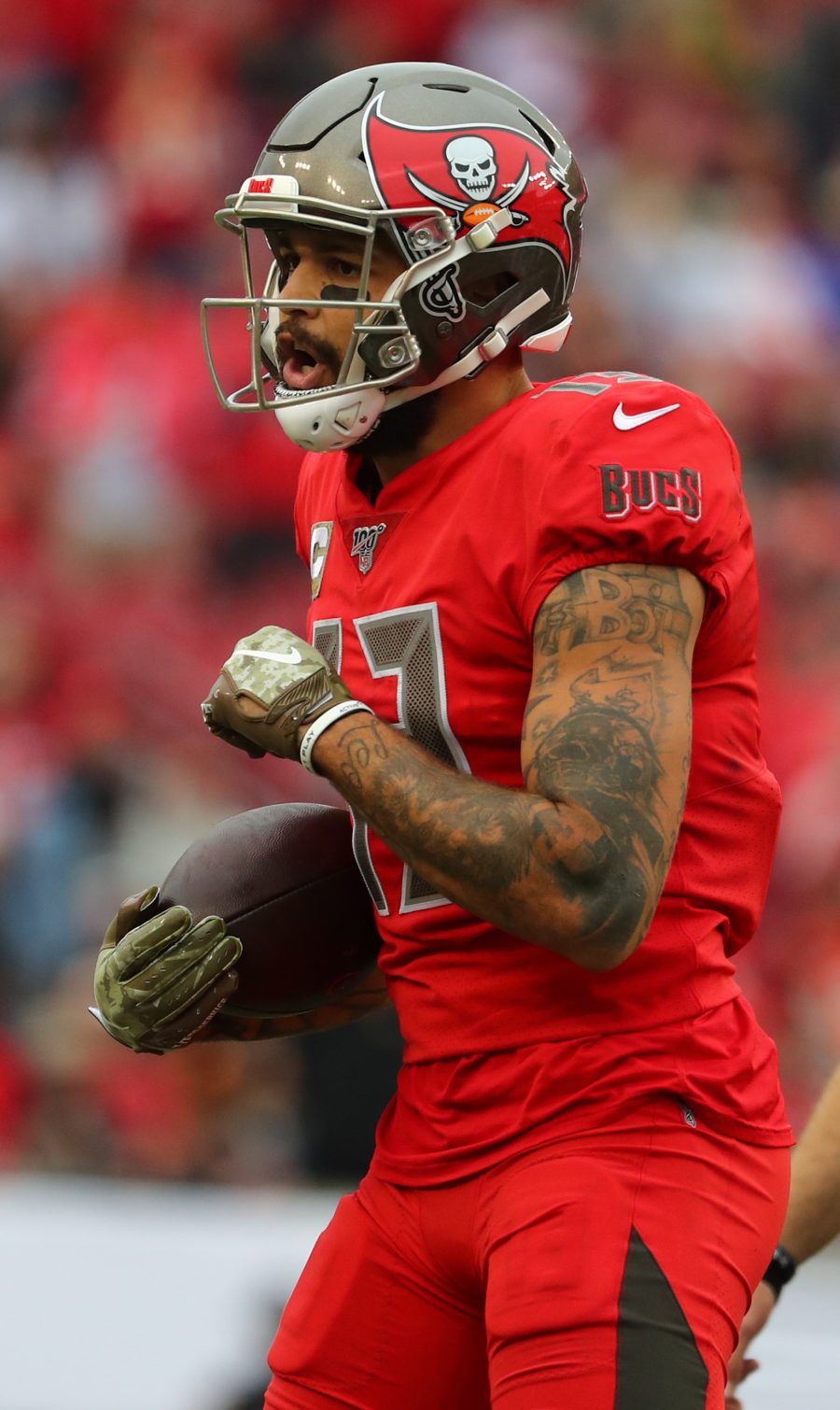 Evans was held out of the Bucs' Week 15 game against the Lions due to a hamstring injury, so the move doesn't come as a huge surprise. The Bucs don't have much to play for in the final two weeks of the season – besides pride – so they'll keep Evans off the field and allow him to rest up for 2020.
Evans suffered the injury after reeling in a 61-yard touchdown catch in the first quarter against the Colts. The receiver fell to the turf in pain before limping to the sideline, but he got relatively good news after doctors got a closer look – there's no tear in the hammy, just a pull.
The 26-year-old was in the midst of another standout season, hauling in 67 receptions for 1,157 yards and eight touchdowns. Justin Watson filled in for Evans, with the former fifth-rounder snagging his first career touchdown.
To fill Evans' spot on the roster, the Bucs promoted wide receiver Spencer Schnell from the practice squad. Watson and Schnell will get a chance to show their stuff in the final two weeks of the season as Chris Godwin and Scotty Miller deal with hamstring injuries of their own.
Photo courtesy of USA Today Sports Images.