Rich Cimini of ESPN.com passes along a number of interesting notes about the Jets this morning, including a few thoughts and reports on the futures of certain key players and the team's hunt for a new GM.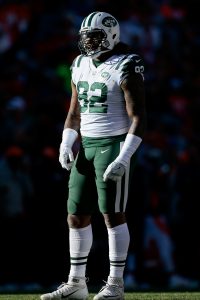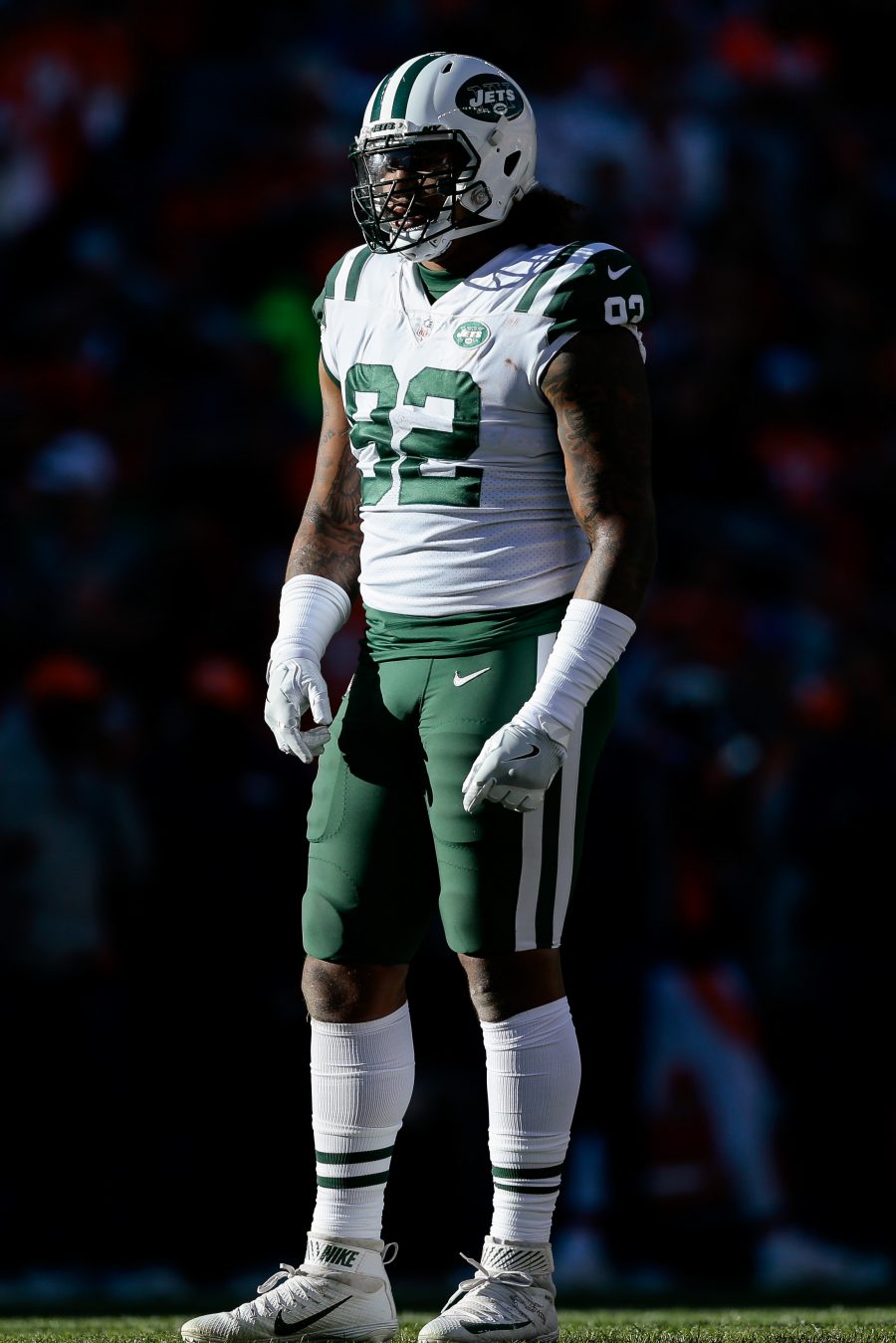 For instance, Cimini reports that there is already speculation in league circles that head coach/interim GM Adam Gase is looking to move on from defensive lineman Leonard Williams. That does not mean that Gase wants to trade or cut Williams in 2019, but it sounds as though the new regime would be perfectly willing to allow Williams to sign elsewhere when he becomes a free agent at the end of the year. Cimini suggests that the club could franchise tag Williams or execute a tag-and-trade, but a long-term deal with the Jets does not seem likely at this point.
With respect to Le'Veon Bell, whose signing was a factor in the deteriorating relationship between Gase and former GM Mike Maccagnan, Cimini says it would not be surprising to see the Jets trade Bell after the 2019 season. If they cannot find a trade partner, then Bell can easily be cut after the 2020 season, when all of his guaranteed money will have been paid.
Robby Anderson's future with the club is more straightforward. Gase appreciates Anderson's talent, and if the big-play wideout has a strong 2019, he could be back with Gang Green on a multi-year pact. If he disappoints, he will be gone.
And as far as the club's GM search is concerned, Cimini says that the rumors connecting Peyton Manning to the job have no substance and that Manning is not on the Jets' radar at the moment (which jibes with a report from yesterday). Cimini also hears that Eagles vice president of player personnel Joe Douglas remains the odds-on favorite for the job. Douglas has been billed as the front-runner since Maccagnan was fired.
Photo courtesy of USA Today Sports Images.