Before being given the green light on a seminal Jimmy Garoppolo trade, John Lynch discussed the Patriots' other prominent quarterback with Bill Belichick. It was not a long conversation.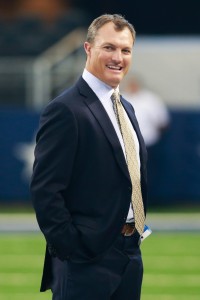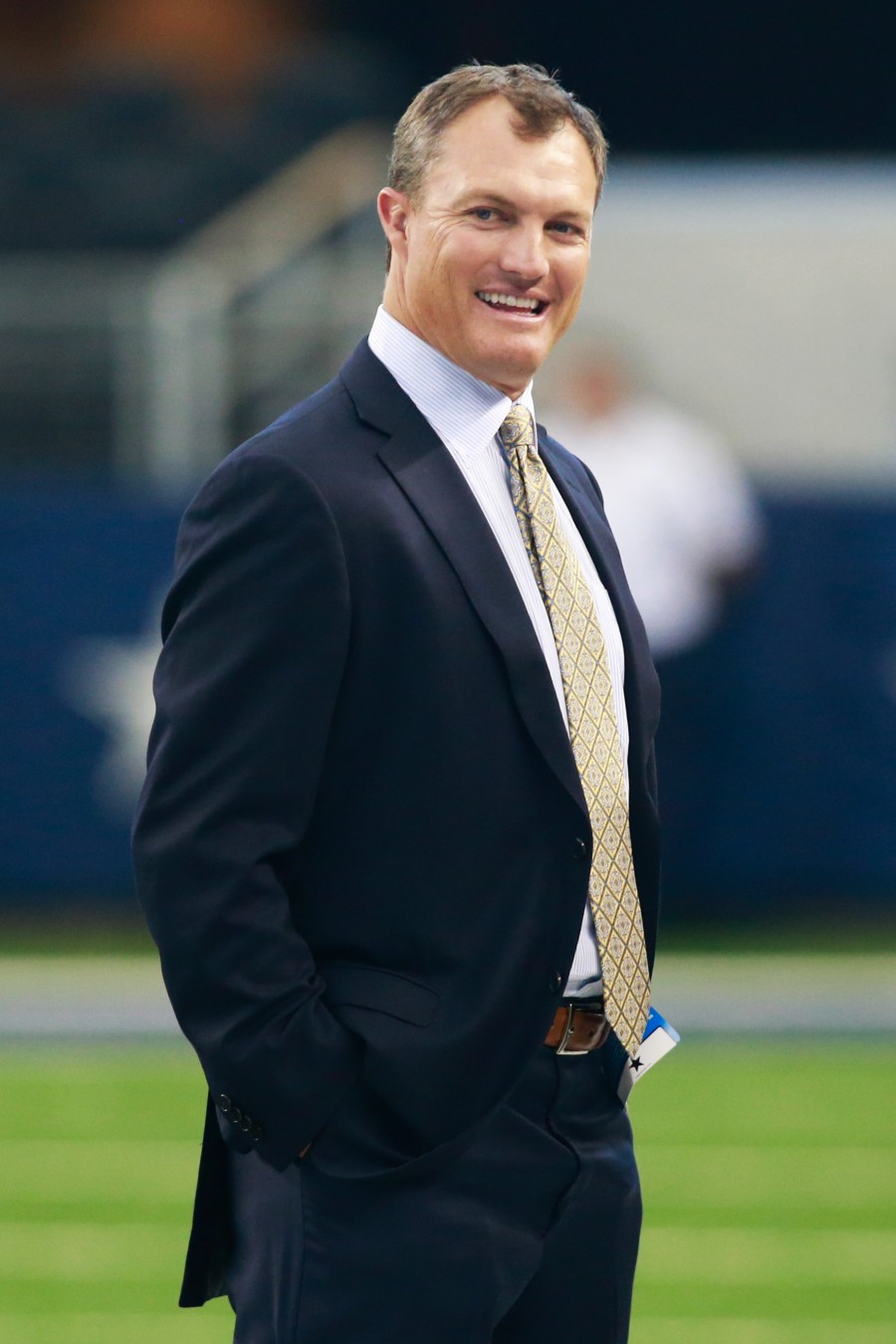 The then-first-year 49ers GM did not receive the answer he wanted regarding a Garoppolo deal when he spoke will Belichick early in the 2017 offseason, and he said he then asked if the Patriots would trade Tom Brady.
"Yeah, we were calling about Jimmy and we did have that conversation and got quickly rebuffed," Lynch said of the Brady trade inquiry during an appearance on Barstool Sports' Pardon My Take podcast (via the San Francisco Chronicle). "I figured what the heck, you gotta take your shot right? You can't score if you don't shoot, so I had to summon up the courage. Bill laughed at me and basically hung up on me. But hey, I took my shot."
Kyle Shanahan was told at the 2017 Combine Garoppolo wasn't available, but at the trade deadline, he received a phone call from Belichick and quickly agreed to send the Patriots a second-rounder for the player who is now entrenched as the 49ers' quarterback of the future. Shanahan had Kirk Cousins on his radar prior to that move.
Brady enters his 19th season with the Patriots and is set to start Week 1 for a 17th straight season. This figures to be an amusing footnote associated with Lynch's GM legacy.
Photo courtesy of USA Today Sports Images.