Jimmy Garoppolo may not be with the 49ers beyond the 2021 season — if he makes it that far — but he will not be asked to take a pay cut or restructure his contract. GM John Lynch was clear on that point, as Eric Branch of the San Francisco Chronicle writes.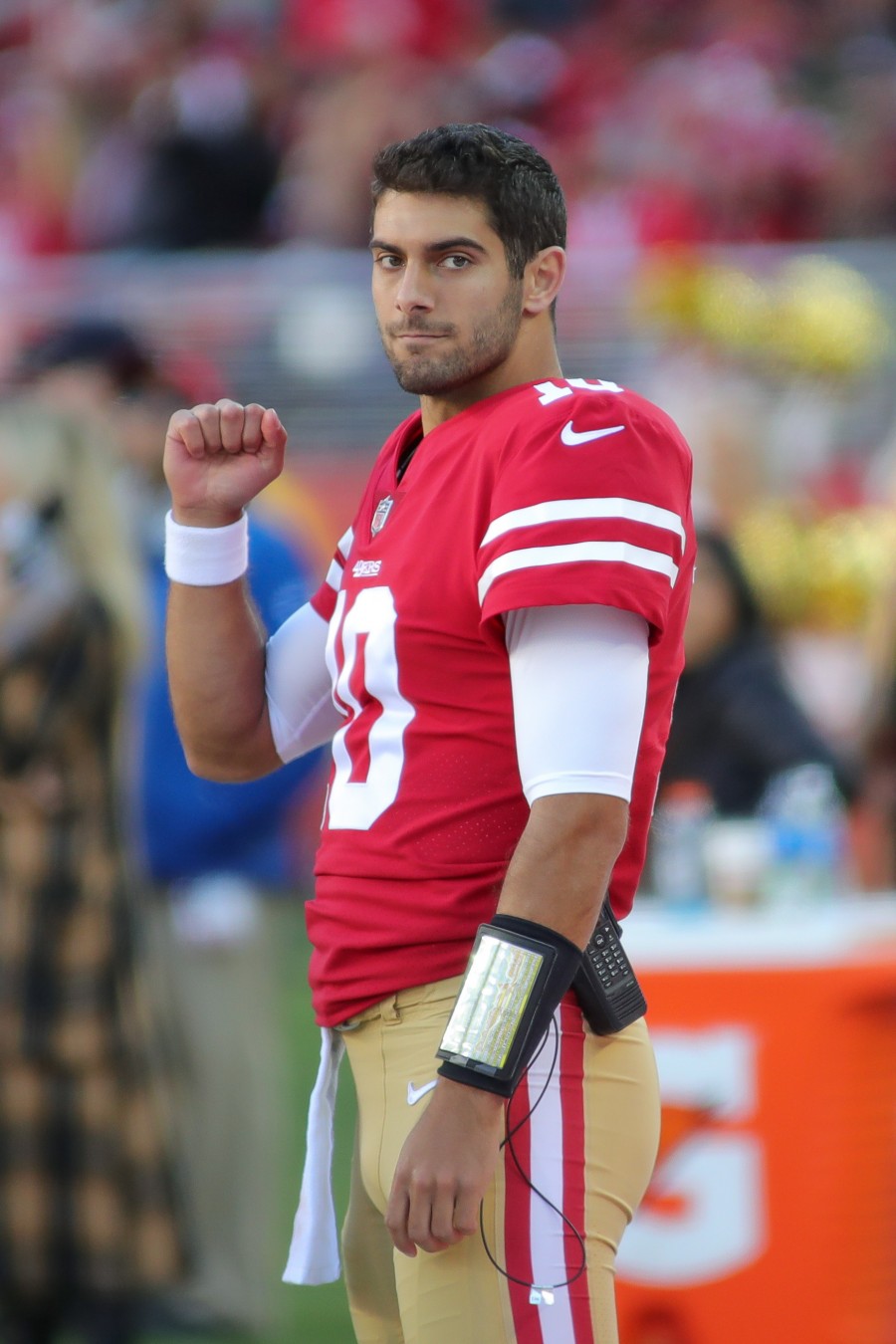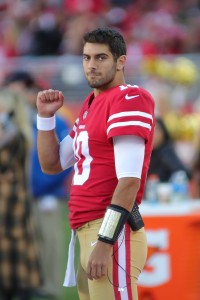 Of course, Lynch just selected Trey Lance with the No. 3 overall pick in the draft. While we have known ever since the 49ers traded a king's ransom to the Dolphins to acquire that pick that they would use it on a QB, San Francisco brass has also implied that Garoppolo would be the starter at least to open the season while the rookie passer gets his feet wet at the professional level.
Branch, however, suggests that Lance could take the reins right away, meaning that the 49ers would be paying their backup a $24.2MM salary, to go along with a $27MM cap charge. But Lynch and team ownership have no issue with that proposition.
"I think it's a testament to the commitment of our ownership," Lynch said. "When this process was going on, that's a question that we asked. We arrived at a point where that was our preference: to draft a quarterback and keep Jimmy, provided that someone didn't come and just completely blow us way (with a trade offer). And they gave us that commitment. Yeah, we could do that. And we're happy to have that situation right now. Because we believe it's a very strong one."
The 49ers do have the cap space to make it work. As Branch notes, San Francisco currently has $18.2MM of room, and while the club still has to sign its eight-man draft class and work out an extension for LB Fred Warner, that shouldn't be too much of an issue.
Photo courtesy of USA Today Sports Images.