Although Washington signed Ryan Fitzpatrick and extended Taylor Heinicke this offseason, the team remains in need at the sport's most important position. The franchise may be prepared to trade up for a quarterback.
Ron Rivera is interested in moving up for a passer, according to ProFootballNetwork.com's Tony Pauline. Washington is believed to be high on Trey Lance, but there may be a catch. The WFT is not overly interested in giving up a mountain of draft capital to climb from No. 19 to No. 4, but Pauline notes a quarterback sliding to around the No. 8 spot would be appealing to the franchise. However, a climb to the Falcons' No. 4 slot should not be entirely ruled out.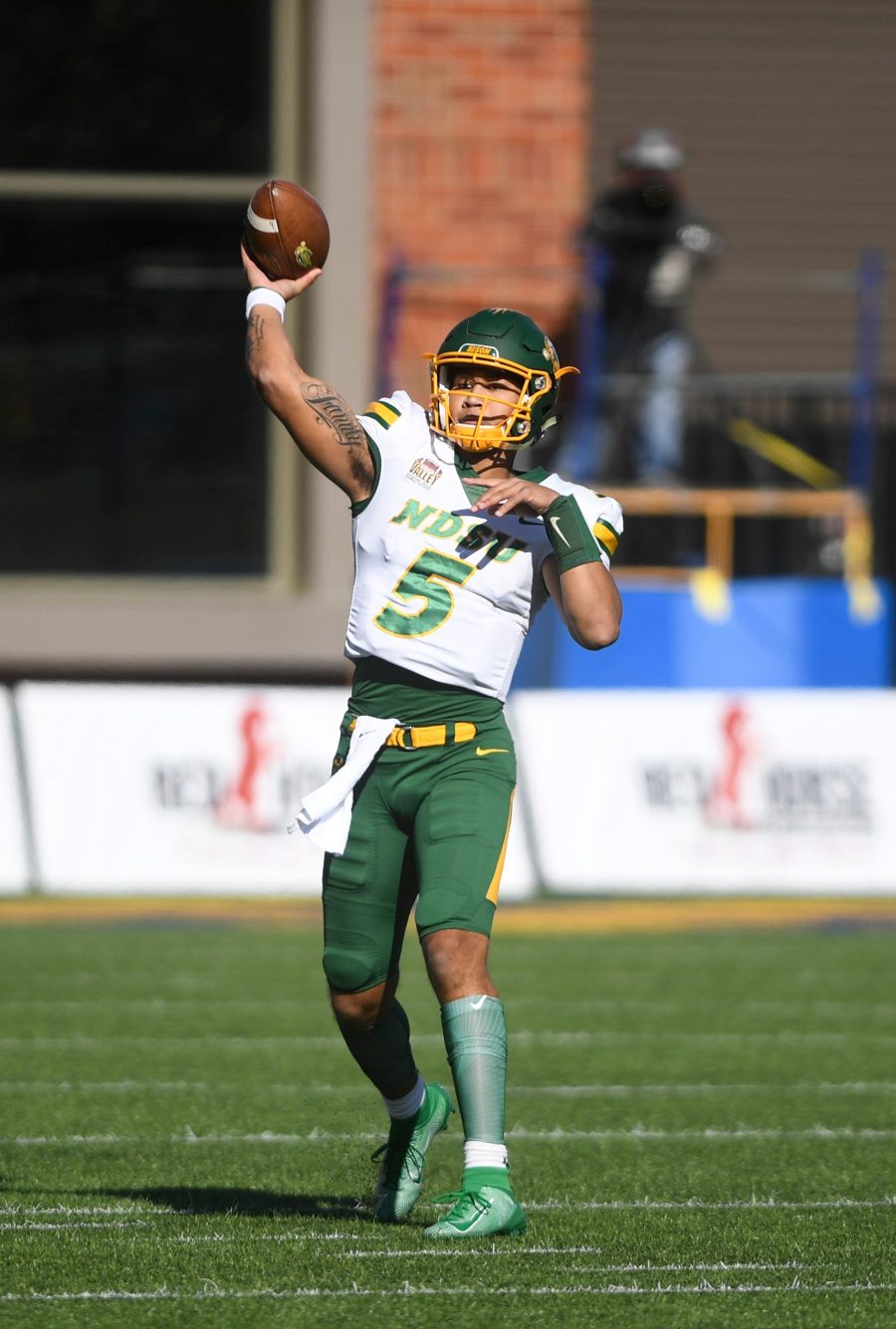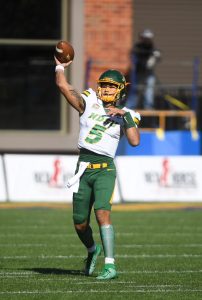 Three QBs will be gone by No. 3, and the Falcons are in play to select the fourth. No draft has begun with four straight quarterbacks going off the board, and the Falcons are also interested in dealing down the board. Many believe, however, Atlanta will select Kyle Pitts. The Bengals will not take a quarterback and do not sound too interested in trading out of their No. 5 slot. Trading in front of the Broncos (No. 9) could behoove Washington, and it will be interesting to see if the Panthers (No. 8) pull the trigger on the fourth- or fifth-QB prospect. That scenario is not off the table, even after Carolina acquired Sam Darnold, though the Panthers now loom as a team that could trade down.
Washington also may have to compete with the Bears, though Pauline adds that, in addition to trade-up rumors, they will be in the mix for a second-round quarterback. It cost the 49ers two future first-round picks and a 2021 third-rounder to move up nine slots this year. Should one of the top five QBs slide toward the bottom of the top 10, that would still require a considerable haul — given the value these passers are carrying. Lance not being the 49ers' pick at 3 could prompt Washington to make its move. Justin Fields is expected to be available beyond No. 3 as well.
Rivera said Friday the team's offseason moves — such as signing Fitzpatrick, Curtis Samuel and William Jackson — created more flexibility going into the draft.
"I think [execs] Martin [Mayhew] and Marty [Hurney] and their guys really helped put us in a position where we've got to really look at drafting best player available, but always keeping in mind what we feel the true need is," Rivera said, via NBC Sports Washington. "I think what our front office did and what we were able to do in free agency really helped us. I think we freed ourselves up because of what they did."
Washington has Fitzpatrick signed for 2021; he will turn 39 later this year. Heinicke is signed through 2022, and Kyle Allen could be under team control through the '22 season as well. He is attached to an ERFA tender. However, none of these players profiles as a long-term option. Washington, after missing on its past two efforts to acquire a true QB solution (Alex Smith, Dwayne Haskins), may be keen on addressing the issue in Rivera's second draft.
Photo courtesy of USA Today Sports Images.