While one of his teammates may be pushing for a new contract, Roquan Smith isn't thinking about his next big deal. Speaking to reporters earlier this week, the Bears linebacker said he isn't thinking about his inevitable extension.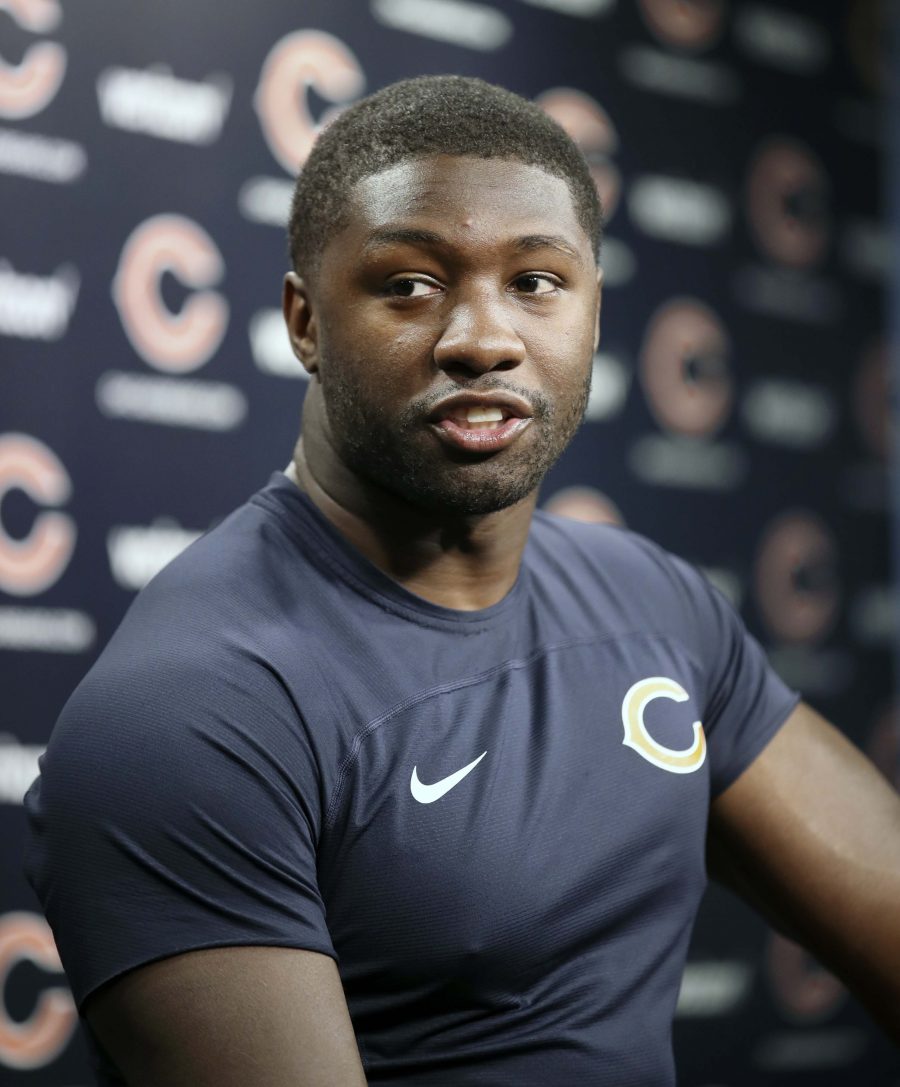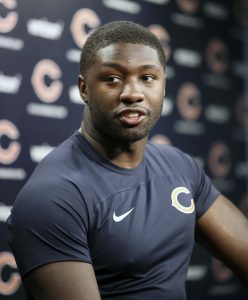 [RELATED: NT Eddie Goldman No-Shows Bears Mandatory Minicamp]
"That's going to come when it comes," Smith said (via Sean Hammon of the Daily Herald). "I'm not too focused on that. My main focus right now is OTAs, getting out here with my teammates."
The linebacker also noted that staying in Chicago is "definitely something" he wants. Smith was one of the few veteran defenders to show up to Bears OTAs (alongside defensive backs Tashaun Gipson and Desmond Trufant), and he certainly wasn't going to skip mandatory minicamp in pursuit of his next deal.
"If you're not getting better, you're getting worse, in my opinion," Smith said. "So I feel like there's a lot of things I've learned out there, bonding with some of new guys that are here, with some of the rookies as well, and also just learning little new things into the defense."
The Bears picked up the 2018 first-round pick's fifth-year option earlier this offseason, meaning Smith will earn around $9.735MM in 2022. While the 24-year-old still has two years remaining on his rookie deal, he could certainly make an argument for a raise. The former No. 8 pick has started 42 of his 44 games for the Bears, and he enjoyed a breakout campaign in 2020, compiling 139 tackles, 18 tackles for a loss, four sacks, seven passes defensed, and 2 interceptions.