The Chiefs have promoted Josh Gordon to the 53-man roster, per a club announcement. With that, the wide receiver could debut as soon as this Sunday night against the Bills.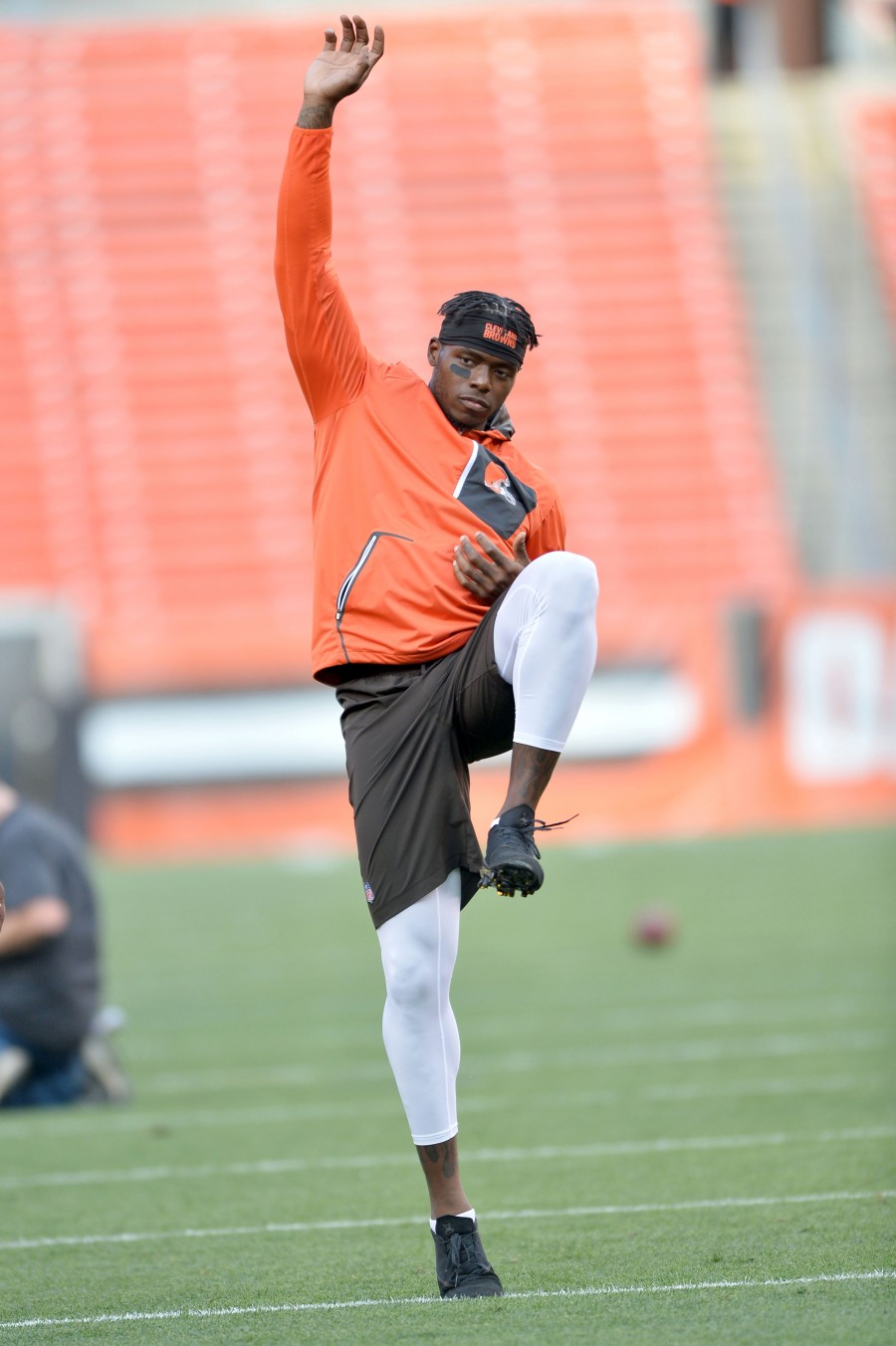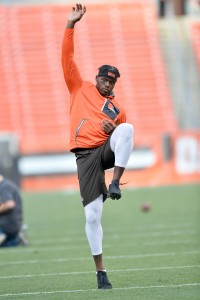 "I'm just gonna play it by ear and see how he feels," head coach Andy Reid said earlier this week (via Sam McDowell of The Kansas City Star). "Really, it's more of a comfort thing with the offense. I don't want to put him in a bad situation out there."
The early word has been promising. Despite his well-documented troubles and past difficulties with grasping the playbook, Gordon has been clicking with his new club on the practice field.
The Chiefs, as always, have been scoring with ease this year, but Gordon will give opposing defenses another headache to contend with. Even though he's years removed from his best work, Gordon is one of the most naturally talented receivers of his generation. To this day, his 14-game 2013 campaign sits sixth on the NFL's receiving yards-per-game list (117.6).
If Gordon plays in Week 5, it'll mark his first live NFL action since December of 2019.
Photo courtesy of USA Today Sports Images.