The Texans will move on from Josh McCown as a player, with Field Yates of ESPN.com tweeting the team released the backup quarterback Monday. However, this move appears likely to precede a coaching career.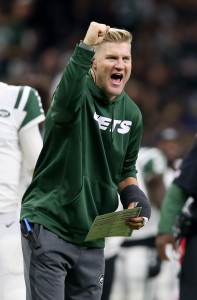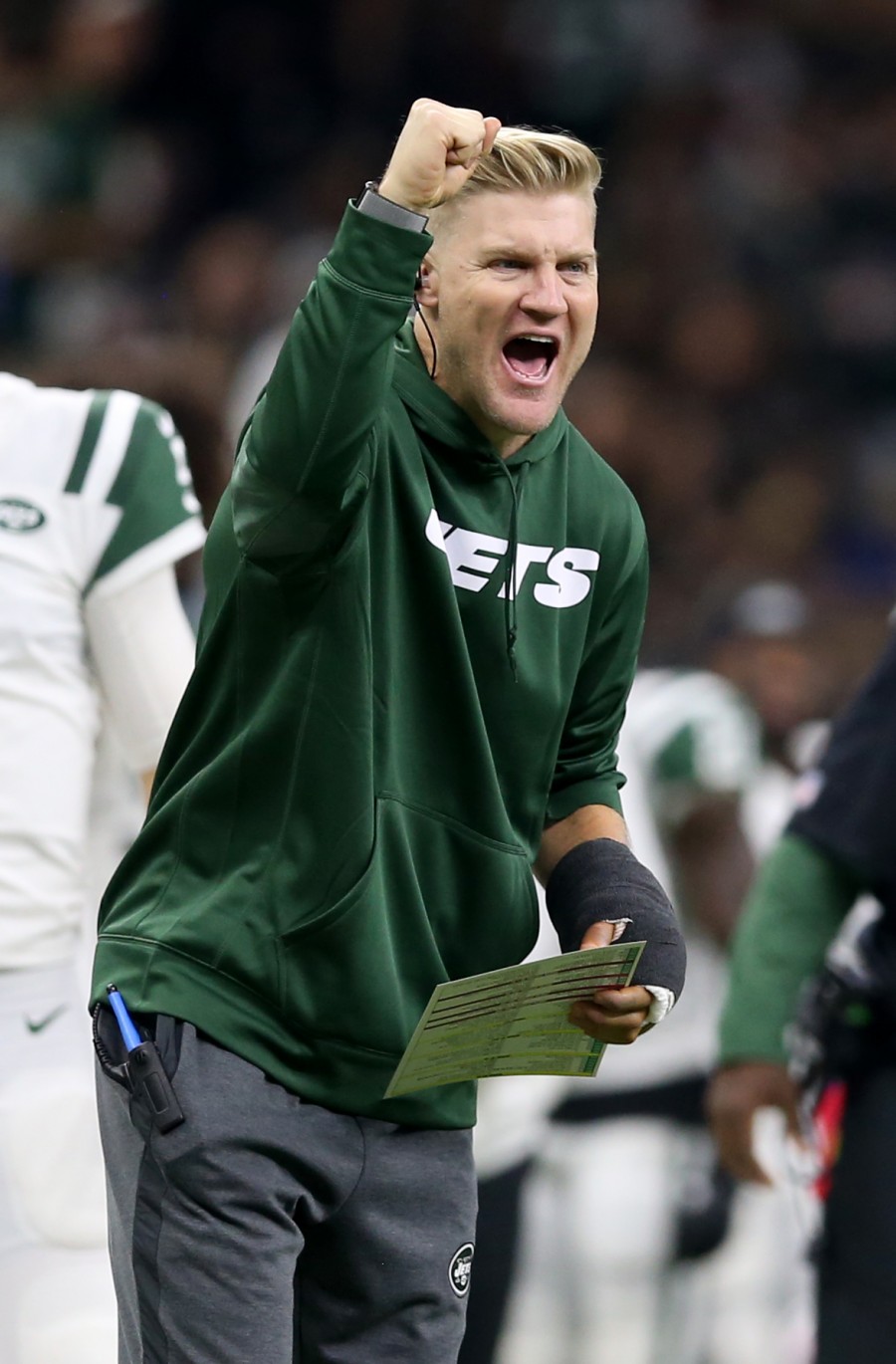 Despite adding McCown midway through last season, the Texans signed him two a two-year deal. They also took the unusual step in interviewing him for their head coaching job. Even after David Culley's hire, McCown loomed on the Texans' radar for an assistant coaching gig. This transition could occur soon.
Long expected to one day move into coaching, McCown served as a de facto assistant for the Eagles last year. Philadelphia added the then-40-year-old passer to its practice squad but, ahead of the league's initial COVID-19-altered season, used him in a remote capacity. McCown was living in Texas while on the Eagles' practice squad. The Texans poached McCown in November.
McCown did not see any action with the Texans last season and has not started a game since doing so in relief of Sam Darnold in three games with the 2018 Jets. But he did play the bulk of the 2019 Eagles' wild-card loss to the Seahawks, after Carson Wentz's early-game injury.
A 2002 draftee, the 41-year-old QB has been with 12 teams — the Cardinals, Lions, Raiders, Dolphins, Panthers, 49ers, Bears, Buccaneers, Browns, Jets, Eagles and Texans — in his near-two-decade NFL run. McCown's Bears stay, which included a productive 2013 stretch filling in for an injured Jay Cutler, reignited his career and led to multiple additional starting opportunities. The Texans may not let him get to a 13th NFL team to start his coaching career, but it is not yet certain where that run will begin.
Photo courtesy of USA Today Sports Images.