Corey Peters' stint with the Cardinals may not be finished after all. The veteran nose tackle told Sports Illustrated that he's discussed re-signing with Arizona.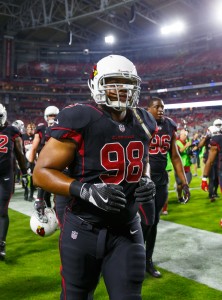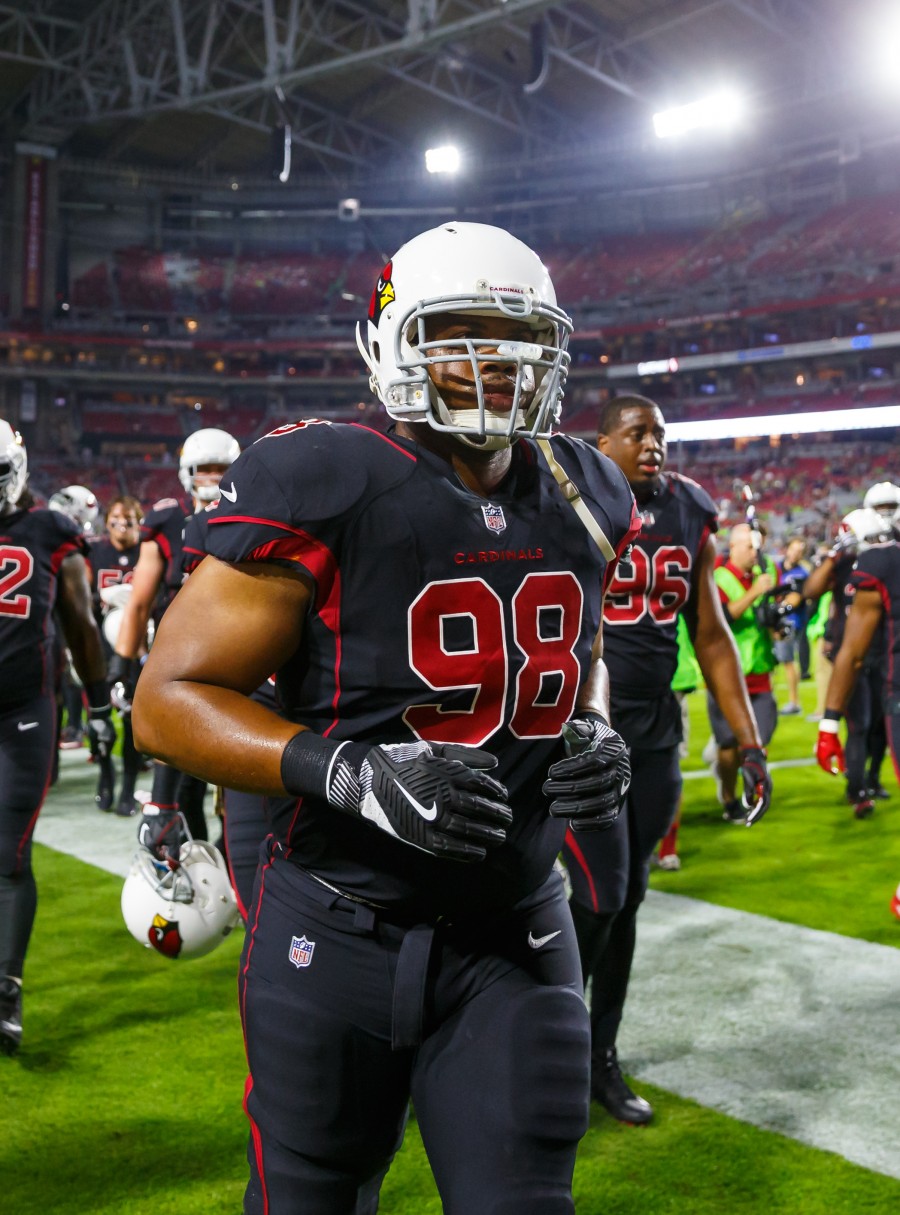 "We've talked, but my options are open," the 32-year-old said. "I'm looking forward to whatever opportunity presents itself . . . I put roots down here, my home is here, so I would love to stay. And then also my community work; I really have a special connection to the south Phoenix community. I'd love to be here, but I understand the business part of it and it is what it is. And at the end of the day, we will do what's best for us. Just as I expect the teams to do what's best for them."
Following a five-year stint with the Falcons to begin his career, Peters has been with the Cardinals organization since 2015. While he sat out his first season in Arizona, he's otherwise had a consistent role on their defense, collecting eight sacks and 26 tackles for loss in 67 games. Unfortunately, Peters' 2020 season was cut short after he suffered a season-ending knee injury, and teams are presumably taking a cautious approach as they see how the defensive lineman recovers.
For what it's worth, Cardinals head coach Kliff Kingsbury also made it sound like he'd welcome re-signing Peters.
"We're always looking to add talent; we know what Corey's about," said Kingsbury. "He was tremendous for us on and off the field, one of the great leaders in our locker room, so we'll see how that plays out.
"And we're excited about some of the young talent we have there as well. I thought Rashard (Lawrence) did a nice job last year stepping in. Leki (Fotu) really came a long way. And so we feel like we have some good pieces."
Photo courtesy of USA Today Sports Images.