Four years ago today, the Cowboys inked Jason Witten to a brand new deal to take him through the 2021 season. The contract was set to cover four years, but the tight end wound up playing just one year on that pact and two more Dallas years in total — with a retirement sandwiched in between.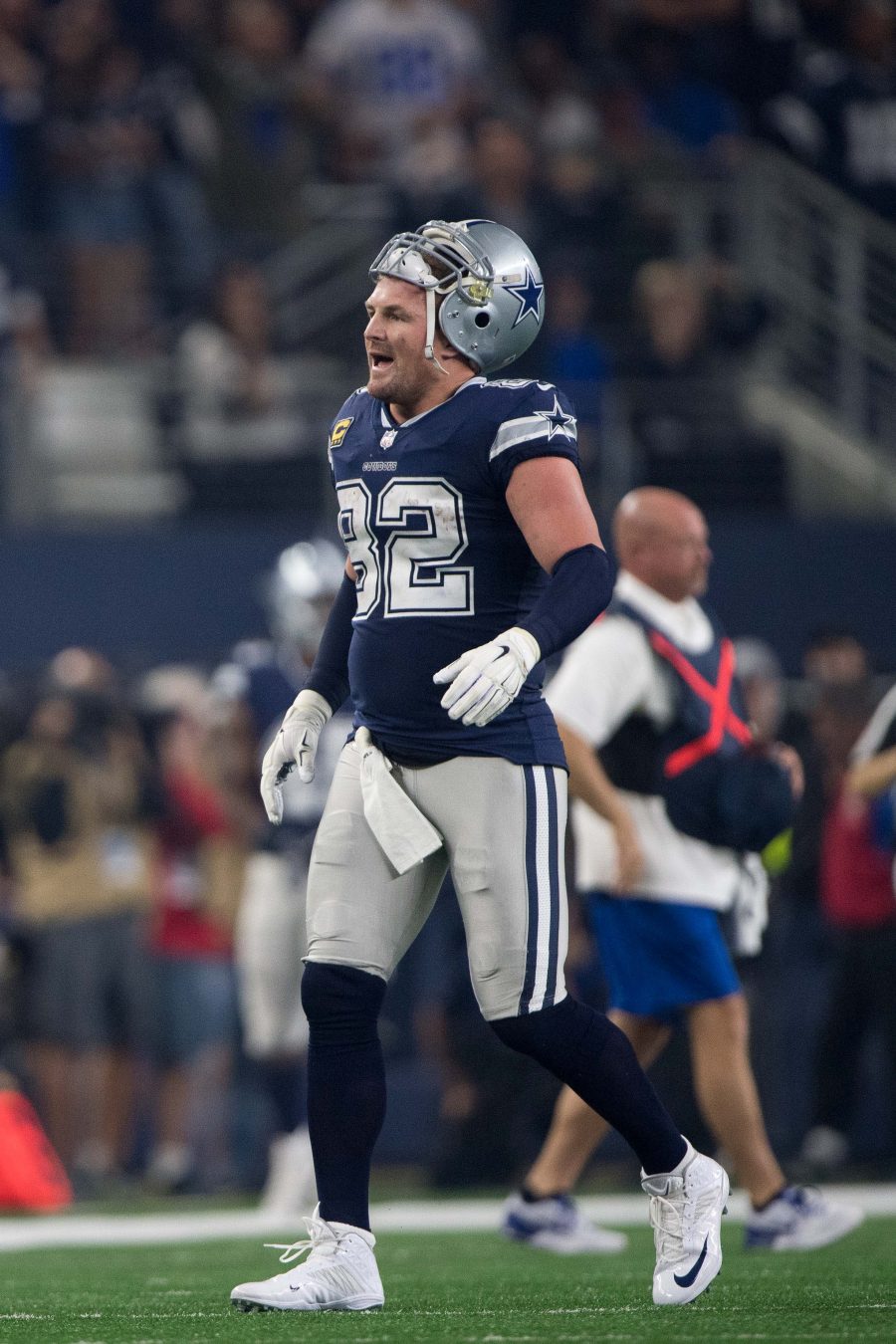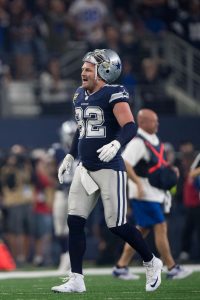 [RELATED: Jason Witten Retires After 17 Seasons]
At the time, Witten was on the verge of his 35th birthday. But, after all of those seasons and crushing blows, he was still productive. The veteran was riding a 13-year streak of perfect attendance — his only missed contest came as a rookie in 2003. In 2016, Witten hauled in 69 passes for 673 yards and three touchdowns — solid work, even if it wasn't quite as impressive as his past 1,000-yard efforts.
Witten delivered again in 2017, posting 63 grabs for 560 yards and five scores en route to his tenth Pro Bowl selection. But, in May of 2018, he announced that he would "pass the torch to the next generation" and join ESPN's Monday Night Football booth. Witten's transition was short-lived – in February of 2019, he surprised everyone by returning to Dallas. His un-retirement was huge for Dallas. Previously, they were looking at a tight end group consisting of Blake Jarwin, Dalton Schultz, Rico Gathers, and Geoff Swaim.
When Witten changed his mind, the Cowboys issued him a new one-year, $4.5MM deal. It was widely assumed that this would be the final contract of Witten's career, allowing him to retire in Dallas. Still, Witten had more left in the tank and he was willing to go elsewhere after Jason Garrett's departure. That led him to the Raiders, where he turned in an uncharacteristically quiet year. In his age-38 season, Witten caught just 13 passes for 69 yards and two touchdowns. Having been leapfrogged by Pro Bowler Darren Waller and TEs around the league, Witten announced his second retirement in January.