Cowboys defensive end Tyrone Crawford is done for the year, per a club announcement. The hip issue that plagued him throughout the offseason and kept him out of two games this year will sideline him for the rest of the campaign.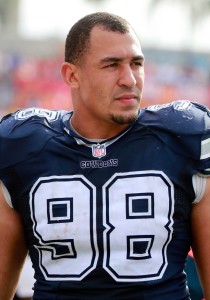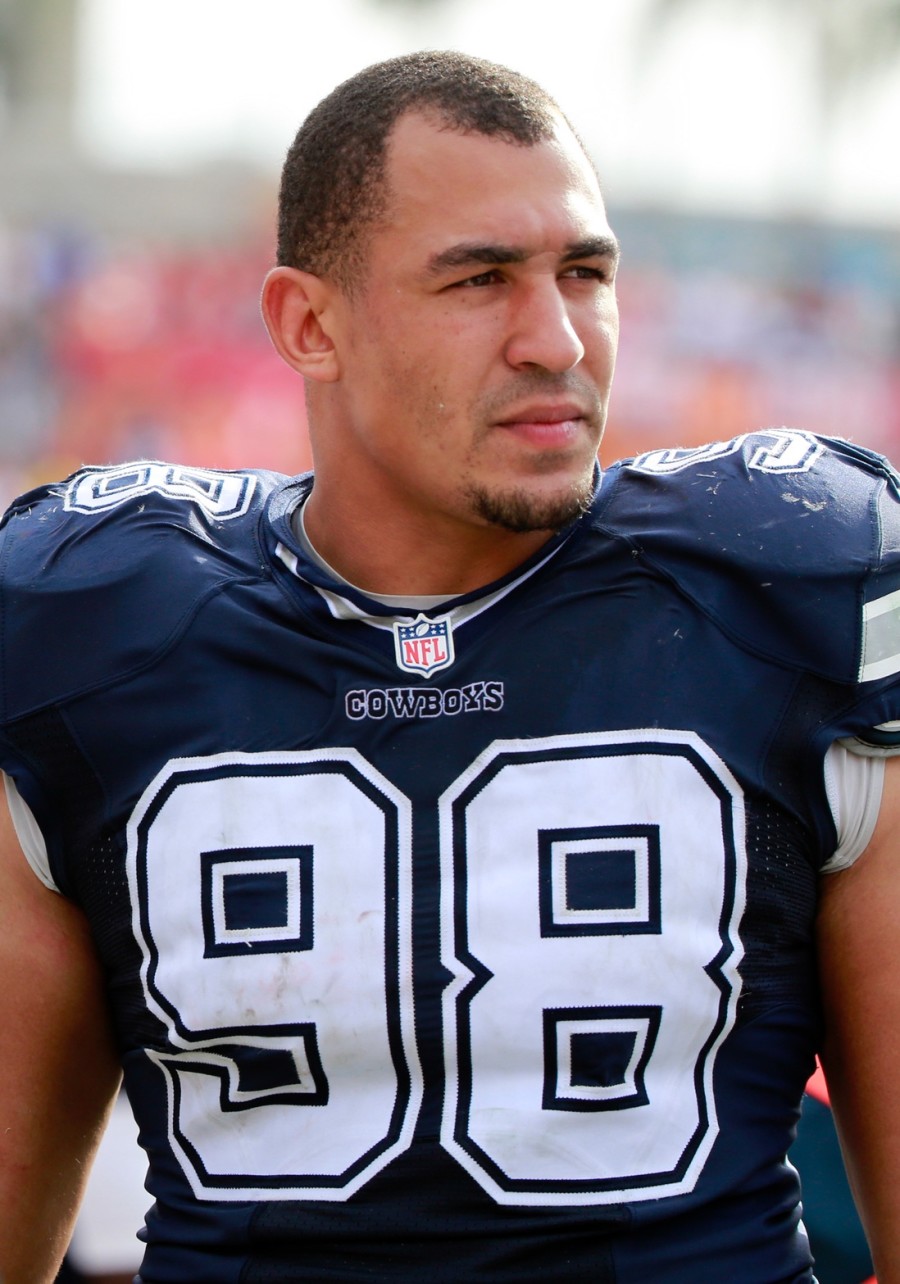 This hasn't been a banner year for Crawford. First, the Cowboys weren't sure if he'd be suspended for his role in an offseason bar fight. Then, his hip bursitis limited him to a part-time role this year, before ultimately leaving him with no role.
The Cowboys will likely turn to Joe Jackson and Trysten Hill for extra support and will probably add another defensive lineman to fortify the unit. The defensive line has been iffy on the whole and there's still no word on Randy Gregory's status, so this is a rough one for the Cowboys.
On the plus side – Robert Quinn has looked strong so far this year and Antwaun Woods is back on the field after a three-game absence. The Cowboys will look to shake off their surprising loss to the Jets when they face the Eagles on Sunday night.
Photo courtesy of USA Today Sports Images.