On Thursday, the Redskins placed quarterback Colt McCoy and tight end Jordan Reed on injured reserve. To take their places, they added defensive end Marcus Smith and defensive back Alex Carter.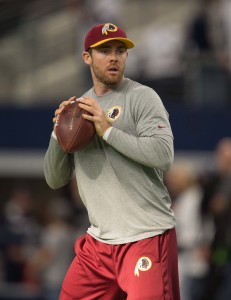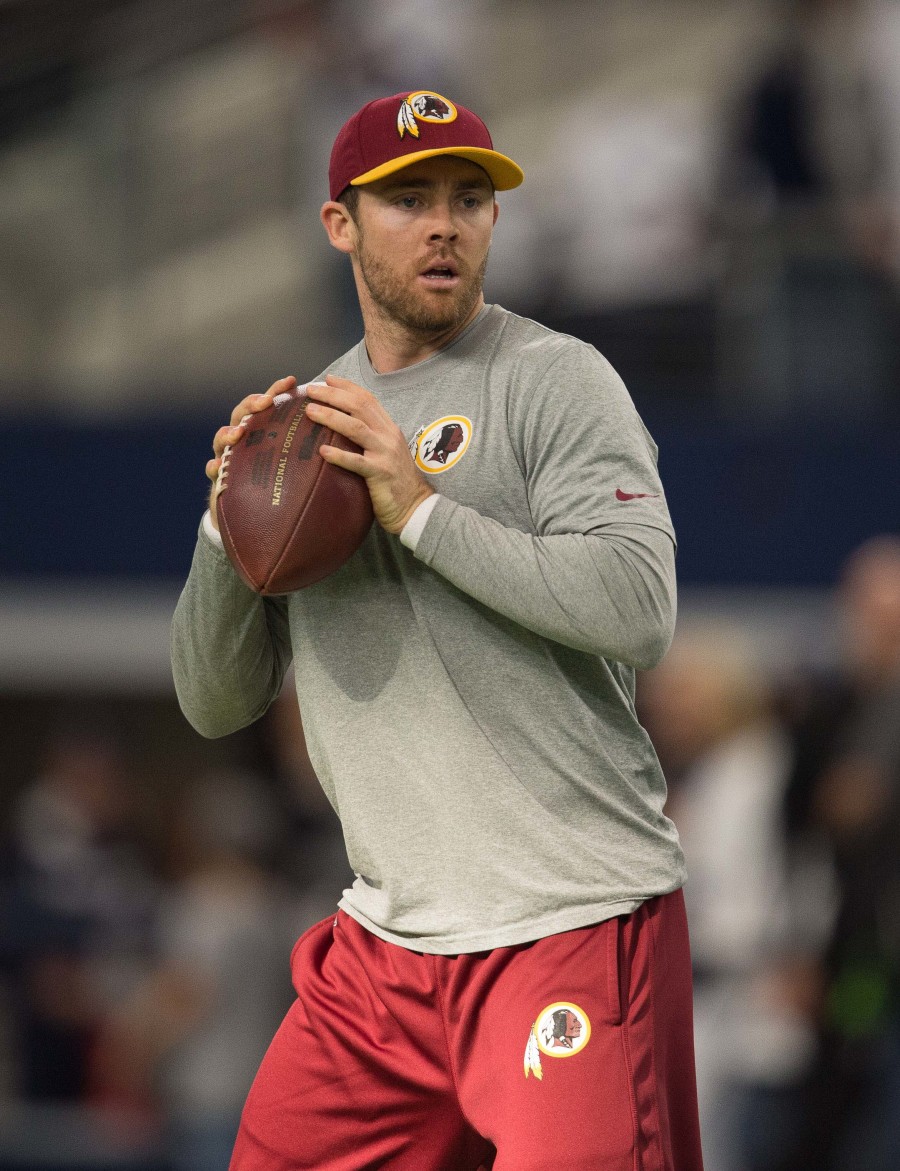 [RELATED: Cardinals Claim D.J. Swearinger]
The playoffs are out of reach for the Redskins, so there was little sense in jeopardizing the health of two key players for Sunday's wrap-up game against the Eagles. Reed, who has missed the last couple of games with foot and ankle injuries, did not practice this week, so his IR placement does not come as a surprise. McCoy, meanwhile, was pushing to play roughly four weeks after suffering a broken fibula, but the club will now allow him to put himself in harm's way for little gain.
Smith had a cup of coffee with the Redskins earlier this month and they may be curious to see what he can do in the final game of the season. At minimum, he'll be an extra body over the next couple days of practice.
Photo courtesy of USA Today Sports Images.