After a tumultuous year and change operating as both the Texans' head coach and GM, Bill O'Brien will return to the college ranks — for the highest-profile team.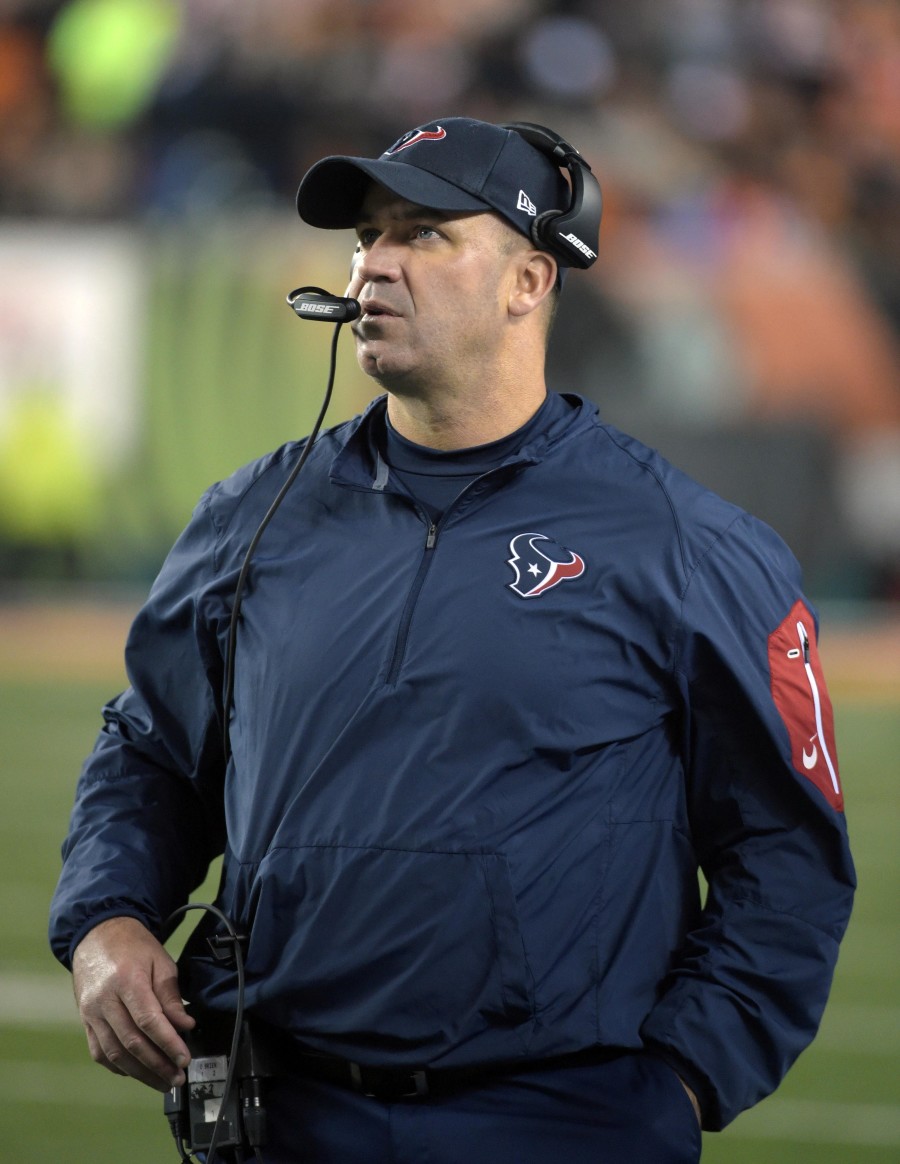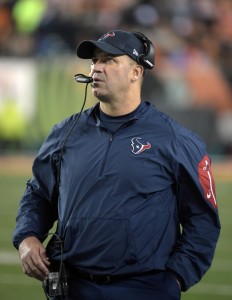 Alabama hired O'Brien as its offensive coordinator Thursday. O'Brien is back at the Division I-FBS level for the first time since 2013, when he was Penn State's initial post-Joe Paterno head coach. In between his Patriots and Texans stays, O'Brien led the Nittany Lions for two seasons.
Nick Saban has been big on hiring NFL coaches to run his offense in recent years. Bills OC Brian Daboll rebounded while working as the Crimson Tide's offensive coordinator in 2017, and short-tenured Falcons OC Steve Sarkisian served in that capacity for the past two seasons. Sarkisian recently became the Texas Longhorns' head coach.
"Bill is one of the brightest offensive minds in football, an outstanding teacher and excellent recruiter," Saban said. "He will strengthen our coaching staff and give our players the best possible chance to be successful."
While O'Brien took considerable heat for his moves while in the Texans' GM chair, he did lead the team to four playoff berths in six full seasons. O'Brien piloted Houston to the postseason with Brian Hoyer and Brock Osweiler as his primary quarterbacks in 2015 and '16, though the Texans went just 9-7 in each season, and had the 2018 and '19 Deshaun Watson-driven squads in the postseason as well. Houston won two playoff games under O'Brien, the most recent coming in 2019, but was fired early this past season.
Photo courtesy of USA Today Sports Images.