With the NFL now in the two-week waiting period until its final meaningful game, 30 of the 32 teams are going through offseason motions. And some of those teams are still deciding on coordinators.
Unless another Patriots assistant reneges on an agreement post-Super Bowl, or Zac Taylor makes an 11th-hour decision to remain in Los Angeles rather than taking over in Cincinnati, the eight NFL teams in need of head coaches made their choices.
So, which franchise best positioned itself for long-term success?
The trend being offensive innovation to keep up with some of the ahead-of-the-curve offenses, six of the eight teams hired offensively oriented coaches.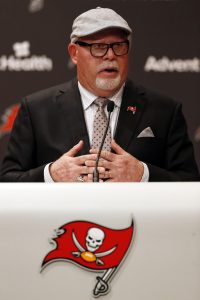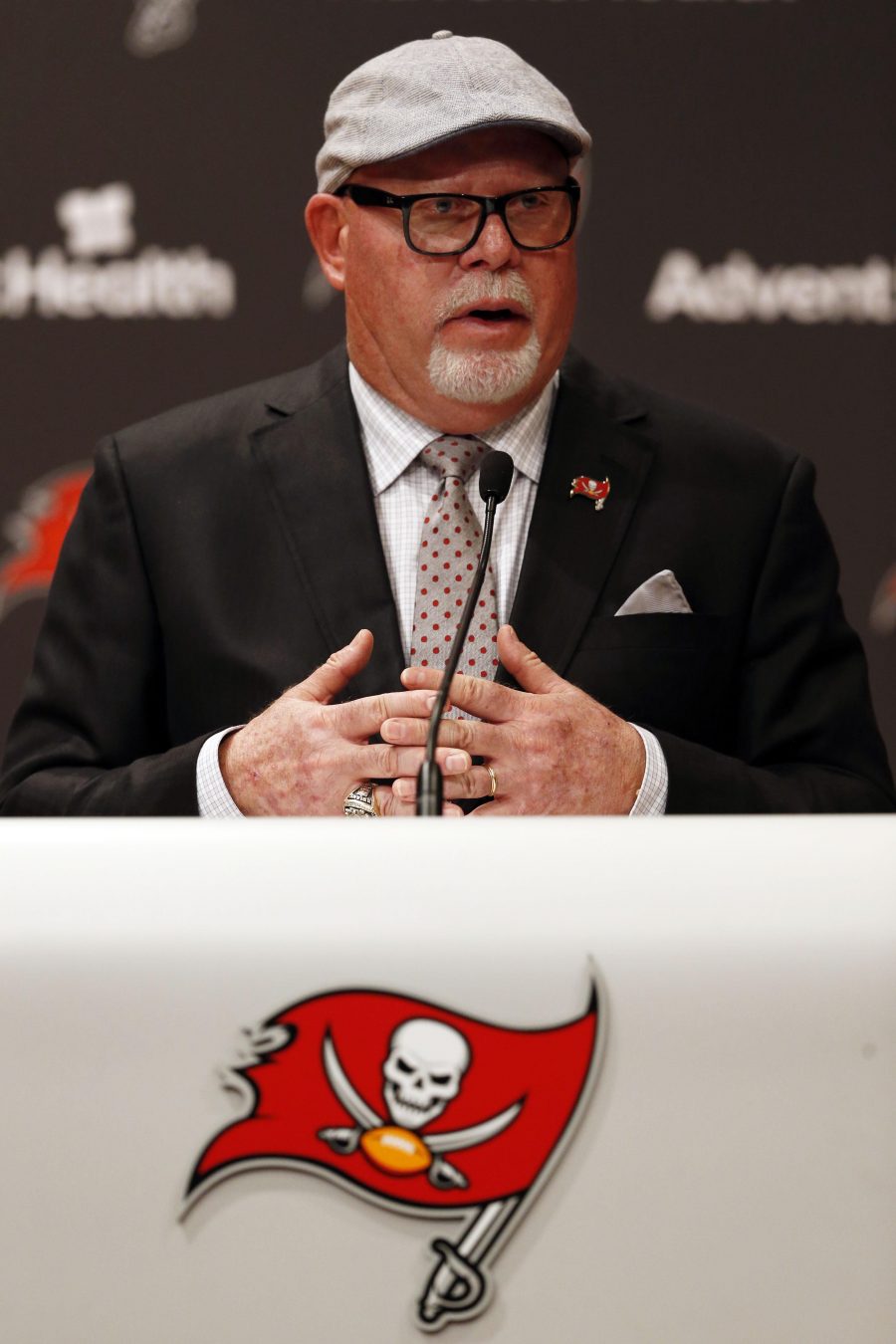 By a substantial margin, the Cardinals won the outside-the-box trophy. After washing out as an NFL quarterback in the mid-2000s, Kliff Kingsbury spent more than a decade as a college coach. The 39-year-old groomed some sought-after NFL talent in Patrick Mahomes, Case Keenum and Davis Webb, while also bringing Baker Mayfield to Texas Tech for a short stay. But he finished his stay in Lubbock, Texas, with a sub-.500 record. The Cards added Vance Joseph and Tom Clements to be his top assistants. Because of their unconventional hire, the Cardinals will be one of the most interesting teams in 2019.
Bruce Arians' CBS stay lasting one year will bring one of the more interesting coaches in modern NFL history back to the sideline. Tampa Bay's new coach is the oldest ever hired, at 66 years old. Arians will be tethered to Jameis Winston, and it does not sound like he has issues with that. Arians hired several former Cardinals assistants to help him attempt to snap the NFC's longest active playoff drought. Arians led the Cardinals to their best season, record-wise (13-3 in 2015), since the franchise has been in Arizona but is also barely a year removed from retiring.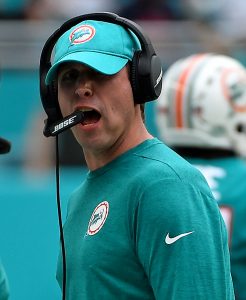 The Packers and Browns opted for OCs, the former seeing a major difference in Matt LaFleur's vision than those of the other coaches that interviewed. Cleveland made the biggest continuity move of this year's HC-seeking octet,promoting Freddie Kitchens over candidates with more experience.
LaFleur's Titans offense regressed from Mike Mularkey's final unit, with Tennessee ranking 27th in points scored last season. But the 39-year-old coach, who will be working with ex-Jaguars assistant Nathaniel Hackett in overseeing the back end of Aaron Rodgers' prime, trained under Sean McVay and Kyle Shanahan. Kitchens rose from position coach to head coach in less than three months, but Mayfield's performance in the second half of the season was obviously different from his play under Hue Jackson and Todd Haley.
Taylor and Adam Gase round out the offensively geared hires, the former being perhaps the highest-variance candidate among the non-Kingsbury wing.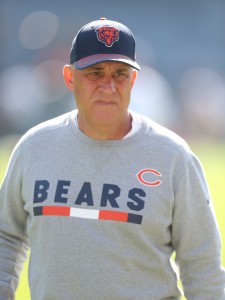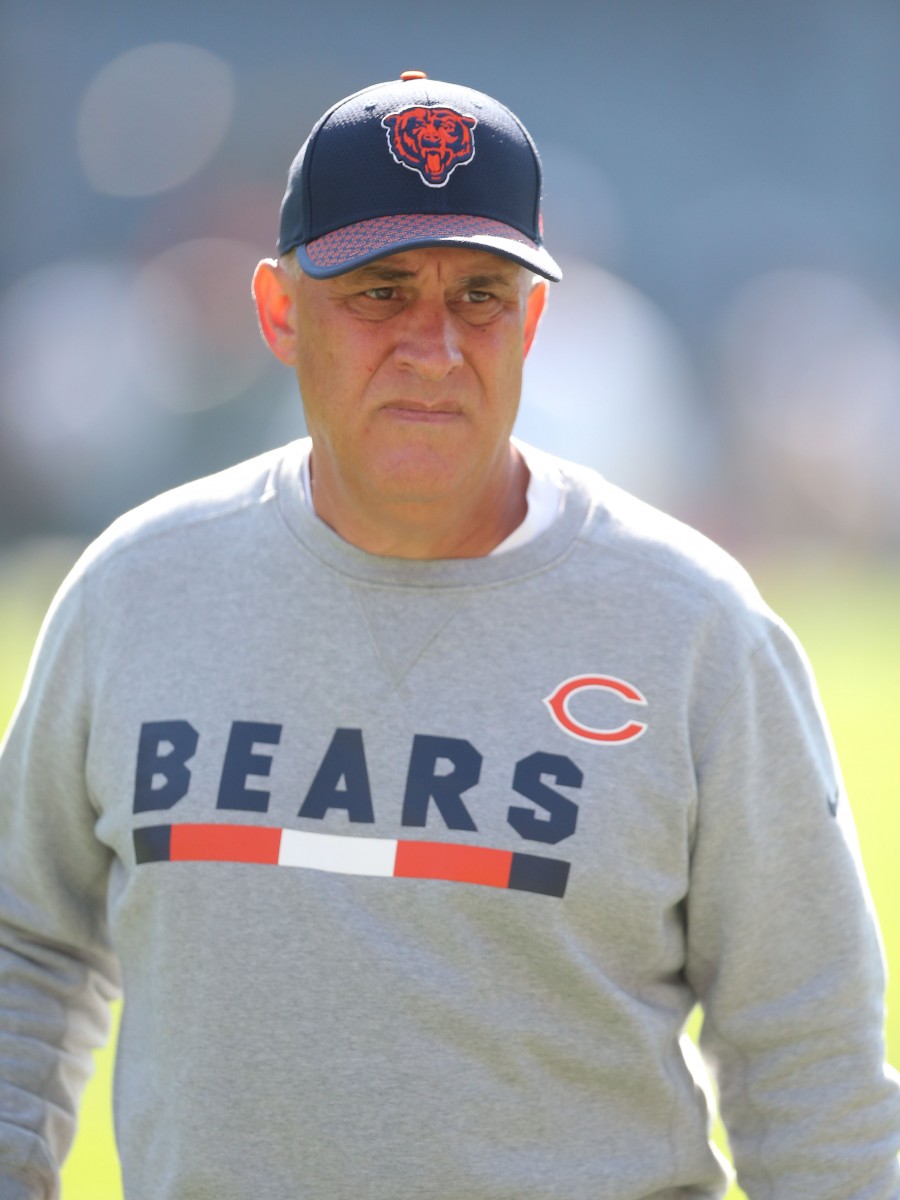 Although Taylor was the Dolphins' interim OC in 2015 and McVay's quarterbacks coach this season, he spent 2016 running a Cincinnati Bearcats offense that ranked 123rd (out of 128 Division I-FBS teams) with 19.3 points per game for a 4-8 team and was the Rams' assistant wideouts coach as recently as 2017. Gase led the Dolphins to the playoffs in 2016, but Ryan Tannehill's issues staying healthy and living up to his draft slot limited the former Broncos and Bears OC. The Jets saw enough to add the formerly in-demand assistant, who may be ready to bring longtime coworker Dowell Loggains with him to the Big Apple.
Denver and Miami went with defense, with the Broncos having no competition for 2018's assistant coach of the year and, arguably, this decade's top DC.
The Dolphins cancelled their Vic Fangio summit, and he will be in charge of elevating a Broncos team that finished with back-to-back losing seasons for the first time since the early 1970s. John Elway's plan to reinstall Gary Kubiak as OC also hit a snag, with the longtime friends' disagreement on staffing leading to the Broncos hiring 49ers QBs coach Rich Scangarello. The Dolphins will become the fifth franchise to hire a Bill Belichick-era Patriots defensive coordinator (or de facto DC, in Brian Flores' case), following the Browns (Romeo Crennel and Eric Mangini), Jets (Mangini), Chiefs (Crennel) and Lions (Matt Patricia). Flores helped the Patriots to yet another top-10 ranking in points allowed — their 15th in the past 18 seasons — and another Super Bowl berth.
Vote in PFR's latest poll and weigh in with your thoughts in the comments section!
Photo courtesy of USA Today Sports Images.