David Shaw has been connected to NFL head coaching vacancies for years. He'll likely continue to draw interest from pro teams, but Shaw tells Mike Tirico of NBC Sports that he's staying on campus.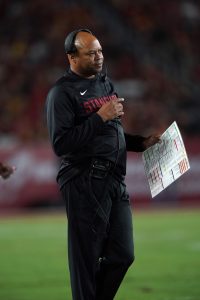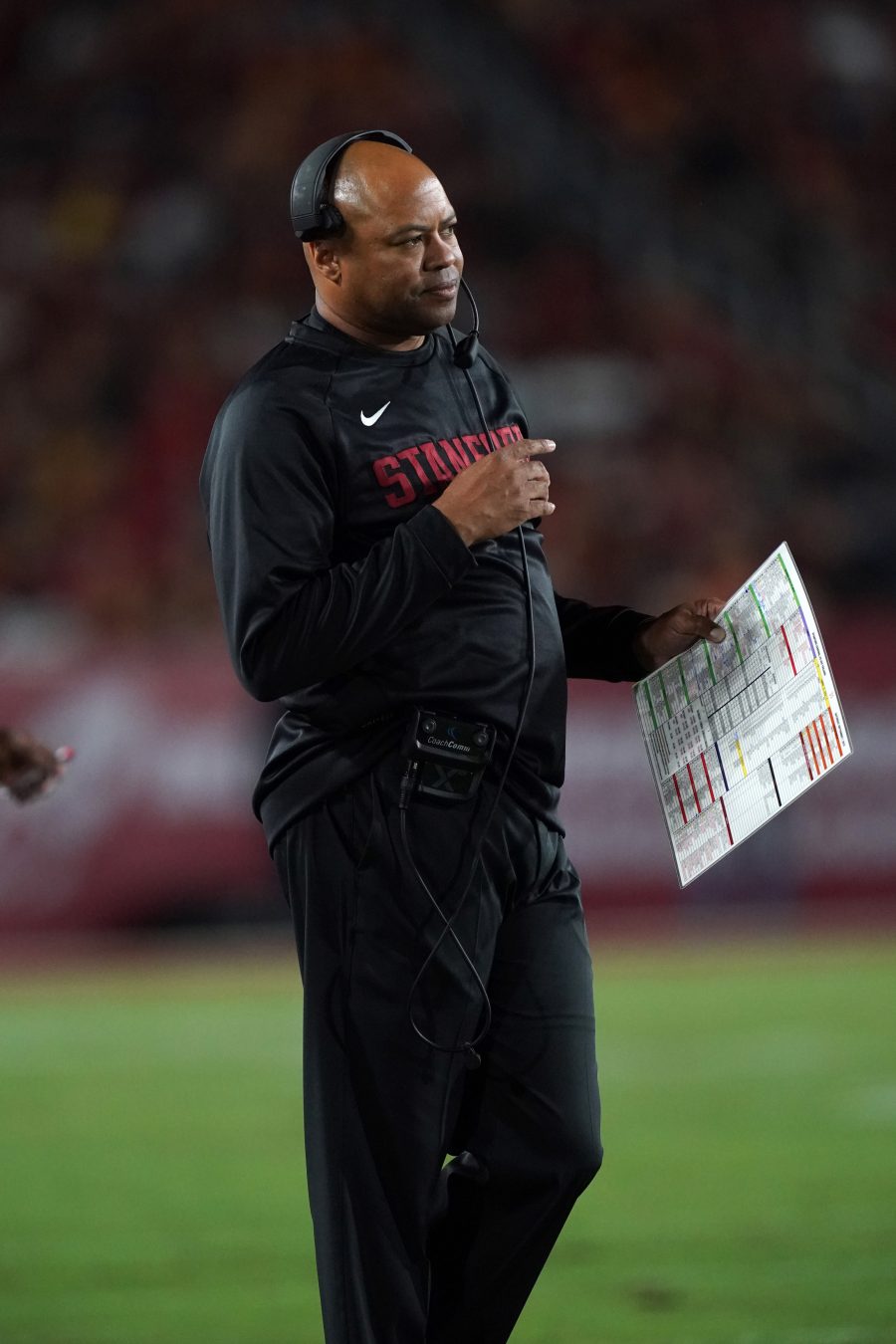 "Stanford's not a place you just go through, do a good job and jump out of here," Shaw said (via PFT). "That's not the way I see this job…I love being at Stanford because I get the brightest guys, I get the most competitive guys on and off the field. I still tell people I write more recommendations than any football coach in America for graduate school, for job opportunities. I've helped guys get to the point where they're starting their own companies. That doesn't happen on any other campus other than ours, so I love the energy. I love the passion. Not to mention we're coming off a pretty darn good decade and ready to start the next decade on a high note also."
Shaw, 48 in July, spent several years as an NFL assistant with the Eagles, Raiders, and Ravens before going back to school in 2006 with the University of San Diego. In 2007, he joined the Stanford staff and he was promoted to head coach in 2011. That's where he's been ever since, despite repeated head coaching inquiries from NFL clubs.
At Stanford, Shaw has enjoyed an 86-34 record, including a 58-22 mark in conference play. The National Championship has eluded him and his program is coming off of a 4-8 season – his worst showing ever – but Shaw says he's staying put.
The Redskins were the most recent club to try and pull Shaw back to the NFL, expressing interest in him late last year before hiring Ron Rivera.
Photo courtesy of USA Today Sports Images.