The door to future controversy in Green Bay was pushed open a bit last month when a report emerged from Tom Silverstein of the Milwaukee Journal Sentinel suggesting that new Packers HC Matt LaFleur was not the sole decision-maker in filling out his first coaching staff. The report noted, for instance, that LaFleur wanted to hire Darren Rizzi as his special teams coach, but that the Packers offered Rizzi less money than he was seeking, so Rizzi ultimately signed on with the Saints.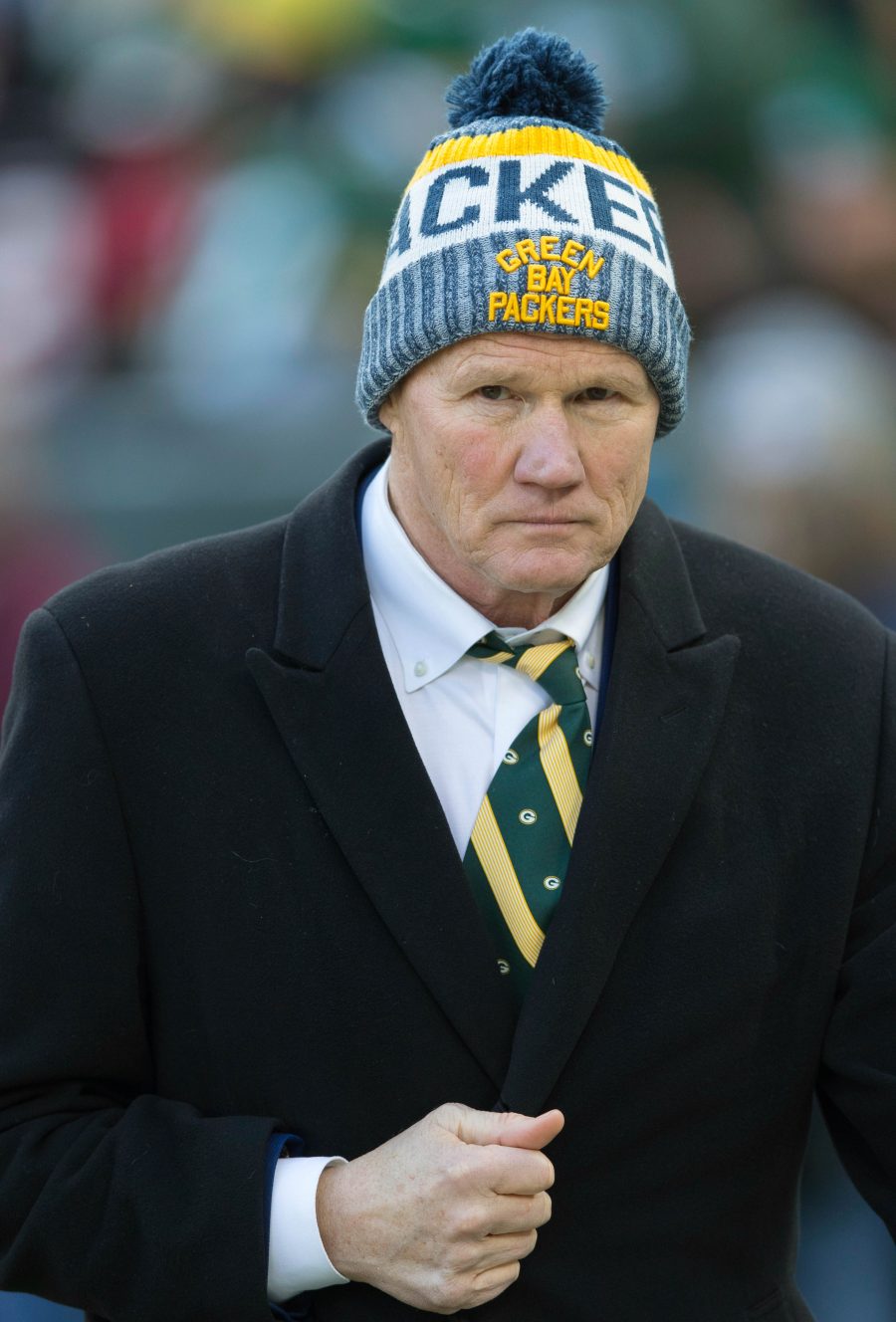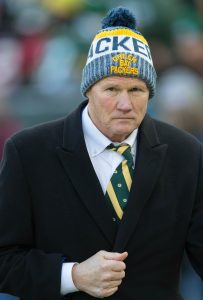 Silverstein also suggested that LaFleur was "strongly encouraged" to retain defensive coordinator Mike Pettine, and that other assistant coaching decisions may not have been left up to LaFleur. When combined with Green Bay's already unusual power structure, in which LaFleur, GM Brian Gutekunst, and director of football operations Russ Ball all report directly to team president and CEO Mark Murphy, it would be easy to foresee some discord in the club's front office down the line if Silverstein's report is accurate.
Murphy, of course, insisted that LaFleur had full autonomy in the hiring process, and he elaborated on that point yesterday in his weekly piece for the Packers' official website (while taking a shot or two at Silverstein's journalism). Murphy said:
"Coach LaFleur had complete control over the hiring of his coaching staff. The report was the result of an article in the Milwaukee Journal Sentinel based on interviews with 20 anonymous sources. I told the author that Coach LaFleur had complete control to hire his assistants, but he included comments to the contrary from an anonymous source. The editors said they wanted to present a "balanced" view of the hiring process. Interestingly, they never asked Coach LaFleur if he was able to hire his assistants, something he would have confirmed. The article was obviously very disappointing, and I find the increasing use of anonymous sources very problematic. I served as an athletic director for over 16 years and directly supervised hundreds of coaches, and never once told a coach who he or she should or should not hire. Hiring assistant coaches is one of the most important factors in the success of a head coach, and I've always felt it is foolish to restrict them in any way. "
Obviously, Murphy would not say anything different, and this could all be a non-issue if LaFleur's first campaign as a head coach is successful. But if the 2019 season is another disappointment, then you can be sure that Silverstein's report will be frequently cited and that the Packers' structure will be called into question.
LaFleur is undergoing surgery for a torn Achilles today, which will force him to run things differently than he had during his first several months on the job.
Photo courtesy of USA Today Sports Images.