Adam Gotsis may be practicing with the Broncos, but the defensive end could soon be facing some serious legal issues. Troy E. Renck of TheDenverChannel.com reports that the "Fulton County Georgia district attorney remains undecided on whether to press charges" against Gotsis for an alleged rape that took place five years ago.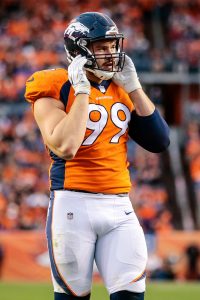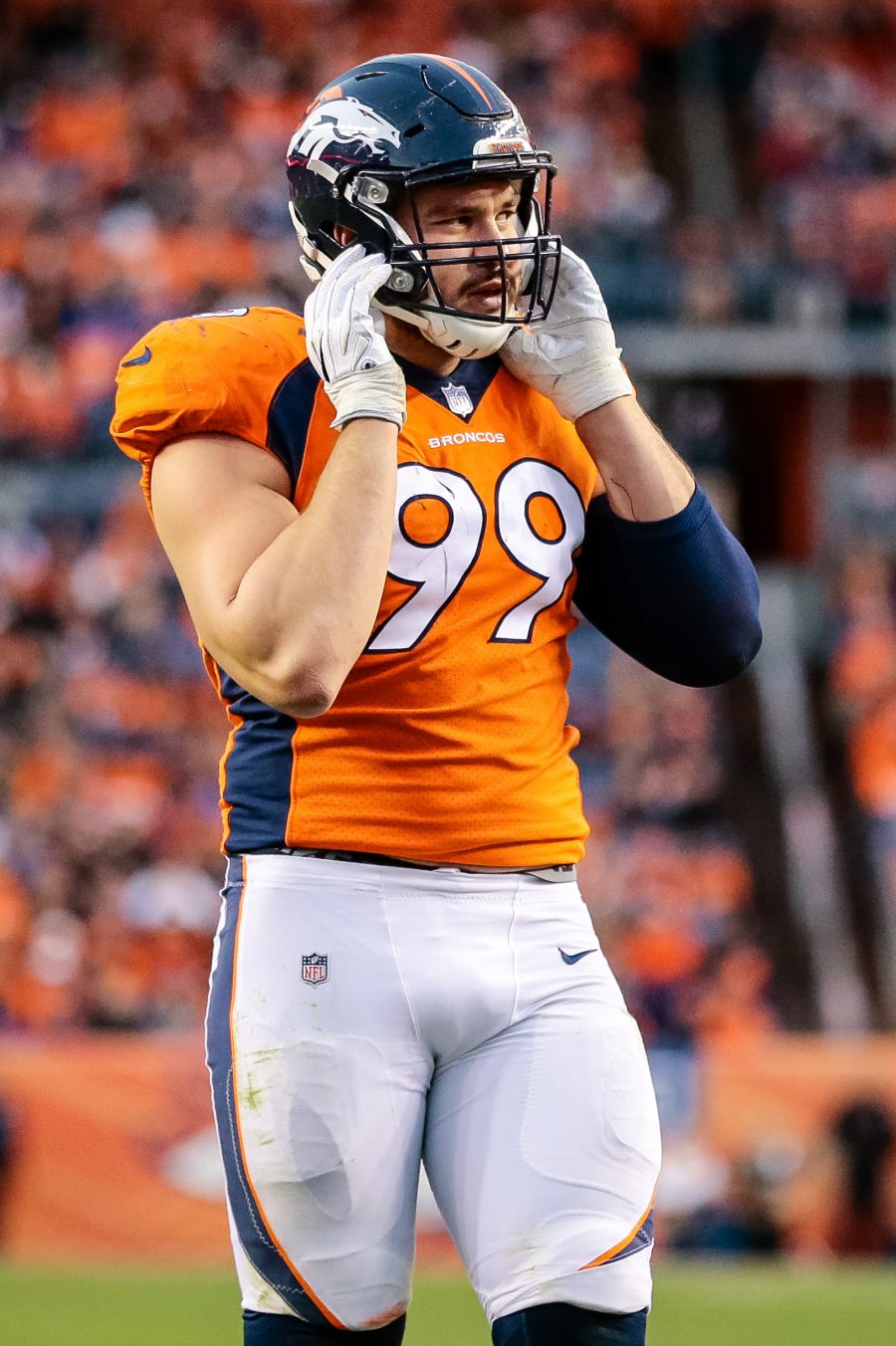 We had heard back in March that Gotsis was arrested on rape charges stemming from an alleged 2013 incident. He ultimately surrendered to the charge and was later released on $50K bond. The 2016 second-rounder is accused of overcoming the will of a 25-year-old woman while he was a student at Georgia Tech.
"We were recently informed of an investigation into an alleged incident involving Adam Gotsis that occurred in 2013 when he was in college," the Broncos said at the time. "Our organization was aware of his arrest on March 7, and it is our understanding that no determination has been made at this time as to whether any charges will be filed. The Broncos take an accusation of this nature very seriously and will continue to closely monitor the legal proceedings."
Gotsis has spent the past two seasons in Denver, including a 2017 campaign where he started 13 of his 16 games. The 25-year-old ended up setting career-highs across the board, compiling 41 tackles, two sacks, and four passes defended.
Photo courtesy of USA Today Sports Images.