Following the Jared Goff/Matthew Stafford trade, the Lions quarterback depth chart is already going to look a whole lot different in 2021. Based on some recent comments from general manager Brad Holmes, it might not just be the top of the depth chart that'll see changes. During an appearance on the Huddle and Flow podcast, the executive noted that the team will definitely consider drafting a quarterback, even with the seventh-overall pick.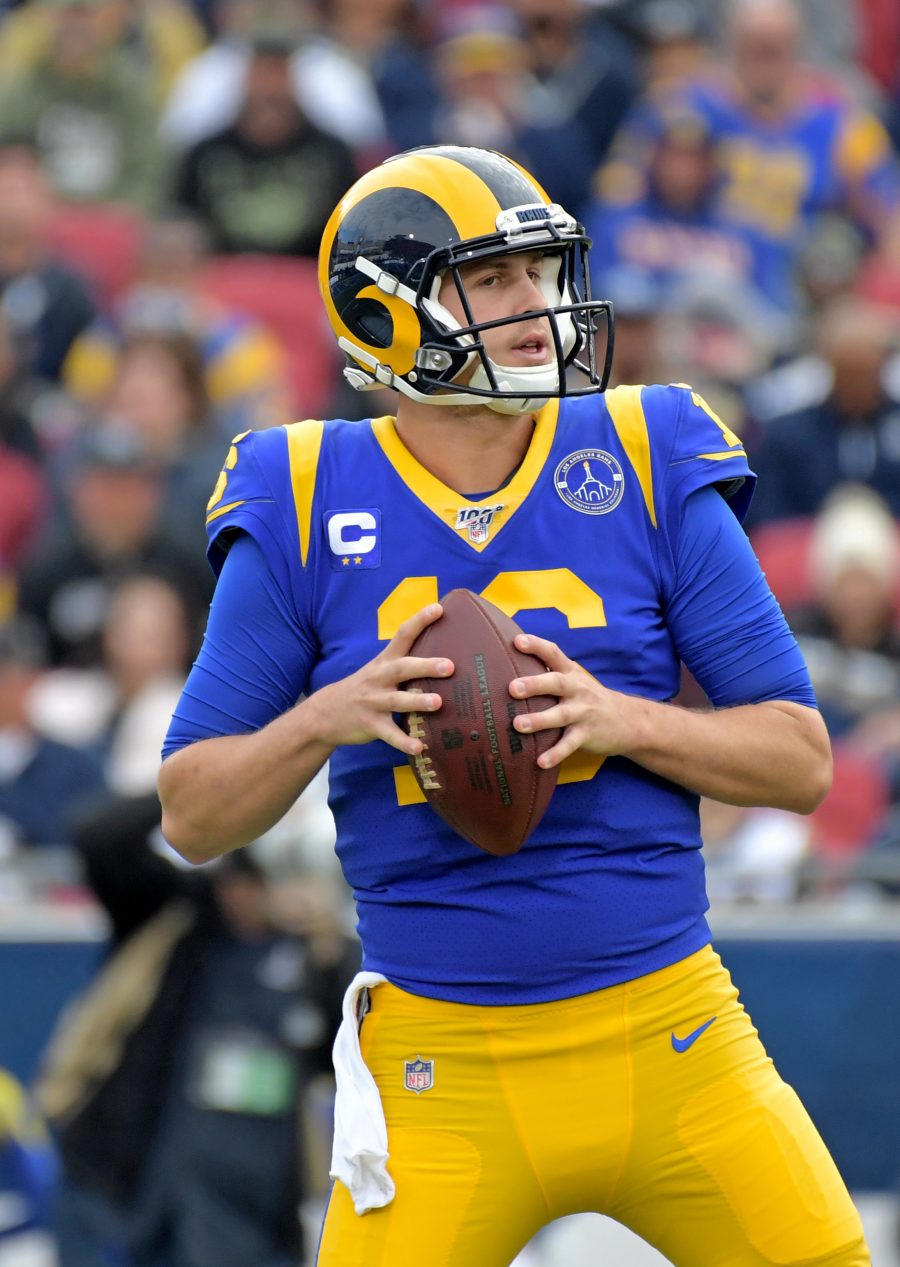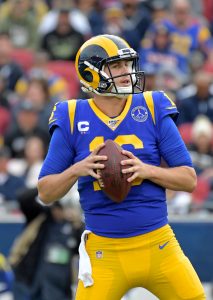 "I don't think when you're picking this high that you can be 'out' on any position," Holmes said. "But obviously, quarterback is such an important position and I just think it's good drafting business, always, to be very, very thorough on that quarterback class – regardless of what your situation is. When I was with the Rams, I always said, regardless of what you have at quarterback [you have to be thorough], and especially now, it's the same approach. It is a good crop coming out this year, but it's definitely not a position that will be ignored by us by any means."
This isn't a massive surprise. After all, Goff has underwhelmed over the past two seasons, and the quarterback obviously wasn't the main asset acquired in the Stafford deal (that honor belongs to the pair of future first-rounders). However, the team still has at least two (pricey) years of Goff, so they can take a patient approach at the position knowing Goff will probably be under center for at least 2021.
We leaned earlier this week that even the Lions' backup quarterbacks aren't safe. The front office has reportedly had trade discussions with teams about backup Chase Daniel.