The Dolphins already signed Adam Butler to help replace fellow defensive tackle Davon Godchaux after he signed with the Patriots, and now they're adding another. Miami has agreed to terms with free agent John Jenkins, Adam Beasley of the Miami Herald confirmed on Twitter.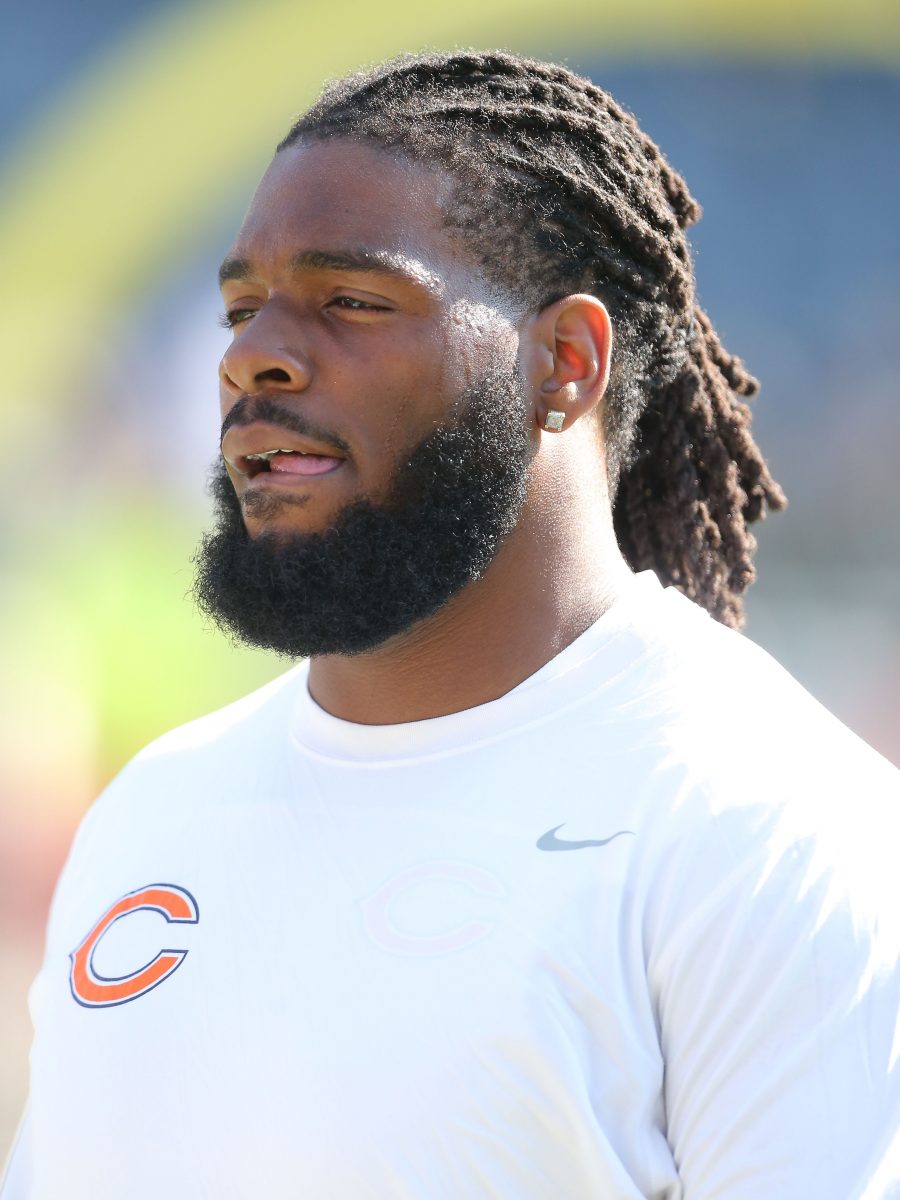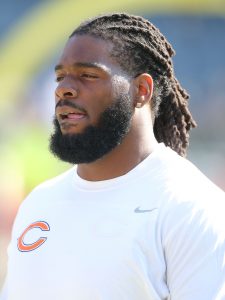 Joe Schad of the Palm Beach Post was first to tweet the news. Financial terms weren't immediately available, but it's a one-year deal for Jenkins. The Georgia product was originally drafted by the Saints back in 2013. He started 12 games for New Orleans in 2015, but was released midway through the 2016 season and quickly scooped up by the Seahawks.
After that brief stint with Seattle he signed with the Bears, then the Giants, before landing with the Dolphins in 2019. He appeared in all 16 games that year, starting five and racking up 34 tackles and a sack. He signed back with Chicago last season and played a rotational role. Miami will likely be looking for him to play a similar rotational role on running downs.