Free agent defensive tackle Roy Miller — who had been scheduled to serve a six-game suspension — announced on Instagram that he intends to retire from the NFL.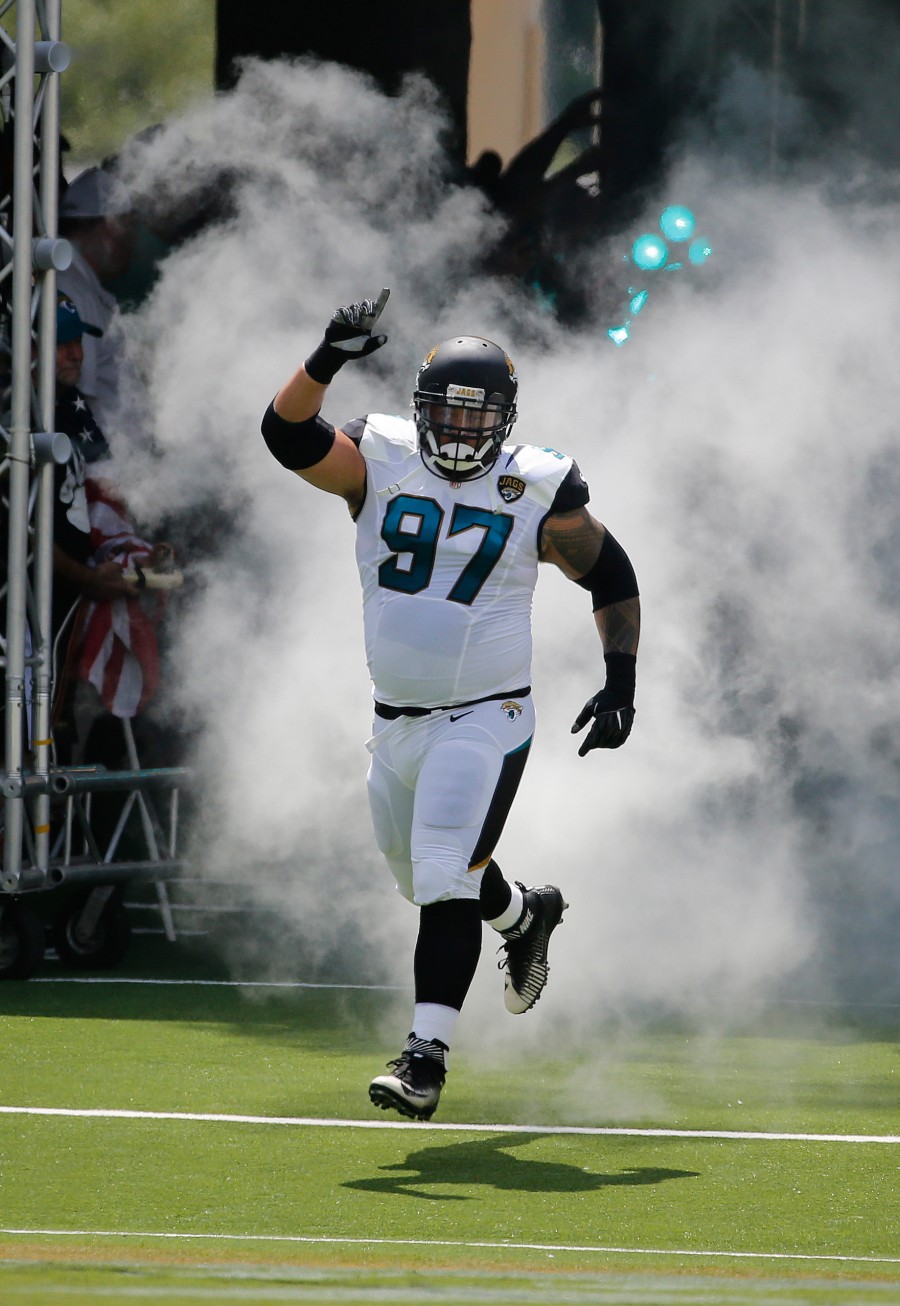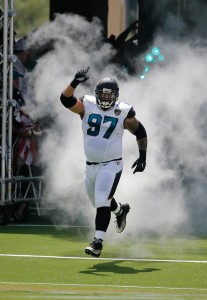 "I am officially retiring from the NFL," Miller said. "Unfortunately my ex is trying everything she can to ruin any opportunity for me to work for my kids. This has caused me much pain. [H]ad some interest [from] teams but until the divorce goes through I can't even contemplate putting a team through the drama."
Miller, who will turn 31 years old next week, was arrested on a domestic battery charge last November, and was also reportedly involved in some sort of violent altercation last week, per TMZ Sports. Miller's wife is filing for divorce and has asked for a restraining order, but the NFL veteran is claiming there's more to the story.
On the field, Miller appeared in 119 games and 84 starts over a nine-year career after being selected in the third round of the 2009 draft. A University of Texas product, Miller split his first eight pro seasons between the Buccaneers and Jaguars, and played seven games with the Chiefs in 2017 before being cut.
Photo courtesy of USA Today Sports Images.