We know, we know…it's probably a bit early to speculate about the job security of NFL head coaches. However, let's not forget Bum Phillips' famous (supposed) quote: "There's two kinds of coaches, them that's fired and them that's gonna be fired."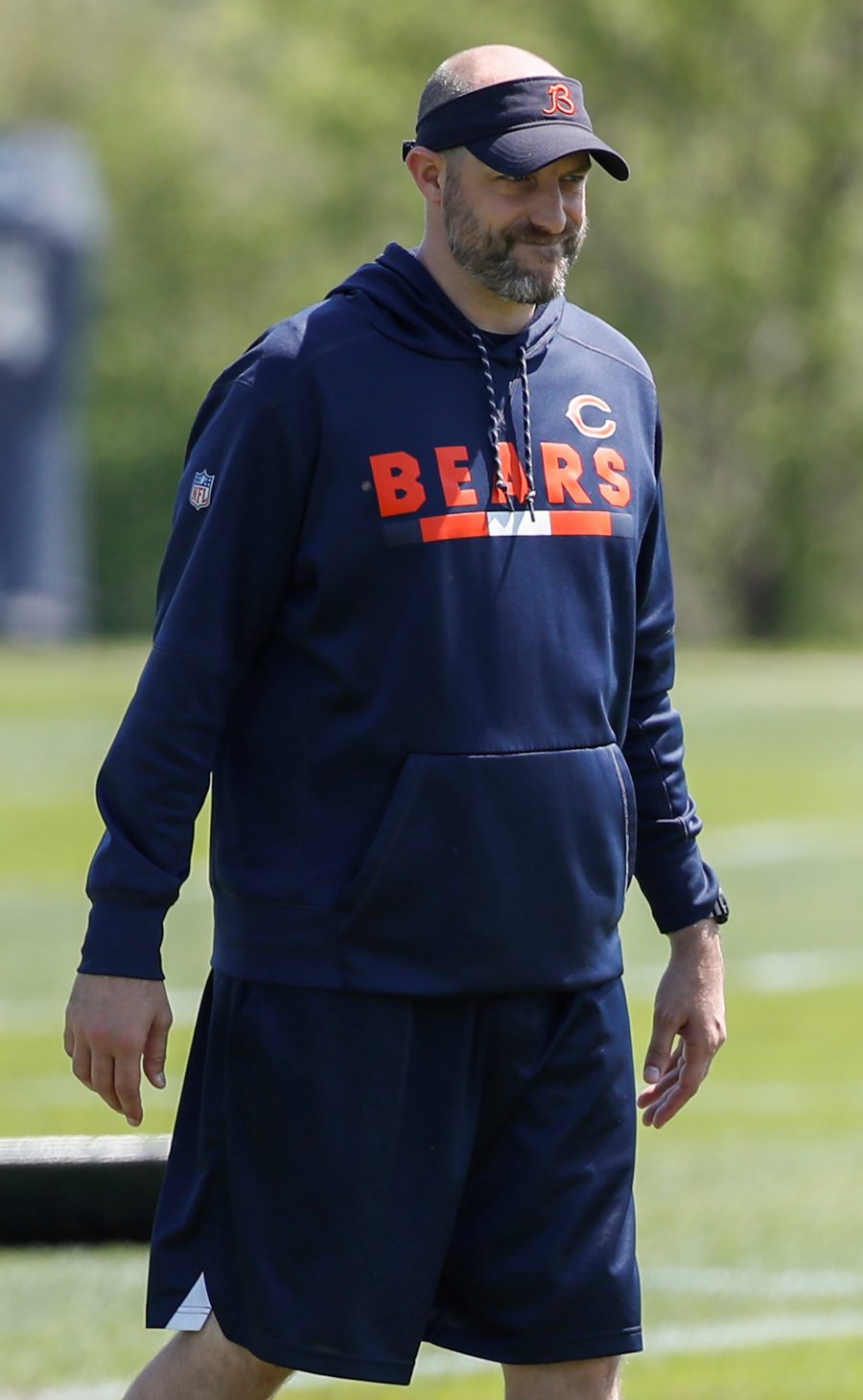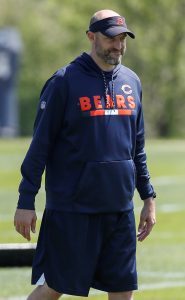 [RELATED: The Longest-Tenured Head Coaches In The NFL]
Even with the start of the NFL season more than a month away, a handful of head coaches already find themselves on the hot seat. Nowadays, it isn't all that hard to determine which head coaches are at risk of losing their jobs. You can pretty much remove the 12 first- and second-year coaches, and you can definitely remove the successful, long-term coaches (the likes of Bill Belichick, Sean Payton, etc.).
That leaves about 15 coaches with at least two years of tenure but fewer than eight years of tenure (yes, we chose eight to shoehorn Andy Reid into the "definitively safe" section but not the likes of Mike Zimmer). Have those coaches had successful teams? You can remove them from the list. Have those coaches continually shown improvement? You can probably remove them from the list, too. Have those coaches' teams disappointed or underwhelmed, especially recently? Ding ding ding…those are the coaches on the hot seat.
As we all know, those on the hot seat either redeem themselves and save their jobs or…ultimately get canned. So, that brings us to today's question: which head coach will be fired first? We used Bovada's top-three options below, but we'd like to hear your thoughts in the comments.
Following a 12-4 campaign to begin his coaching career, Nagy found his seat getting a bit warm following a disappointing 8-8 campaign in 2019. The former Chiefs offensive coordinator didn't do a whole lot to inspire confidence in 2020. The team finished 8-8 for a second-straight season, and the former QB whisperer found his passing offense ranking in the bottom-half of the NFL in most categories.
The Bears finally bailed on Mitchell Trubisky this past offseason, and they added a pair of QBs to replace him: veteran Andy Dalton and first-round pick Justin Fields. With a solid defense that's in win-now mode, Nagy will have to get something out of one of these signal-callers if he hopes to retain his job. Considering Dalton's recent play and Fields' inexperience, things are looking bleak.
It's easy to put an asterisk on the Bengals' 2020 campaign following the season-ending injury to Joe Burrow, but there's no denying that Taylor's staff has now collected an ugly 6-25-1 record through two seasons. There's really nowhere to go but up for the head coach, but even if the Bengals improve their record in 2021, the team would still have to pass the smell test. Specifically, we should expect the offensive guru to guide Burrow and the rest of the offense to at least an above-average performance, and it'd be encouraging if the defense was able to show some progress after finishing as one of the worst units in the league in 2020.
As we saw with Marvin Lewis, the Bengals organization values continuity. It's hard to envision the team not giving Taylor at least another full season, but if the team is unable to show any improvement over 2020, then the 38-year-old could find himself without a job.
There are a number of things working against Fangio and his future in Denver. For starters, he hasn't done a whole lot during his two seasons at the helm, leading the team to a 12-20 record. Making it worse, the team took a clear step back in 2020, and with a questionable roster on paper, it's hard to envision the Broncos getting a whole lot better in 2021.
Next, GM George Paton was only recently hired, so he surely won't be feeling pressure throughout the 2021 season. However, a disappointing campaign could change things. In that hypothetical, you can bet the executive would be looking to right the ship immediately, and that would probably start with the head coach.
The final factor is the uncertain status of Broncos ownership. If the team is ultimately sold, the new owners would presumably be looking to clean house, at least from an on-field perspective. That means Fangio would surely be handed his walking papers, even if the team did show some progress in 2021.
For reference, the next four head coaches listed by Bovada are Jon Gruden (Raiders), Mike Zimmer (Vikings), Matt LaFleur (Packers), and Mike McCarthy (Cowboys). Let us know what you think in the comments below!
Photo courtesy of USA Today Sports Images.