Joey Slye is set for another season in Carolina. On Thursday, the club announced a new deal with the kicker for the 2020 season.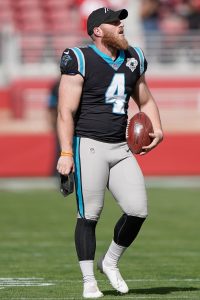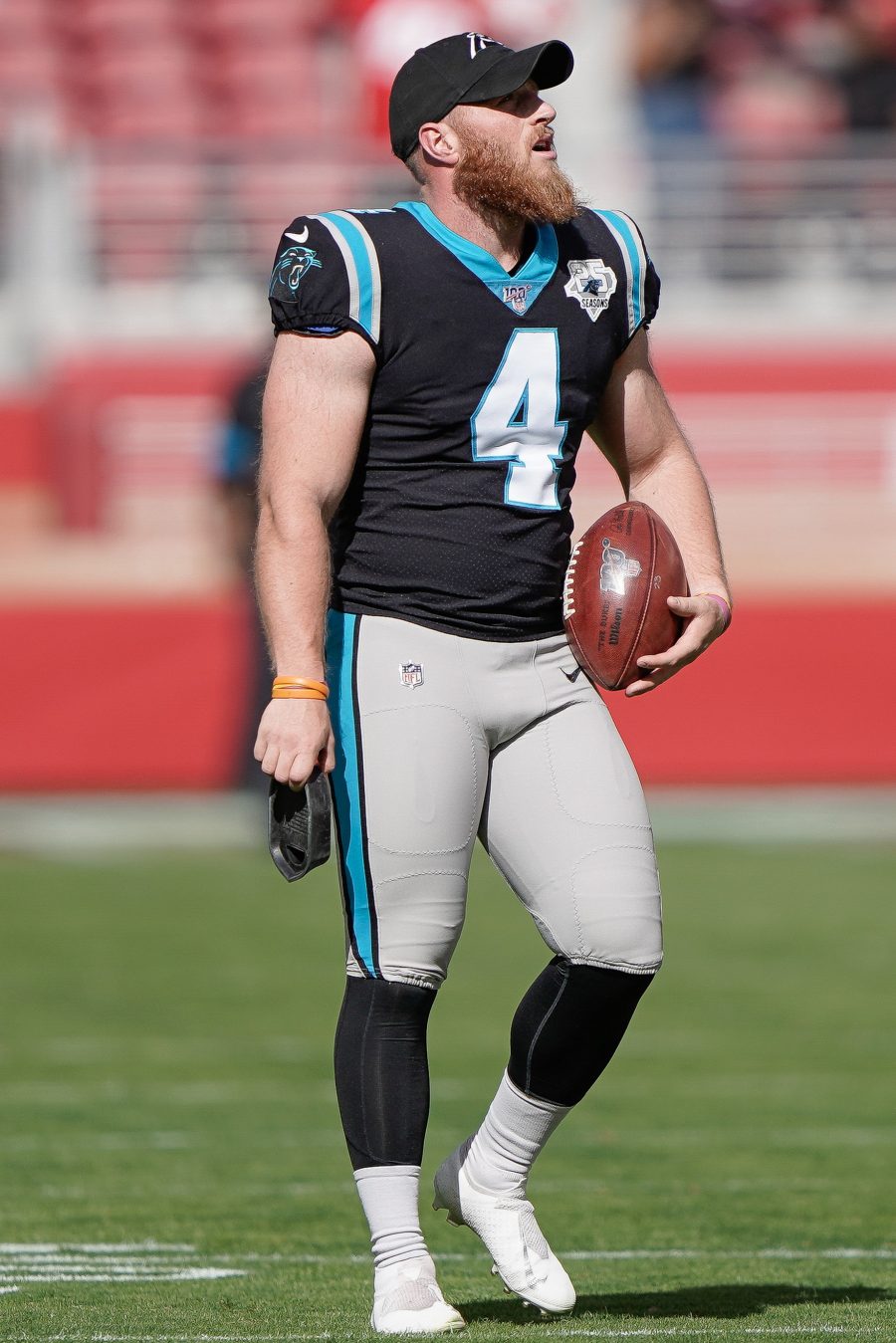 Slye was set to be an exclusive rights free agent this offseason, which means that he was more or less bound to the Panthers no matter what. But, with the new deal, he has a bit of early security and, perhaps, a modest pay bump over the slotted salary.
Slye wasn't supposed to the Panthers' kicker last season, but Graham Gano's sore knee forced him to the injured reserve list just before the start of the season and the Panthers had to pivot. Slye went on to connect on 25 of 32 field goals, and 31 of his 35 extra point attempts.
It was enough to get another look on a low-cost contract, but his misses won't be automatically forgotten. In late November, for example, Slye left five points on the board against the Saints, who went on to win by three. That loss dropped the Panthers to 5-6 and more or less crushed their playoff hopes.
Gano, meanwhile, is under contract through the 2021 season. In 2020, he's set to count for a $4.5MM cap charge.
Photo courtesy of USA Today Sports Images.