Earlier this month, Rams head coach Sean McVay didn't offer much in the way of assurances when he was asked about Jared Goff's future. On Tuesday, Rams GM Les Snead offered up a similar answer when chatting with reporters.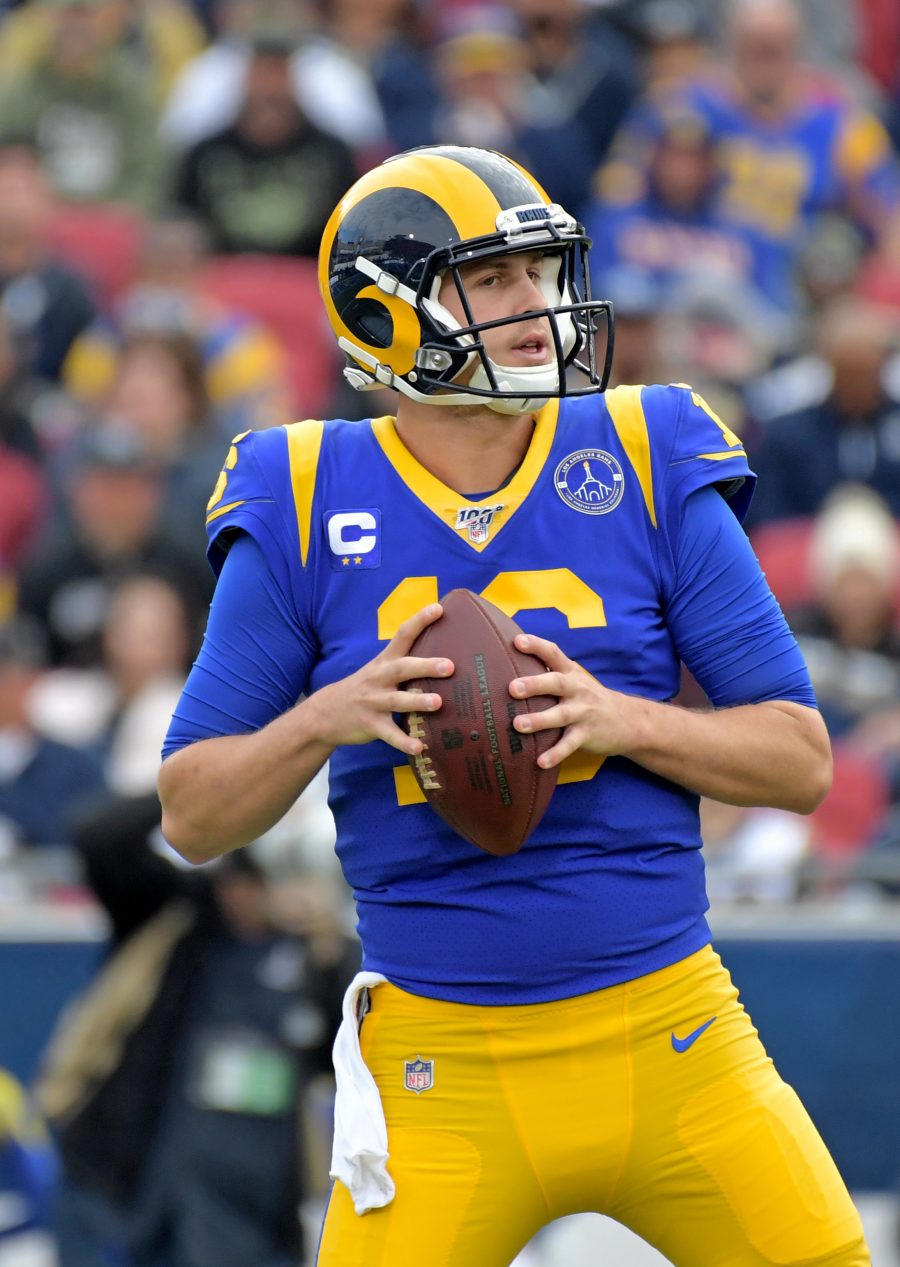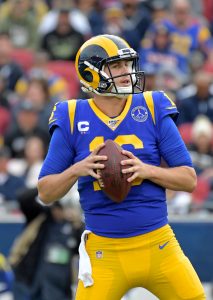 "Not going to get into specifics…That's the beautiful mystery of the future," Snead said. (Twitter link via Greg Beacham of the Associated Press). "Jared Goff is a Ram at this moment. It's way too early to speculate."
Bolster's by the league's top total defense, the Rams made it to the divisional round before falling to the Packers. Meanwhile, the former No. 1 overall pick regressed, tossing tons of interceptions and putting his L.A. future in jeopardy.
Snead, known for his aggressiveness, might have a hard time trading Goff, if that's what he wants to do. The QB is under contract through 2024 thanks to the monster extension he signed in 2019. Meanwhile, there's no realistic way to cut him before next season, given the dead money that would come with his release. Ultimately, the Rams may have to bring in competition for Goff, rather than move on from him.
In other Rams roster news, left tackle Andrew Whitworth has confirmed to the Rams that he'll return in 2021. For his part, Snead has no issue with Whitworth's contract, which will carry a $11.17MM hit against the cap.
Photo courtesy of USA Today Sports Images.