On Monday, Packers head coach Matt LaFleur was asked about Aaron Rodgers' status with the team. LaFleur did not hesitate or stutter as he addressed the team's top offseason storyline.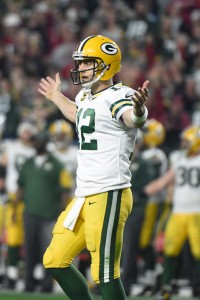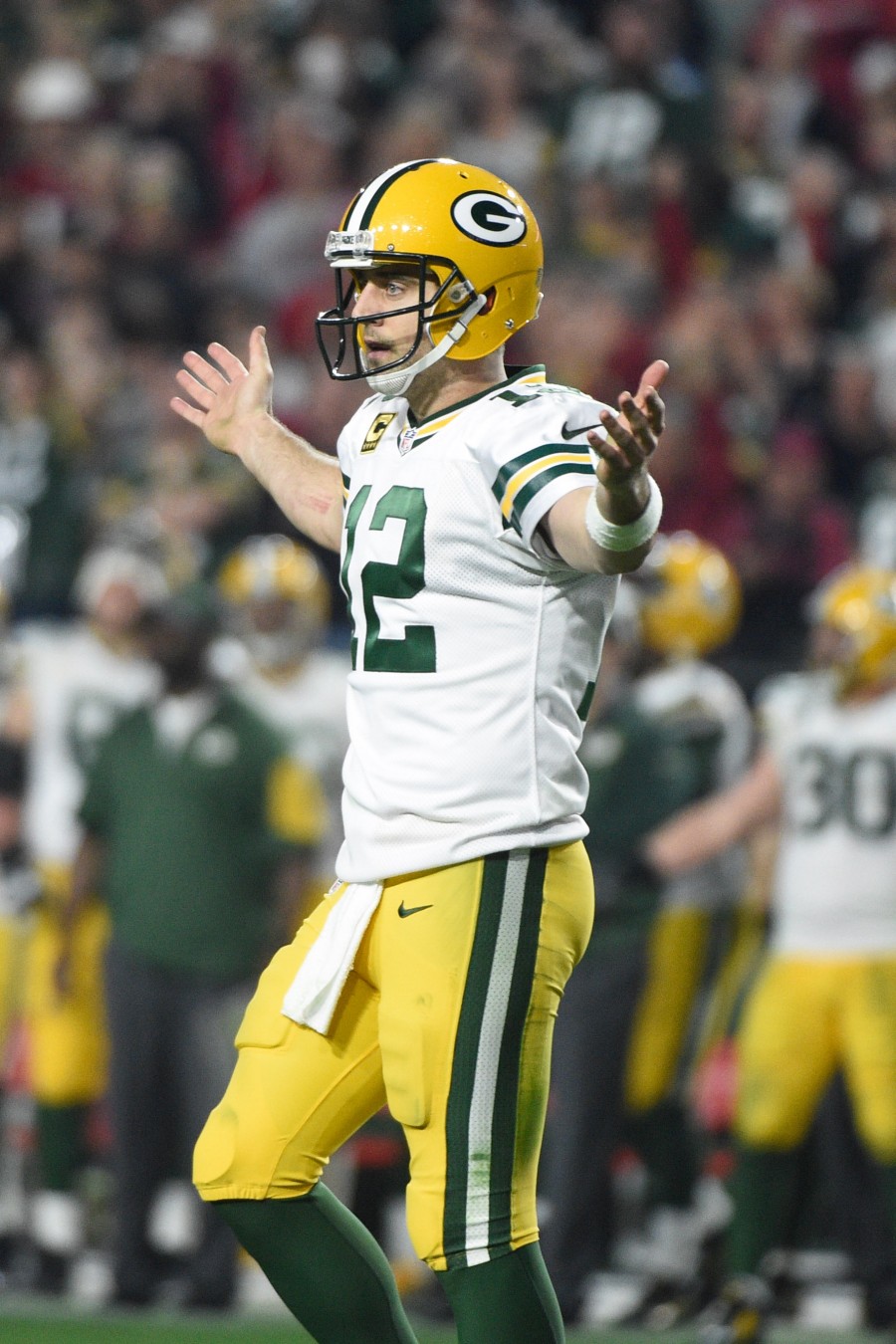 [RELATED: Rodgers Says Future Is "Uncertain"]
"Is that a trick question?," LaFleur said (Twitter link via Ryan Wood of the Green Bay Press-Gazette). "Absolutely. There's no doubt about it. You're talking about the guy who's going to win the MVP of the league. We're not in this position without him."
After the Packers' devastating loss in the NFC title game, Rodgers told reporters that his future is "uncertain." The quarterback has downplayed his comments since then, though talk persists of Rodgers' unhappiness in Green Bay and, potentially, his desire for a new deal. Currently, Rodgers ranks just fifth among quarterbacks in average annual salary, behind Patrick Mahomes ($45MM), Deshaun Watson($39MM), Russell Wilson ($35MM), and Ben Roethlisberger ($34MM). It's fair to say that he's due for a raise after turning in an absolutely stellar season.
A new contract may help but, ultimately, Rodgers seems to be searching for a stronger commitment from the Packers as Jordan Love waits in the wings. Things haven't been great between Rodgers and LaFleur, but the head coach's latest comments may help smooth things out.
Photo courtesy of USA Today Sports Images.