Saints cornerback P.J. Williams pleaded guilty today to a reduced charge of reckless operation of a motor vehicle following a drunk driving arrest in January, as Ramon Antonio Vargas of NOLA.com reports. Williams will be required to pay a $340 fine but will not face any other legal consequences. All related charges were dismissed.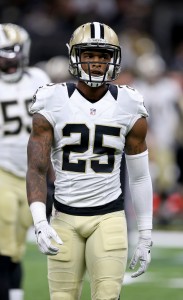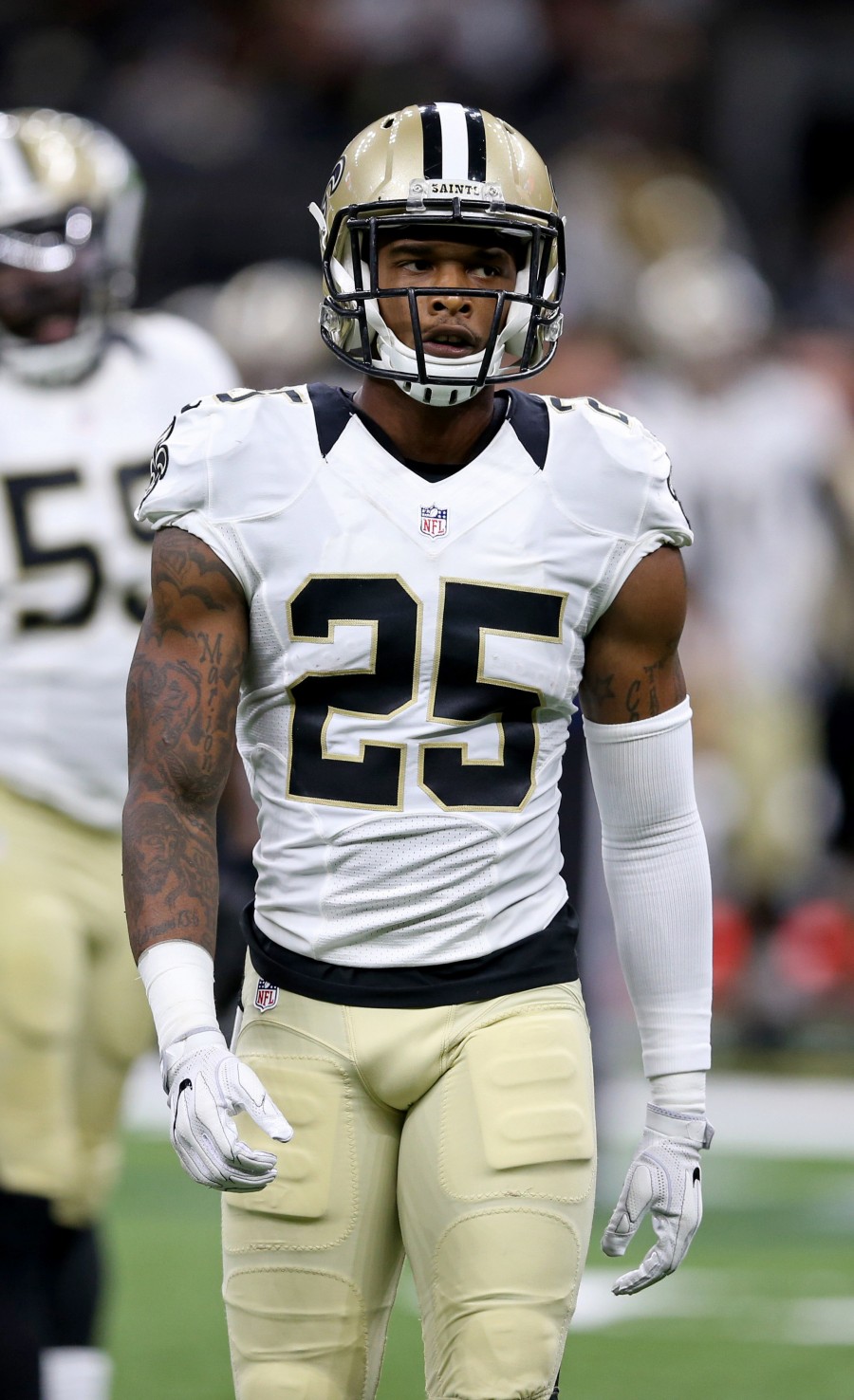 Of course, the resolution of Williams' legal issues is just one hurdle. The NFL can still impose discipline, and given the circumstances of the arrest, Williams may very well face a suspension. Before effecting the traffic stop, officers say they observed Williams driving 80 mph in a 50-mph zone and weaving across lanes without using his turn signals. Williams subsequently refused a Breathalyzer test, leading to his arrest.
The Saints selected Williams in the third round of the 2015 draft, and he may have lasted until the third round because of a previous DUI arrest in early April 2015. Those charges were dropped just before the draft.
New Orleans re-signed the Florida State product to a one-year, $5MM pact in April, and he is slated to once again have a significant role in the Saints' secondary. Though he finished as Pro Football Focus' sixth-worst CB in 2018, he played 810 snaps for the NFC's No. 1 seed last year, and he remains near the top of the club's cornerback depth chart.
Photo courtesy of USA Today Sports Images.