Auden Tate's season is officially over. On Tuesday, as expected, the Bengals placed the wide receiver on injured reserve.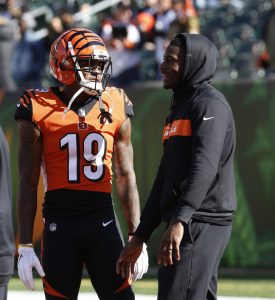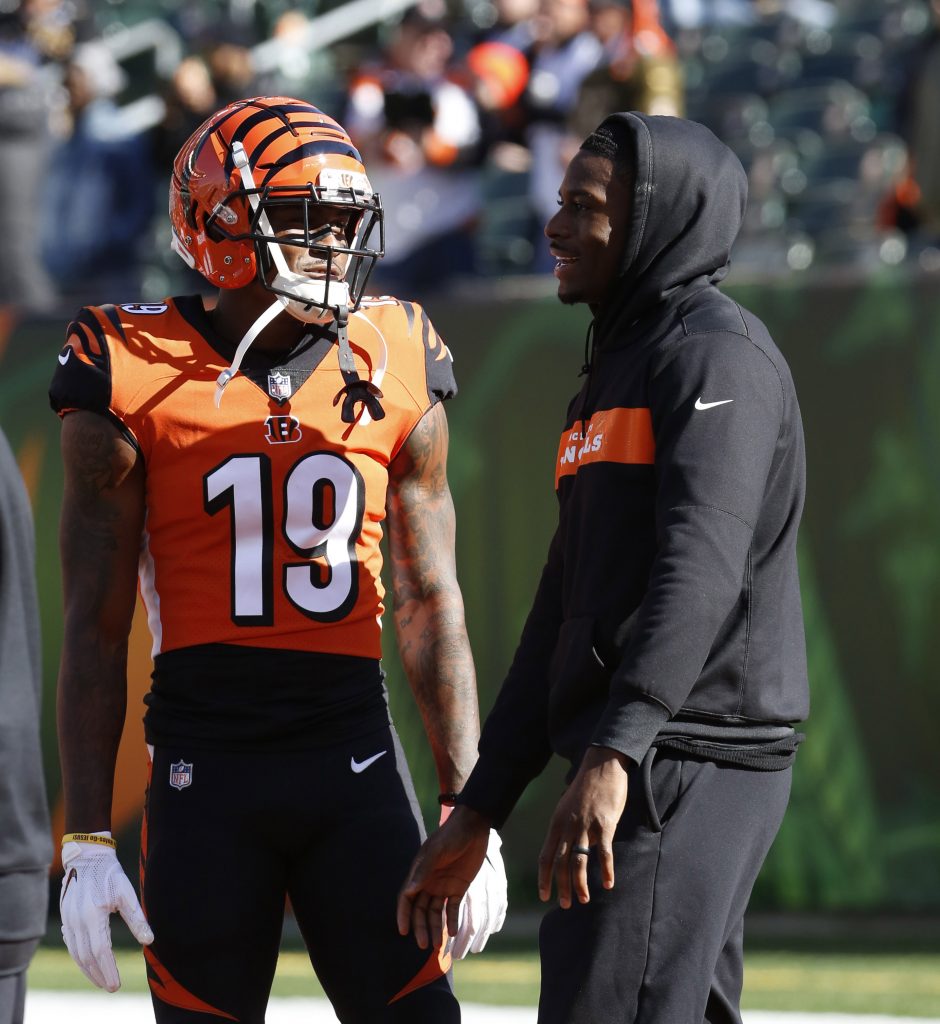 Tate suffered an MCL sprain last week and the club had little reason to put him in harms way as the season winds down. The 2018 seventh-round pick, played sparingly during his rookie campaign, but he showed promise this year as the team's No. 2 WR in A.J. Green's stead. In 12 games (ten starts) this season, the 22-year-old has hauled in 40 receptions for 575 yards and one touchdown.
Willis, meanwhile, has nine grabs in ten games this season. The undrafted rookie hopes to cement his place on the Bengals' 2020 roster, which figures to look drastically different.
The Bengals own the league's worst record with three games left in the regular season. Unless they pick up wins against the Patriots, Dolphins, and Browns, they'll pick No. 1 overall in April.
Photo courtesy of USA Today Sports Images.