Longtime NFL linebacker NaVorro Bowman will retire as a member of the 49ers, San Francisco announced today. Bowman spent seven-plus seasons with the 49ers, but didn't play in the NFL last year.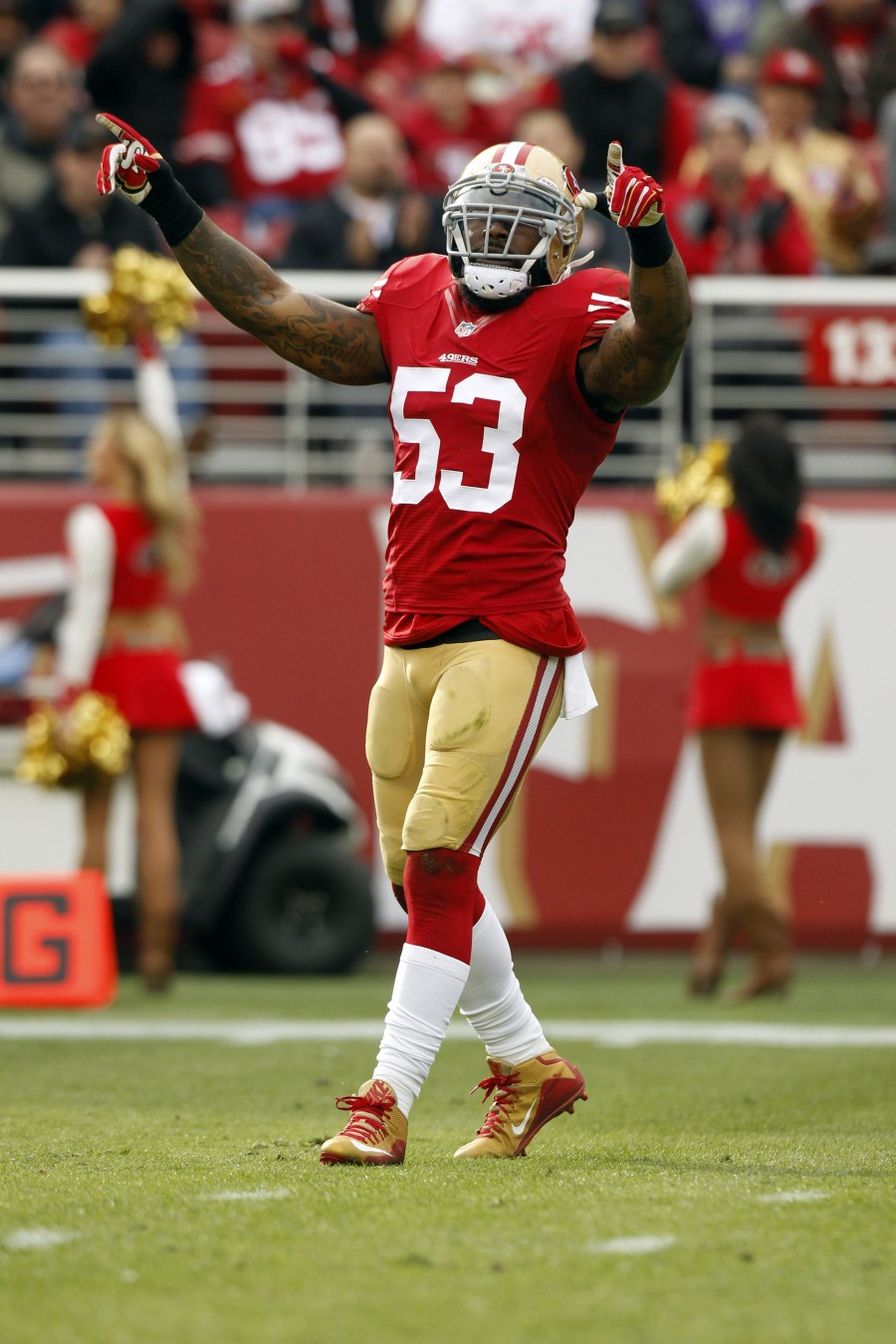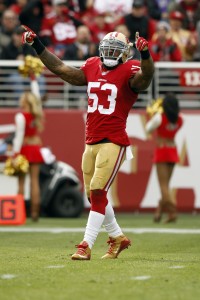 Bowman, now 31 years old, was a third-round selection in the 2010 draft. After serving primarily as a special-teamer during his rookie campaign, Bowman became a starter in 2011 and didn't look back. Pairing with Patrick Willis to create the league's best linebacker tandem, Bowman earned first-team All-Pro honors 2011-13, posting at least 140 combined tackles in each season.
Unfortunately, in what likely became the defining moment of his career, Bowman suffered a brutal knee injury in the 2013 NFC Championship Game, tearing both his ACL and MCL in the process. The Penn State product missed the entirety of the 2014 season, and while he returned in 2015 and was again named first-team All-Pro, he never quite regained his pre-injury form.
A torn Achilles tendon prematurely ended Bowman's 2016 season, and spelled the near end of his 49ers career. Five games into the 2017 campaign, San Francisco released Bowman after he voiced displeasure at a nearly-completed trade to the Saints. Bowman latched on with the Raiders, and put up 89 tackles over the final 10 games of the year.
Bowman was expected to draw interest during the 2018 offseason, and PFR had him ranked as the second-best off-ball linebacker on the market. The Packers reportedly considered adding Bowman following an injury to their linebacker corps, and he scheduled a workout with the Browns in October 2018, but no deal was ever reached.
Bowman will end his career with more than $44MM in earnings. PFR wishes him well as he enters retirement.