Aaron Williams attempted to return to the NFL in 2017, working out with three teams, but none ended up signing him. A six-year safety with the Bills, Williams has not played in a game since midway through the 2016 season.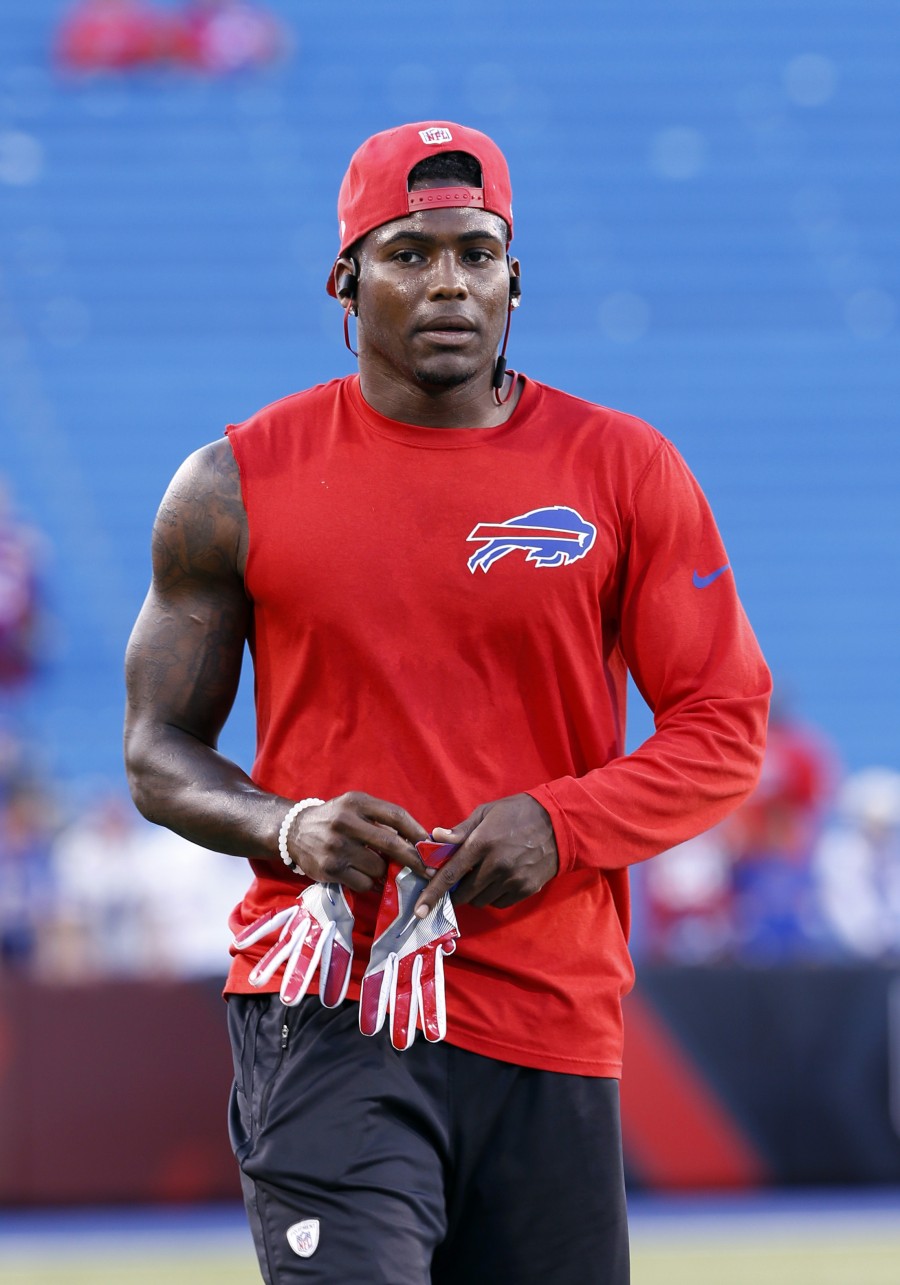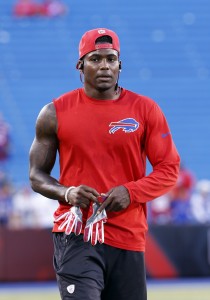 As a result, he will retire from the league. The 27-year-old defender announced this on The Players' Tribune.
Williams details the 2015 and '16 neck injuries that ended his run in Buffalo and describes quality workouts with the Texans, Jaguars and Chiefs in 2017. However, Williams writes those teams informed him they wouldn't offer a contract because of concerns regarding his history with neck issues and concussions.
The former second-round pick wrote that he set a New Year's Day 2018 deadline for himself, and if he wasn't on a team by then, he'd retire. That's come to fruition.
Buffalo signed Williams to an extension, but after he'd started 38 games from 2012-14, the Texas product only appeared in 10 games during his final two seasons. He ended up starting in 52 of the 59 games he played, lining up at both cornerback and safety, and played only for the Bills during his six-season run.
Photo courtesy of USA Today Sports Images.