Top Packers decision-makers continue to expect an Aaron Rodgers extension to be finalized this offseason. Brian Gutekunst continued to express that sentiment recently. And the new GM addressed some other components of this process as well.
Rodgers is set to have a cap number of $20.562MM this season, which is the penultimate year of his current contract. Gutekunst said lowering that may be an option.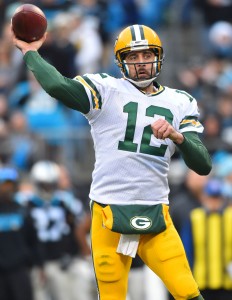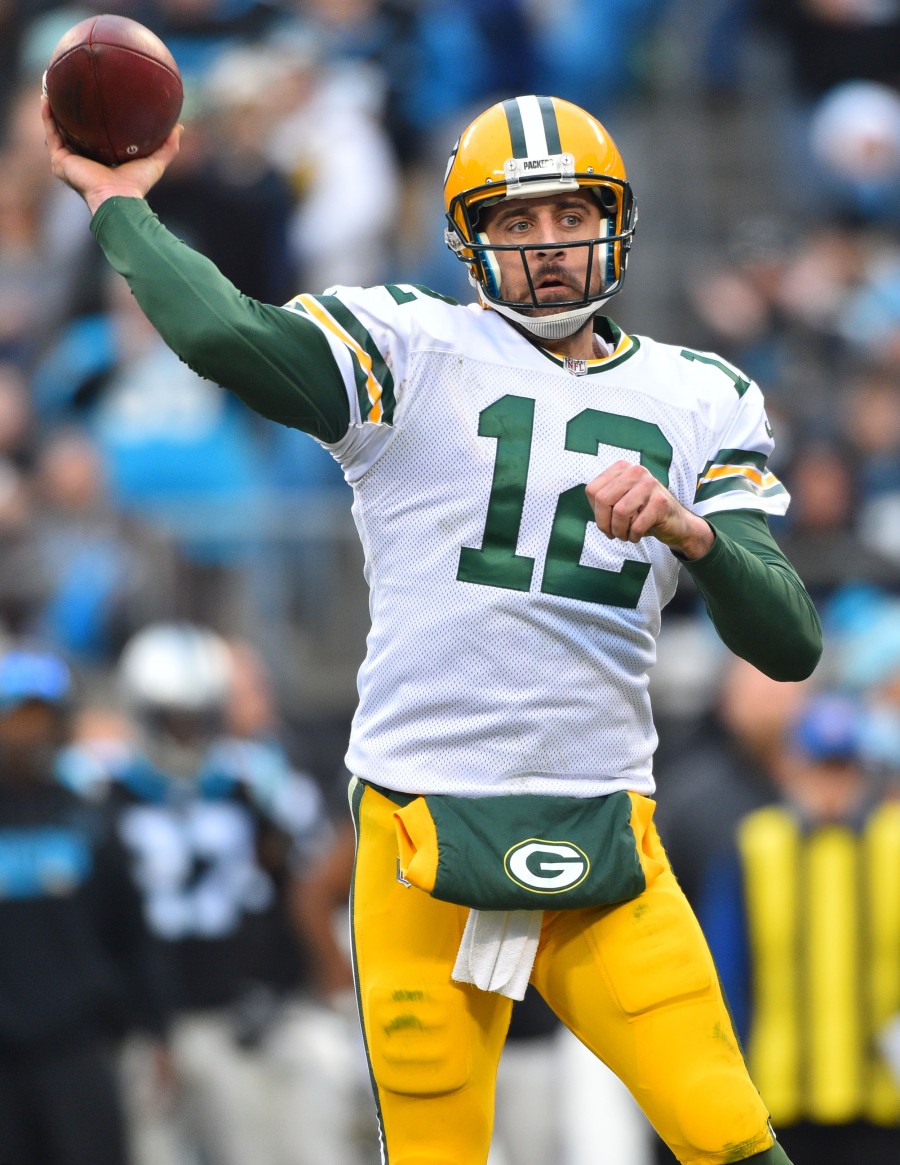 "Obviously, the way the contract could be structured could help lower the cap number, give us a little bit more flexibility," Gutekunst said, via Jason Wilde in a Wisconsin State Journal story. "But at the same time, when you have a player of Aaron's ability and what he's done for this organization and what we expect him to do moving forward, I think you just kind of want to get that taken care of. From our standpoint, he's obviously very important to where we're trying to go. It just makes sense for everybody."
The 34-year-old quarterback signed a five-year, $110MM deal in April 2013. That contract, then atop the quarterback spectrum, has been surpassed by many in the past five years. Most recently, the Kirk Cousins/Vikings pact — three years for a fully guaranteed $84MM — changed the market.
The prospect of a $30MM-plus AAV agreement for Rodgers has been posited by some outside the organization, and the Packers as of now have no intentions on convincing their centerpiece player to accept a team-friendly deal.
"I don't think there's really been any discussions about that," Gutekunst said. "He'll be under contract for two more years, and we expect him to be a Packer for the rest of his career. Those discussions haven't gotten to that point yet.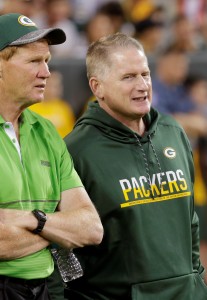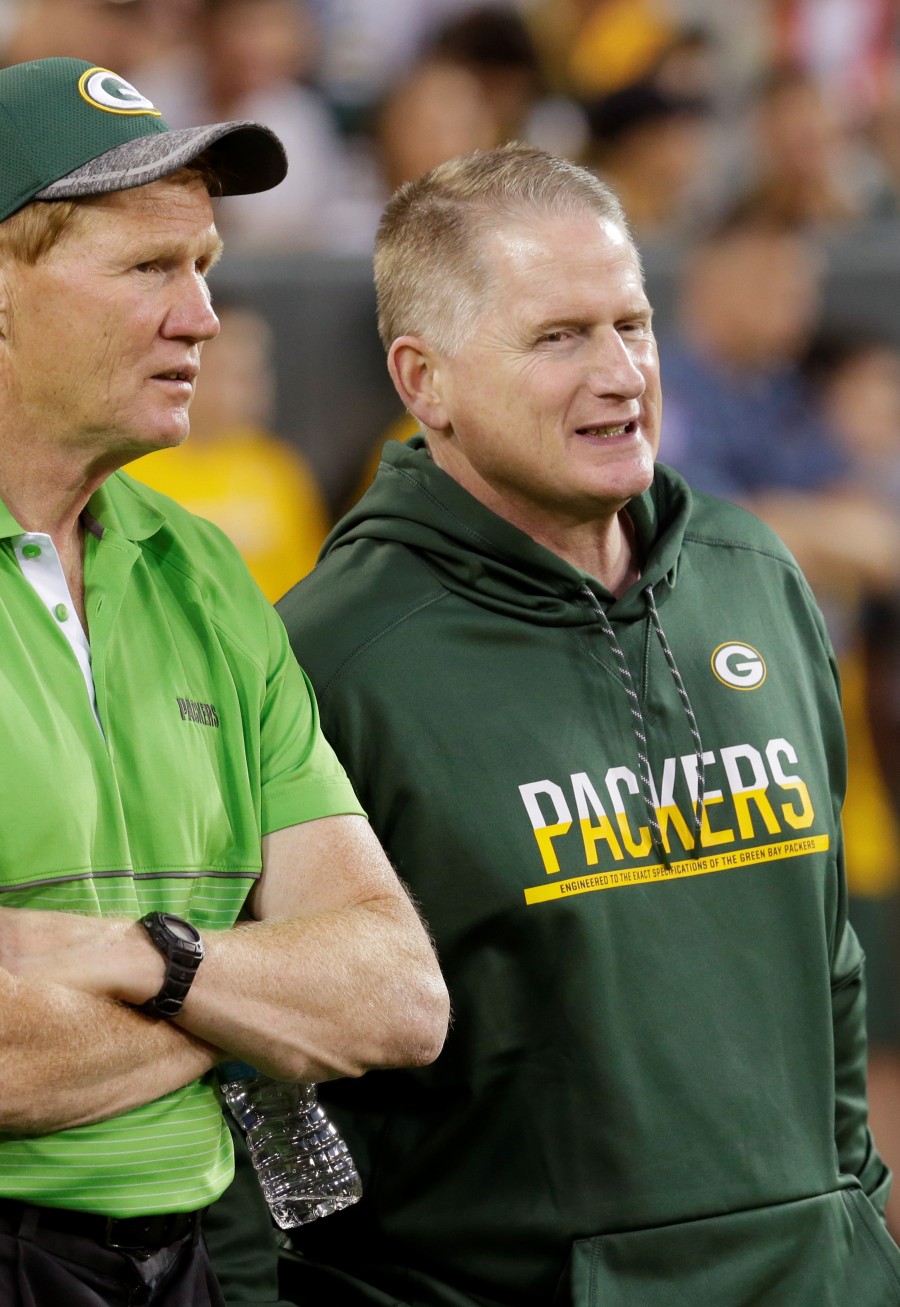 Wilde writes that the Packers want to move forward with these negotiations soon to avoid any animosity between the team and Rodgers. And Gutekunst said top Green Bay negotiator Russ Ball and David Dunn, Rodgers' agent, are in the beginning stages of these talks.
"… It would be nice. Again, the sooner the better," Gutekunst said of the Rodgers contract being completed before the season. "But at the same time, I don't think there's any stress in that one as far as what both sides want to do. It's just a matter of getting to the right agreement."
Rodgers would obviously be justified in asking for $30MM fully guaranteed per season, or north of that, based on his accomplishments compared to Cousins'. The Packers' performance with and without Rodgers during the seasons that have seen him miss time due to injuries would justify this as well. But Gutekunst does not expect the Cousins contract to impact the Packers' proceedings just yet.
"Obviously, that was a pretty significant contract, and Aaron is a very significant player to us," Gutekunst said. "Our thought process hasn't changed because of that contract. Where we're headed will still be the same."
Photo courtesy of USA Today Sports Images.