Edge rusher Trent Cole, who spent time with the Eagles and Colts during a 12-year NFL career, has announced his retirement from the league, per a press release from Philadelphia.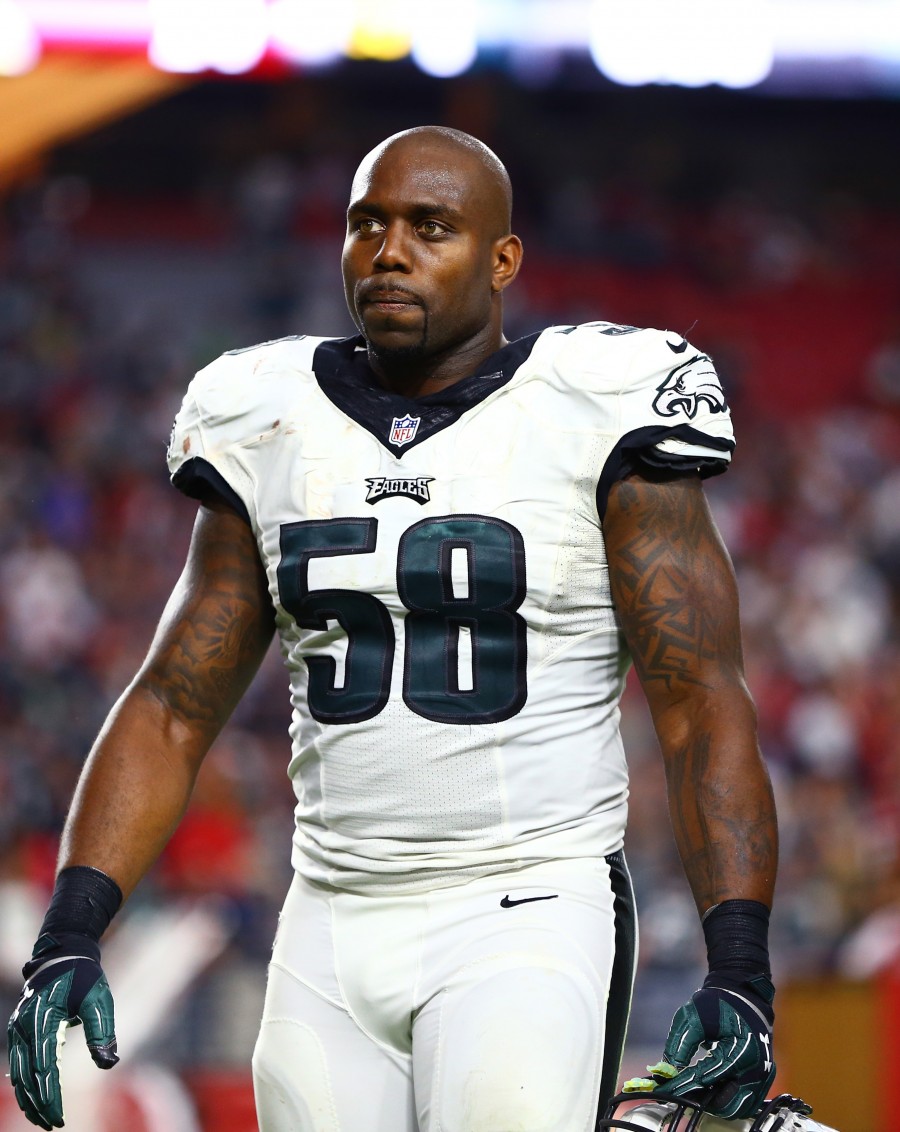 "As a person playing ball, I'll never be satisfied," said Cole. "I'm going to move on to the next thing. It was a great career, but it just doesn't stop there. Being successful is never going to stop me. I'm not going to stop being successful. I'm going to go on to the next thing and try to be successful."
A fifth-round pick out of Cincinnati in 2005, Cole started seven games as a rookie and never looked back, proceeding to make 147 more starts and appear in 176 total games over the course of his career. Cole, who recently turned 35 years old, earned a Pro Bowl nod in both 2007 and 2009, and topped 10 sacks four times. While he was the 146th player chosen back in 2005, Cole produced the ninth-most approximate value (Pro Football Reference's catch-all metric) of any player in that draft.
Cole left the Eagles prior to the 2015 season, inking a two-year deal to join the Colts. While he initially planned to continue playing once that contract expired, Cole never generated any known interest this offseason. He'll now enter the next phase of his life, which includes co-hosting an outdoor television program titled Blitz TV. PFR extends its best wishes to Cole in retirement.
Photo courtesy of USA Today Sports Images.