You won't be seeing Tyler Gaffney on the pages of Pro Football Rumors, but you may find him on MLB Trade Rumors in time. The former Panthers, Patriots, and Jaguars wide receiver is going back to baseball, as MLB.com's Adam Berry writes.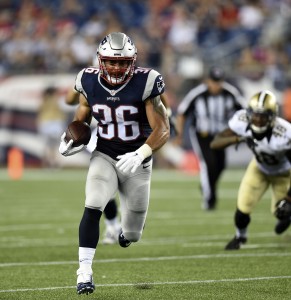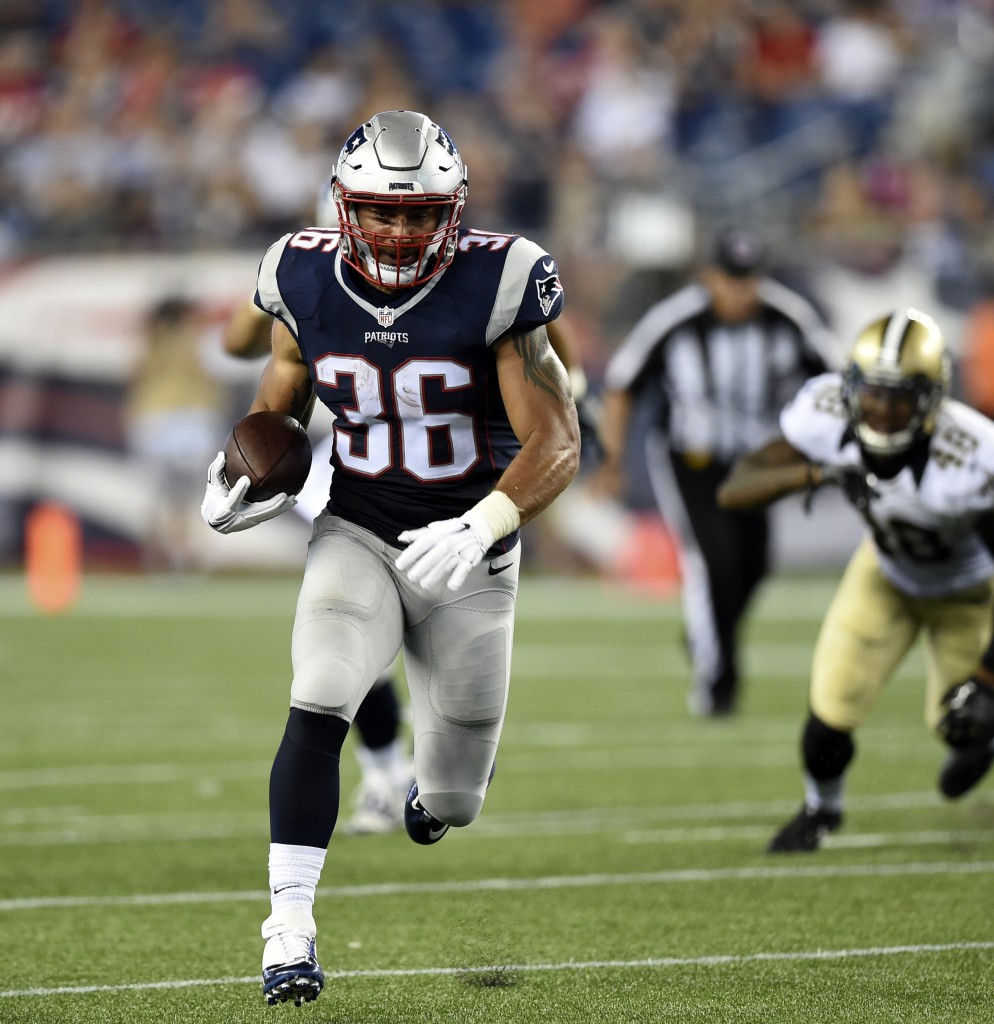 "My dream has been the big leagues my whole life," Gaffney said. "I think I've been tasting that every time I was hurt. You have time to think about things like that. So now I'm here, putting in my work. Now I'm here, five years later. I think the last couple years took their toll on my body. The heart wanted it. The body didn't. I'm finally able to come back to baseball, the sport I love."
Gaffney was drafted by the Pirates in 2012 and played in their minor league system for a summer before returning to Stanford to play football. He is now returning to the Pirates to pursue his MLB dreams, starting with the Bradenton Pirates of the Florida State League.
Gaffney held promise as a sixth-round pick with the Panthers, but injuries prevented him from doing much on the field. Although he never recorded an official statistic, he does own two Super Bowl rings thanks to his time with the Pats.
Photo courtesy of USA Today Sports Images.