The Seahawks have signed quarterback Jake Heaps, according to Field Yates of ESPN (Twitter link). Heaps will now rejoin the organization he spent time with last season.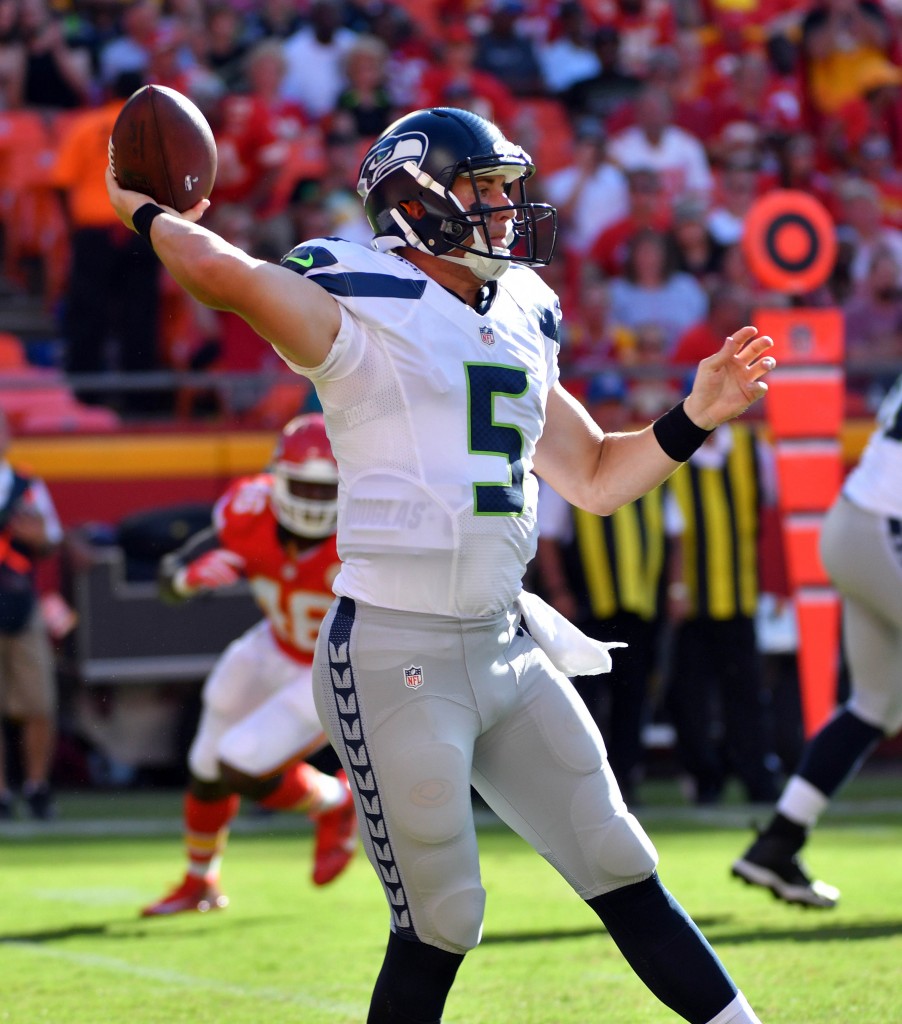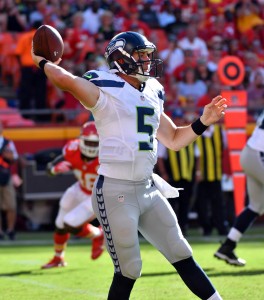 Heaps, who played college football at three different schools (BYU, Kansas and Miami), went undrafted in 2015. He then served on the Jets' practice squad and played in the now-defunct Fall Experimental Football League before signing with Seattle last May. Heaps didn't make the Seahawks' season-opening roster in 2016, but they quickly brought him back as a member of their practice squad. However, Seattle cut him again in October, and he didn't catch on anywhere else.
Now, the 25-year-old Heaps once again joins Trevone Boykin to comprise the Seahawks' contingent of signal-callers behind starter Russell Wilson. Although Heaps is probably a long shot to stick with the club, it's worth noting that Boykin was arrested twice in an 11-day span earlier this offseason – perhaps putting his roster spot in jeopardy.
After Boykin's first arrest, which led to charges for marijuana possession and public intoxication, Seahawks head coach Pete Carroll indicated the team would go forward with him. Police in Texas later picked up Boykin on a possible parole violation, but there hasn't been any word from the Seahawks regarding his status since then.