Dolphins safety Bobby McCain saw his 2019 campaign cut short by a shoulder injury, and he subsequently underwent surgery. Per Barry Jackson and Adam H. Beasley of the Miami Herald, McCain's recovery is going well, and he plans to be ready for the start of the 2020 season.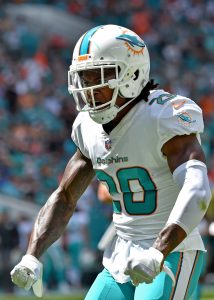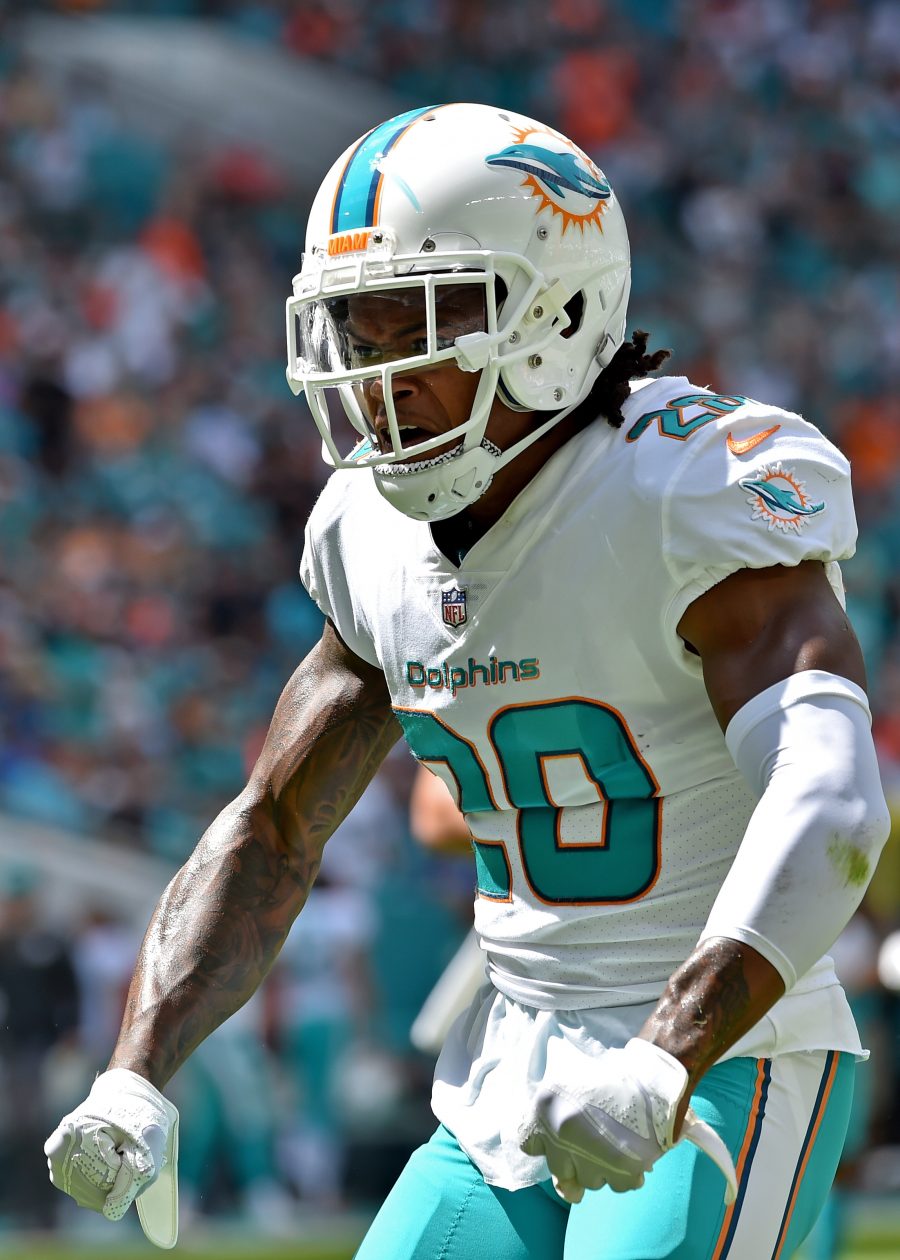 As Jackson and Beasley note, McCain is likely to remain at safety. The 2015 fifth-rounder spent the first four years of his career at cornerback, but he converted to safety last season and held up reasonably well in coverage. In nine games (eight starts), he recorded 25 tackles and two interceptions.
For his part, McCain is willing to play anywhere. "It's not my decision to make decisions," he said. "My job is just to play football. So you know I love playing football. I love doing what I do. I am able to do it all."
McCain also indicated that, even though safety is generally a more physical position than corner, he is not worried about another injury. "You can get hurt doing anything, making a simple tackle," he said. "Sometimes the easiest plays to make are the ones that hurt the most. It's just football. Things happen."
Miami is deeper at corner than it is at safety, which is one of the reasons why McCain is likely to stay put in 2020. The Dolphins did select Texas safety Brandon Jones in the third round of this year's draft, but the starting FS job appears to be McCain's for now.
Pursuant to the four-year, $27MM extension McCain signed in June 2018, he is due a base salary of $6.4MM this year.
Photo courtesy of USA Today Sports Images.