On the heels of a fairly strong defensive performance against the Chiefs, the Chargers will see one half of their top-end pass-rushing tandem miss time.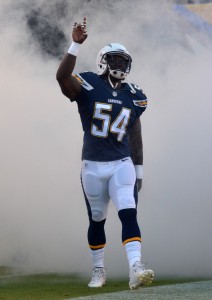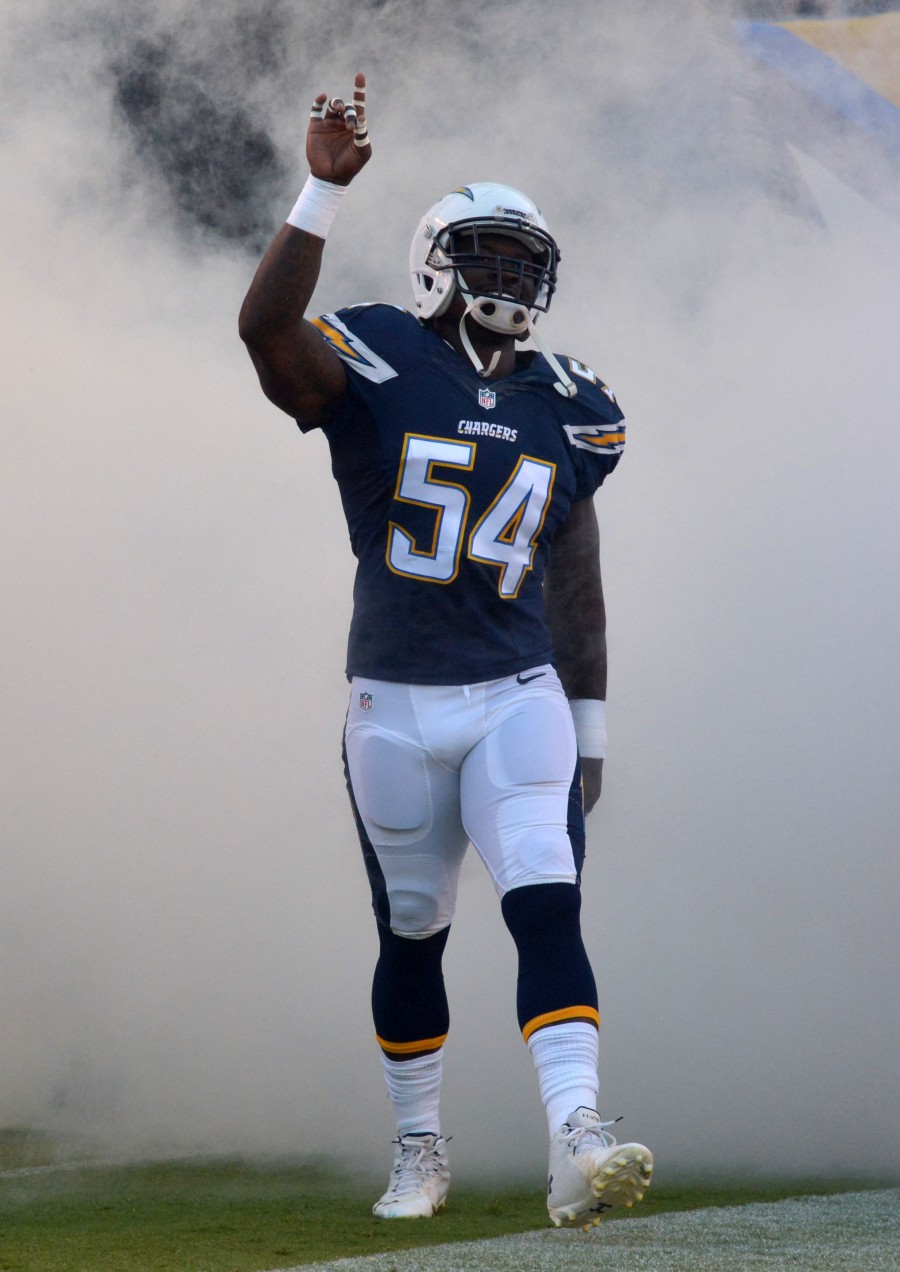 The Bolts placed Melvin Ingram on IR Saturday. This will knock the veteran defensive end out for at least three games. Ingram is battling a knee injury.
Also placing defensive tackle Justin Jones and linebacker Asmar Bilal on IR, the Chargers will promote safety Jahleel Addae to their active roster. The former longtime Chargers safety starter, Addae agreed to a practice squad deal recently. The Bolts will also promote running back Darius Bradwell from their practice squad.
Ingram, though, certainly represents the biggest piece of news from the team's Saturday transactions. He and Joey Bosa have seen some interruptions in their run as an edge-rushing pair during an era featuring rampant Bolts injury trouble. Though, Ingram has only missed three games over the past five-plus seasons. The three-time Pro Bowler has 43 sacks over the past five seasons.
Ingram's return from this injury will begin a critical stretch, with the 31-year-old defender in a contract year. Ingram waged a brief hold-in during training camp but returned to practice when the Bolts guaranteed his 2020 salary.
Photo courtesy of USA Today Sports Images.