The Packers' second-round investment in Jason Spriggs has not ended up producing much value, and the team may be set to conclude the offensive lineman's run in Green Bay.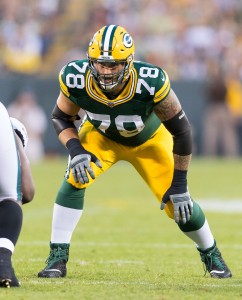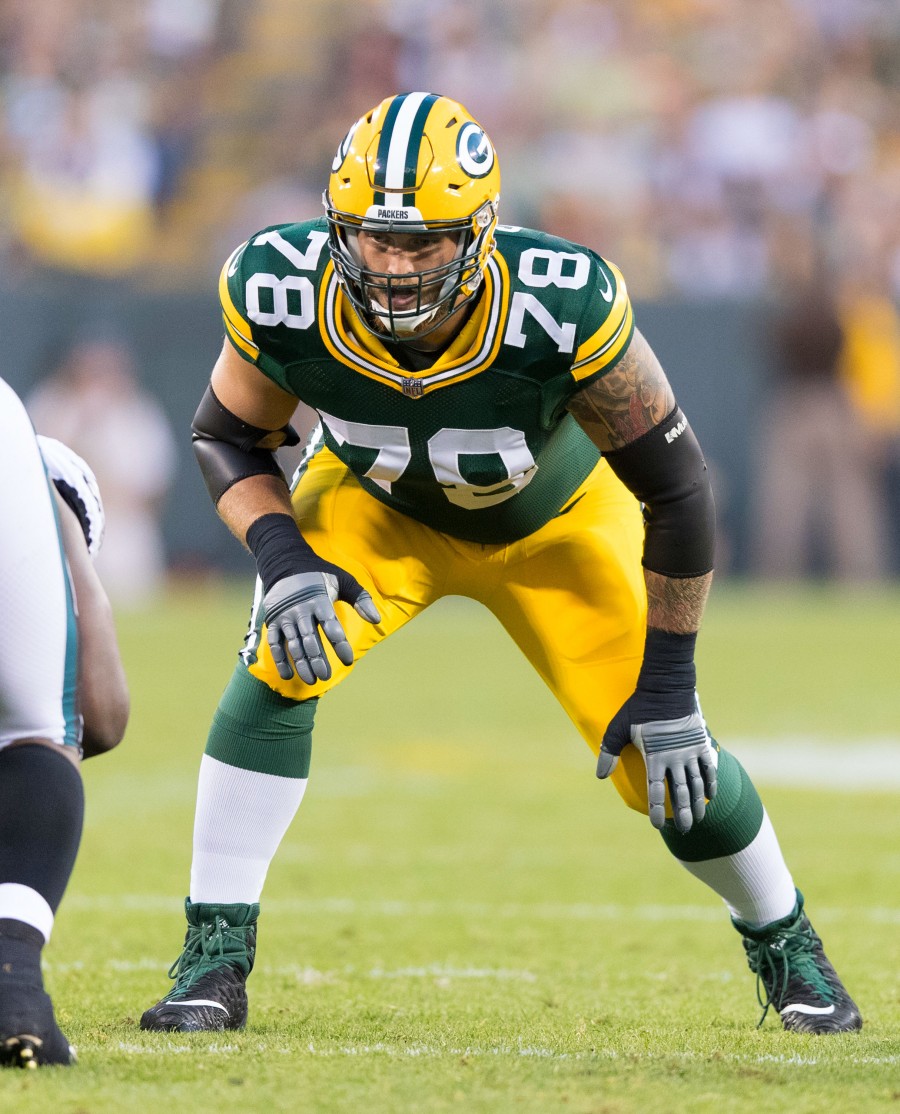 In submitting a successful waiver claim for running back Keith Ford, the Packers waived Spriggs with an injury designation, Adam Schefter of ESPN.com tweets. The Colts waived Ford on Monday to make room for D'Onta Foreman.
Envisioning a future starting role for the Indiana product, the Packers traded up to land Spriggs at No. 48 in the 2016 draft. He has not been able to crack Green Bay's starting lineup with consistency, working as a first-stringer in only nine games. Spriggs has been dealing with a trap muscle injury during camp, and given that Spriggs' contract is up after 2019, this situation will likely be headed toward an injury settlement.
Spriggs suited up as primarily a backup in 29 combined games between the 2016 and '18 seasons, but in 2017, the Packers placed him on IR twice. He joined Aaron Rodgers in being one of the team's late-season IR-boomerang players but, like Rodgers, also ended that season back on IR.
The Bills made Ford, a Texas A&M alum, one of their top UDFAs in 2018 but waived him after last year's preseason run. He caught on with the Colts this offseason. Ford will join a Green Bay backfield housing Aaron Jones, Jamaal Williams and sixth-round rookie Dexter Williams, along with some fellow UDFAs.
Photo courtesy of USA Today Sports Images.