More trouble may well be cropping up for Kareem Hunt. A man accused Hunt and running back George Atkinson of striking him in January at a Kansas City, Mo., nightclub, TMZ reports.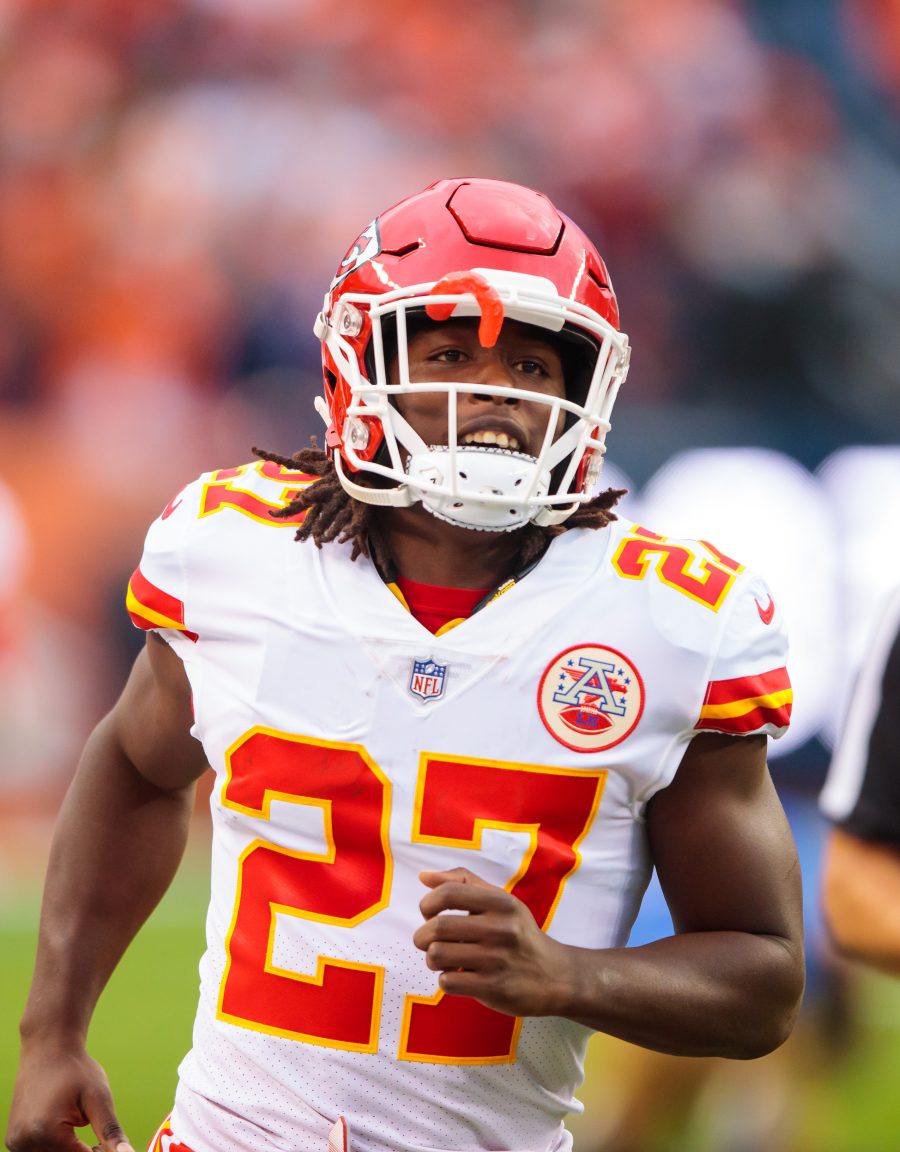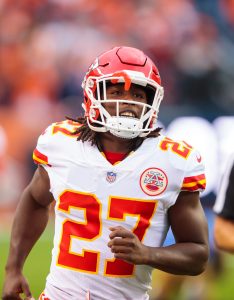 A man alleges Hunt and Atkinson were part of a group that repeatedly struck him to the point he needed to be hospitalized. This assault allegedly occurred hours after the Chiefs were eliminated from the 2017 playoffs via home wild-card loss to the Titans. Atkinson was a member of the Chiefs at the time of this incident.
This came before the incident — Hunt pushing and kicking a woman at a Cleveland hotel/apartment building — that has the 23-year-old's career in jeopardy. The NFL also began to investigate Hunt for allegedly punching a man in the face in June in Ohio.
Hunt was not arrested or charged in connection with any of these incidents. Atkinson was also not charged in connection with his alleged assault. The injured man did not press charges, Brooke Pryor of the Kansas City Star tweets.
According to a police report, Atkinson punched the accuser in the face before "several" other suspects began striking him while he was on the ground. He identified Hunt as one of those people and accused him of kicking him while he was on the ground, William Joy of KMBC in Kansas City reports (on Twitter). Both Hunt and Atkinson kicked the man in the head, according to the police report (via Pryor, on Twitter).
No team claimed Hunt on waivers Monday. He is a free agent, but one who may not be available for much of the 2019 season. Hunt is likely to be suspended for more than six games, per Ian Rapoport of NFL.com (video link) because of multiple incidents. The league is not believed to be investigating this latest accusation, but that may change soon and thus increase Hunt's suspension.
Rapoport adds a few teams looked into a potential Hunt waiver claim but decided against making that decision due to needing more time to examine the situation. It's likely Hunt will be unattached by the time the 2018 season concludes. But the 2017 rushing champion could, at some point in 2019, be in position to sign for more than he would have made on his rookie contract.