Following a visit with Wayne Gallman, the 49ers agreed to terms to add the veteran to their backfield mix on Wednesday, Field Yates of ESPN.com tweets.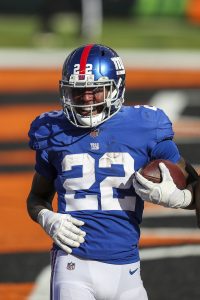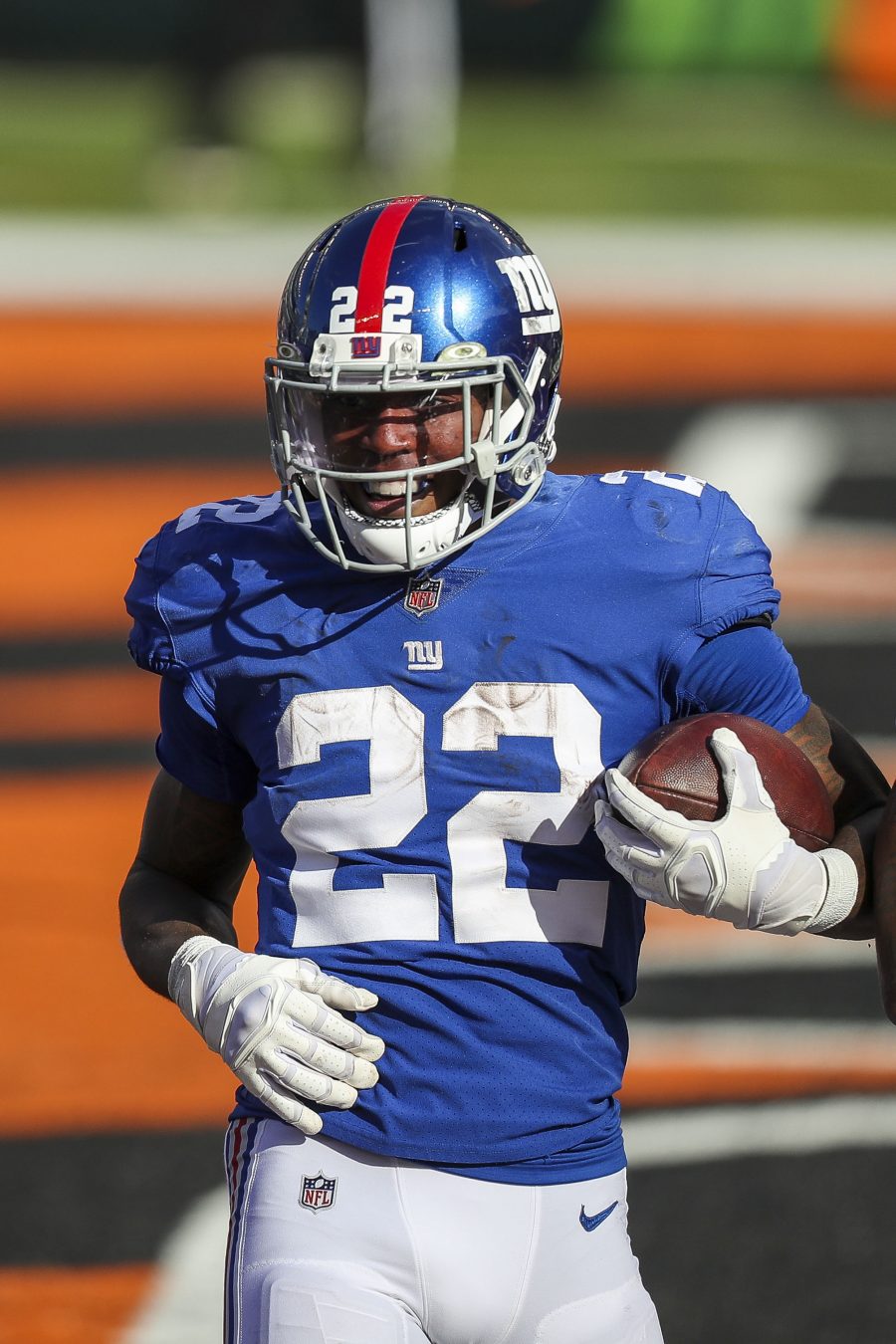 The four-year Giants back saw his role increase last season, when Saquon Barkley went down in Week 2. Gallman will join a 49ers backfield that includes Raheem Mostert and Jeff Wilson.
Gallman, 26, led the Giants with 682 rushing yards last season. Despite Big Blue bringing in veterans Alfred Morris and Devonta Freeman, Gallman kept his job as Barkley's top understudy. He averaged a career-best 4.6 yards per carry and rushed for six touchdowns in his contract year.
San Francisco's backfield featured Tevin Coleman and Jerick McKinnon last season; neither are part of the current 49ers equation. Coleman signed with the Jets, and McKinnon is a free agent. Both Mostert and Wilson are signed to low-cost deals, and each missed extensive time due to injury last season.
The 49ers ended up using five backs during the 2020 season, with Jamycal Hasty also contributing. Hasty remains on San Francisco's roster and, unlike Mostert and Wilson, is signed beyond 2021. The former UDFA will soon vie for time with Gallman as well.
Photo courtesy of USA Today Sports Images.