Longtime Giants general manager Jerry Reese has turned down the opportunity to interview for the Raiders' GM position, per Adam Schefter of ESPN.com. Reese served as Big Blue's GM from 2007-17, and he had been with the organization since 1994. He became one of the most respected executives in the league during that time, and he constructed two Super Bowl champions, but the latter part of his tenure was marred by a series of missteps that ultimately led to his ouster.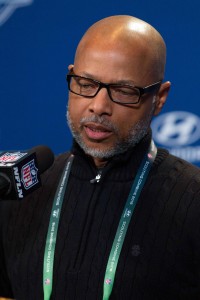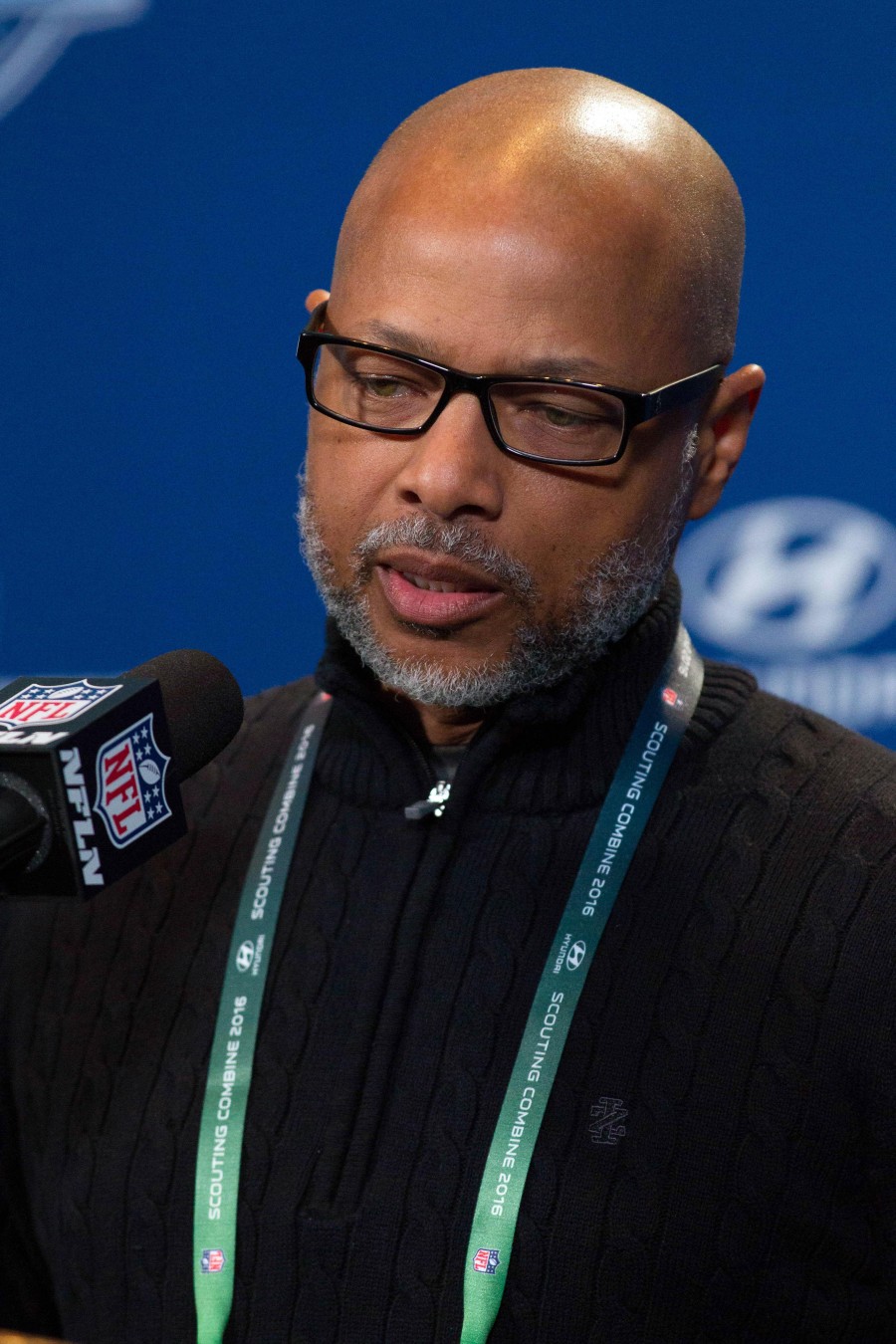 Nonetheless, it makes sense that he would be a top target for teams seeking a new GM. Likewise, it makes sense that someone of Reese's caliber would turn down overtures from the Raiders, as it currently seems that whoever serves as the Oakland GM right now would be little more than a figurehead and a yes man for head coach Jon Gruden. Gruden's second stint with the Raiders has already been sullied by frequent reports of internal discord, and it is likely that the club will have difficulty attracting an established GM candidate.
In other Raiders news, the team has fired strength and conditioning coach Tom Shaw, according to Schefter. Gruden brought Shaw to Oakland shortly after he was hired earlier this year, but the marriage did not last long. Shaw, who previously worked on speed and conditioning with the Patriots and Saints, and who trained athletes at his facility at ESPN's Wide World of Sports in Orlando, was recently told by one of Gruden's administrators that his time with the Raiders was up.
Although Shaw's dismissal is not a high-profile move, it only strengthens the narrative that there is far too much turmoil within the franchise, and Gruden is clearly at the epicenter of that turmoil. Shaw becomes the fifth strength coach that Gruden has fired during his time as an NFL head coach.
Photo courtesy of USA Today Sports Images.