Christian Kirksey will be back in uniform on Sunday. The Packers are activating the veteran linebacker from IR after a lengthy stay without one of their starters.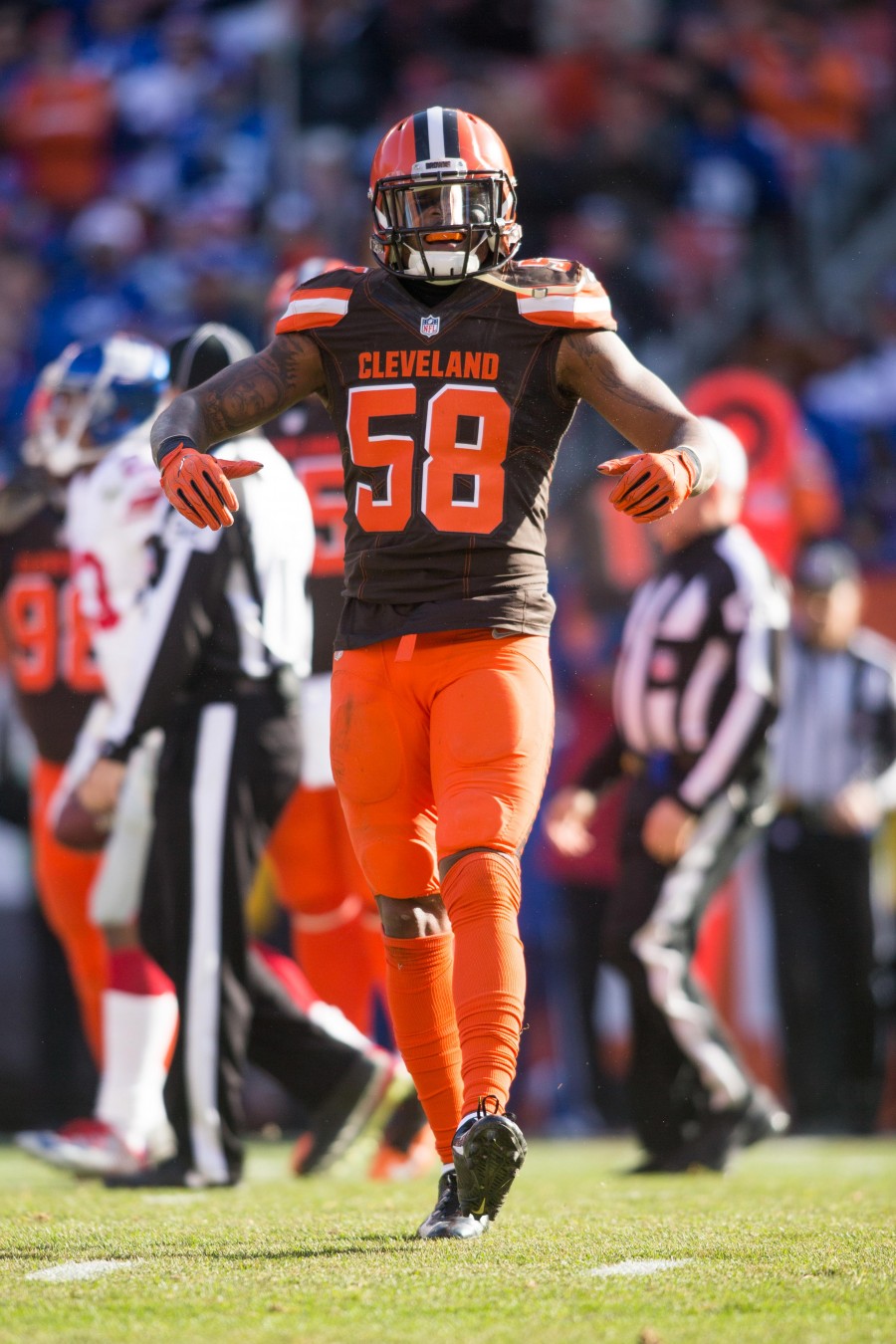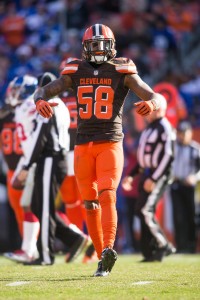 Green Bay parked the former Cleveland standout on IR because of a September shoulder injury. The offseason addition has been out since Week 3. His return will stand to help a Packers defense that has struggled this season.
After a strong start to his career led to the Browns signing off on an eight-figure-per-year extension, Kirksey has not shown he can stay healthy consistently in recent years. He missed 23 games during his final two Browns seasons and became a 2020 cap casualty. Kirksey still received considerable interest as a street free agent this offseason and signed a two-year, $13MM deal with the Packers. Green Bay guaranteed Kirksey $4MM but can drop him after 2020 and save $6MM, making the second half of this season key for the seventh-year vet.
The Packers also promoted wide receiver Juwann Winfree from their practice squad. The team did not activate Allen Lazard from IR, despite their No. 2 wideout making the trip to San Francisco in Week 9. In order for Lazard to return this season, he must be activated ahead of the Packers' Week 11 game. The Packers are also elevating cornerbacks KeiVarae Russell and Stanford Samuels and safety Henry Black.
Photo courtesy of USA Today Sports Images.