The Rams have carved out an extra $7MM in cap space by restructuring the deals of offensive tackle Andrew Whitworth and wide receiver Robert Woods, Field Yates of ESPN.com (on Twitter) hears. The moves may be an indication that the Rams are close to finalizing an extension with star defensive tackle Aaron Donald.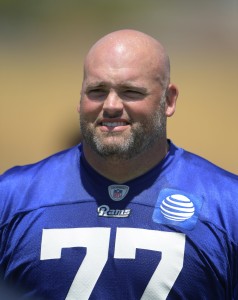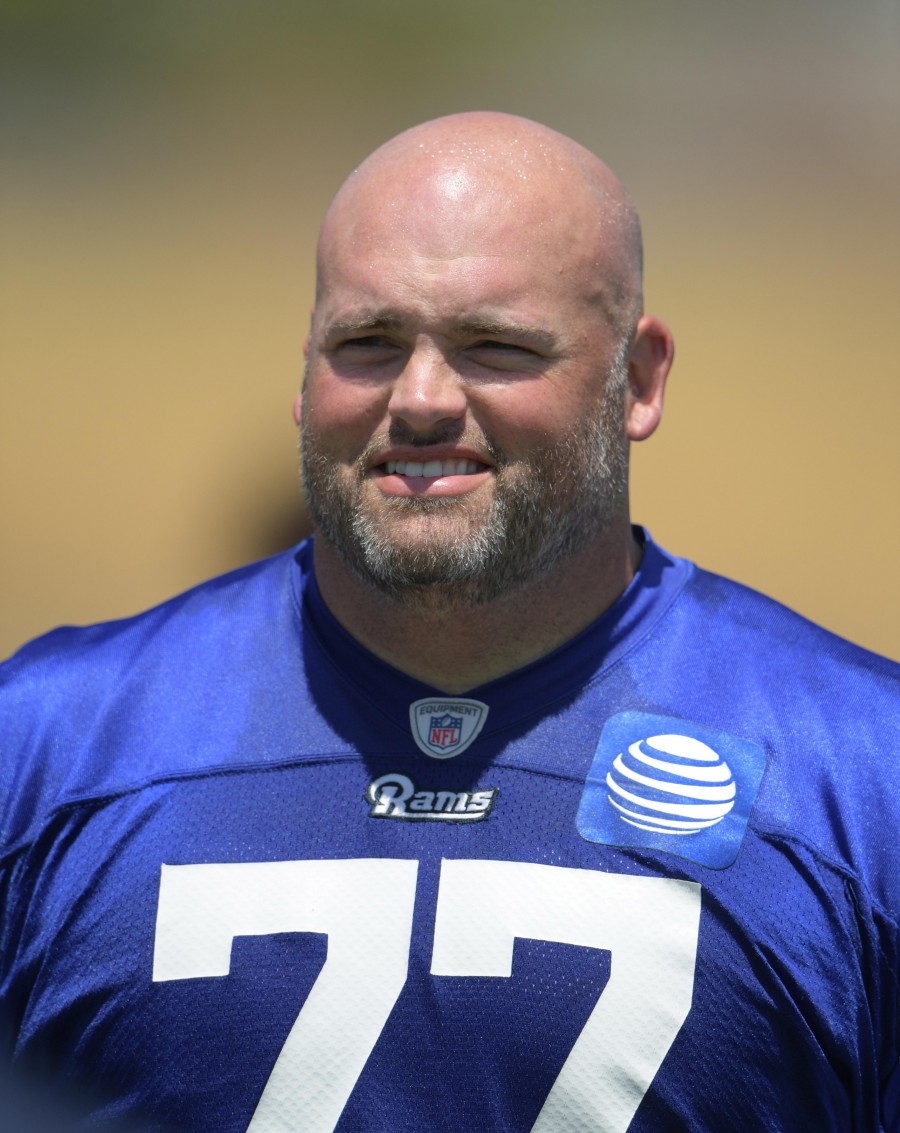 Exact details of the restructures are not known, but these moves typically convert a portion of salary into a signing bonus, which can be smoothed out over future seasons. Whitworth was slated to earn an $8MM base salary this year and Woods had a $5MM base in addition to the $3MM roster bonus he collected on earlier this year.
The finish line may be in sight for the Rams and Donald. The defensive tackle stayed away from the Rams this summer in order to ramp up the pressure, and it appears that his tactics have worked. Donald also got to skip training camp, which is a nice perk for any accomplished veteran.
Photo courtesy of USA Today Sports Images.