Union chief DeMaurice Smith and president J.C. Tretter held a conference call with media members on Friday, and Rams left tackle Andrew Whitworth joined the call. Whitworth revealed that he recently tested positive for COVID-19, and his story is a troubling one (h/t Howard Balzer of SI.com).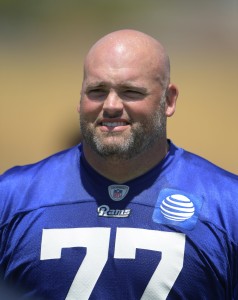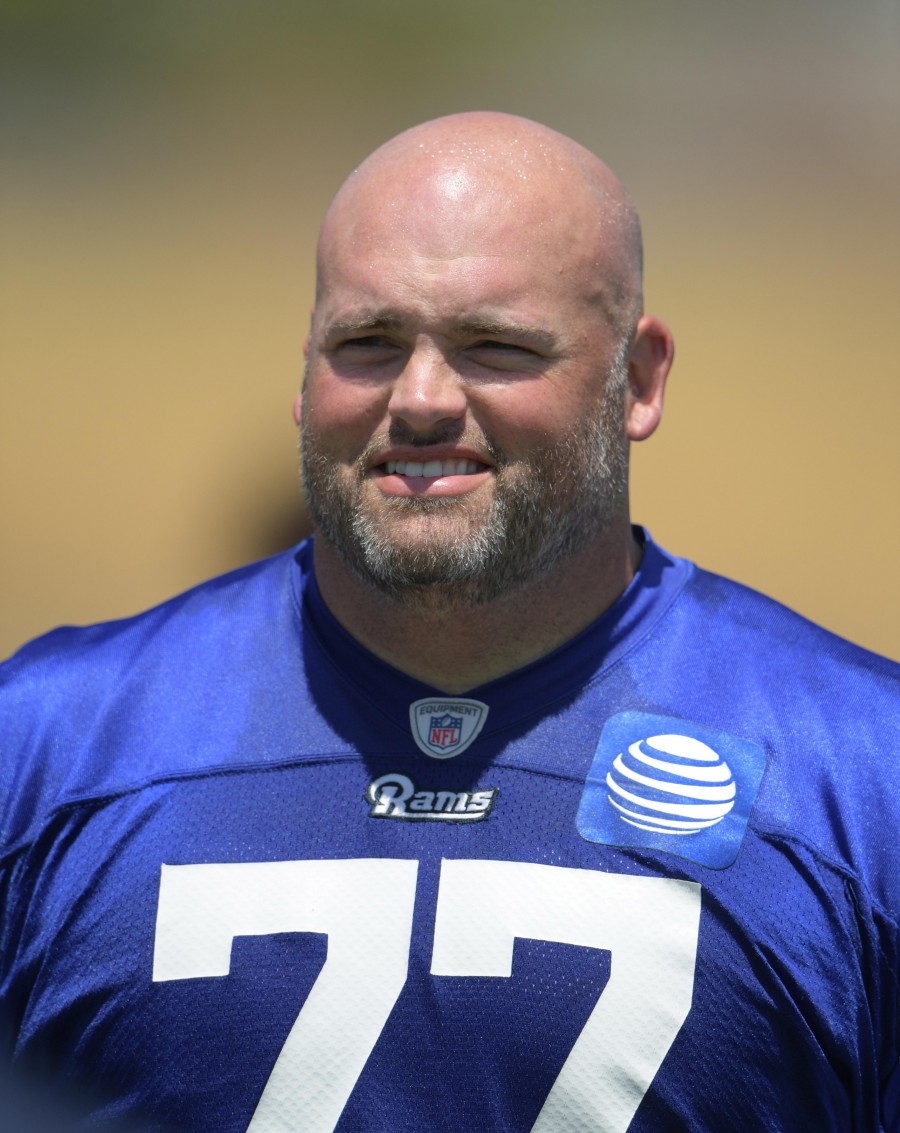 Whitworth explained that a family member went to lunch with a friend. Several days later, that family member started to feel ill when she was traveling with Whitworth, his wife and children, and his wife's parents. She subsequently tested positive, and Whitworth and every other person on that trip tested positive shortly thereafter.
Luckily, it appears as if everyone involved has recovered, but it does underscore how dangerous the virus is. And as Tretter pointed out during the call, there are still important unanswered questions concerning the spread of the virus. Although it may be possible to have socially distant huddles, offensive and defensive linemen have to be in contact with each other and players on the opposing line on every play, so if one of them tests positive, how will the league determine how many people to quarantine, and for how long?
For now, the league is forging ahead with its plans to start training camp on July 28, with rookies, QBs, and injured players reporting to their clubs this week. As of July 10, 72 players league-wide had tested positive for COVID-19, and that number will almost certainly increase when testing becomes mandatory. How the league responds to positive tests will be the most important factor in starting and completing the 2020 season.
Whitworth, 38, has contemplated retirement recently, but he signed a new three-year contract this offseason that will theoretically keep him with Los Angeles though his age-40 season. He was a First-Team All-Pro in 2017, his first year with the Rams, and though he is unlikely to reach those heights again, he remains a good LT and a key component of the club's O-line.
Photo courtesy of USA Today Sports Images.