The Texans have signed the bulk of their 2017 draft class. Only third round running back D'Onta Foreman remains unsigned. Here's the full list of every Houston draft pick who is now under contract: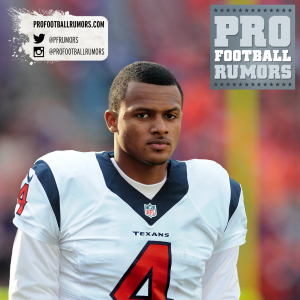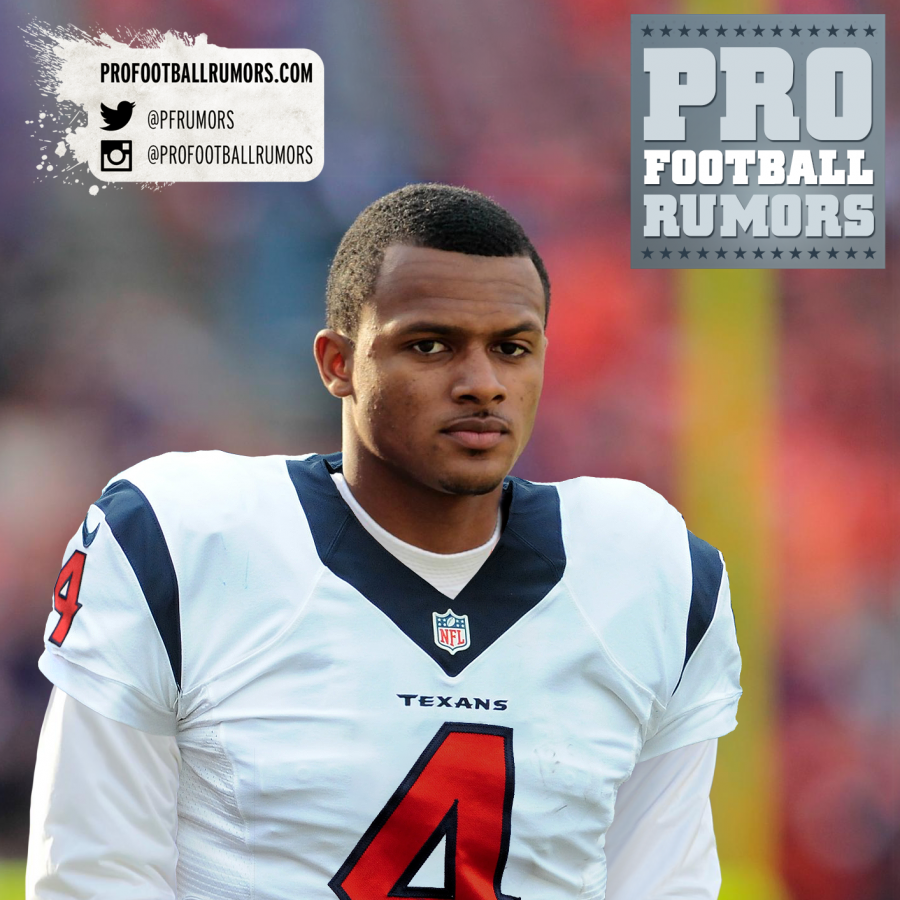 The Texans were said to be targeting Watson for several weeks and we learned on draft night that it wasn't just a smokescreen. Houston traded this year's No. 25 overall pick and its 2018 first round choice to get the No. 12 selection from the Browns in order to take the Clemson QB. Watson was universally regarded as one of the top QBs in this year's class and some might argue that the athletic signal caller has more upside than any of his peers. Now, the rookie might have a chance at wrestling the starting job away from Tom Savage.
Cunningham was projected by some as a first round pick and he almost went No. 23 overall when the Giants were on the clock. Luckily for Houston, the Giants wound up taking Ole Miss tight end Evan Engram at No. 23 and passed on him again at No. 55, allowing them to grab the Vanderbilt product all the way down at No. 57.
Photo via Pro Football Rumors on Instagram.