Cowboys defensive tackle Antwaun Woods was arrested earlier this week, as Ian Rapoport of NFL.com tweets. Woods faces charges for marijuana possession and tampering with evidence, which could lead to legal consequences and league discipline.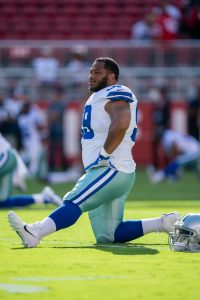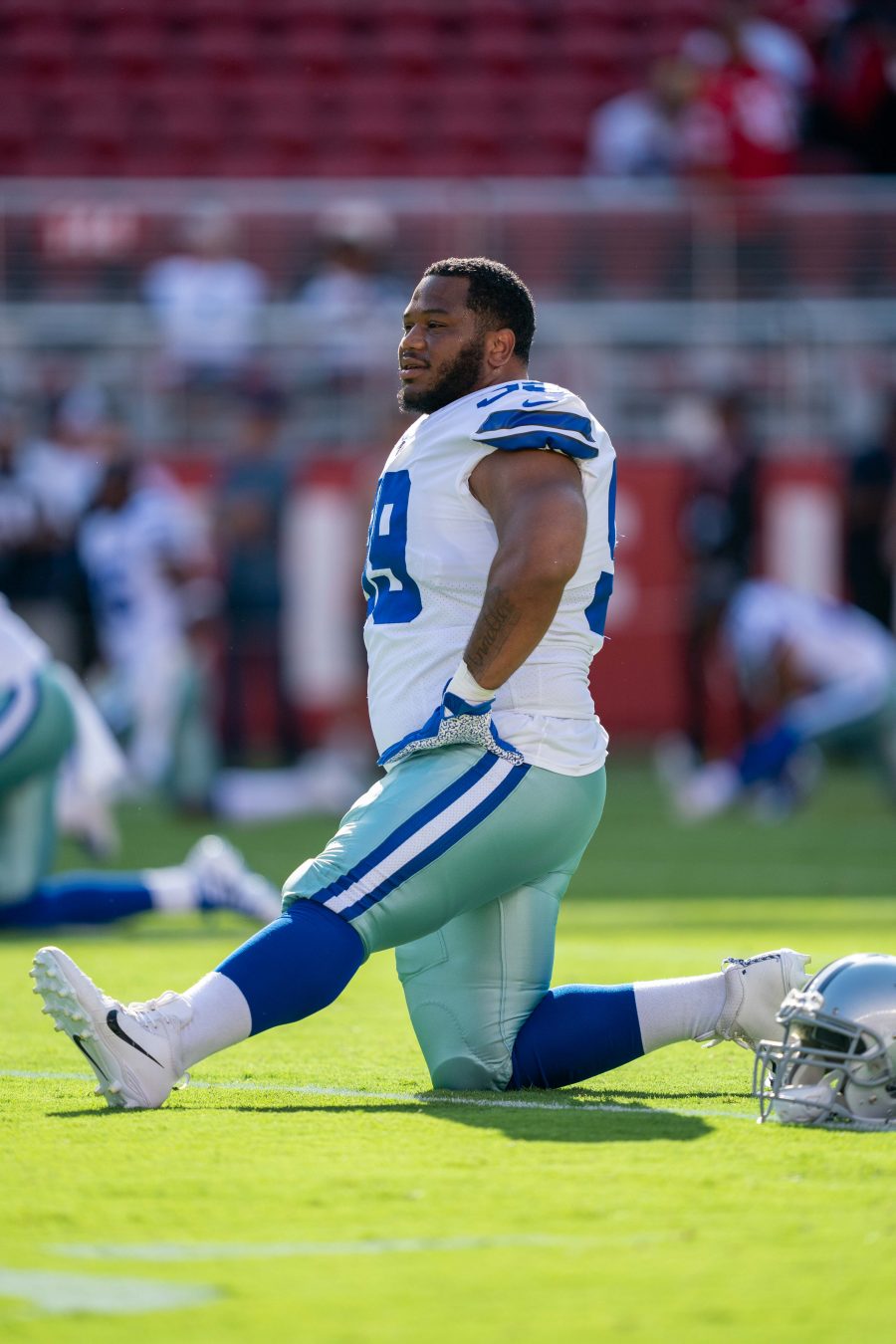 Woods was arrested on Tuesday at a traffic stop and police say he was found with 2.07 ounces of marijuana, plus a joint. The tampering with evidence charge, presumably, stems from an alleged attempt to hide the weed.
According to the police report, Woods was going 77 in a 60 mph zone. The bigger issue, of course, is the marijuana – in Texas, the tampering charge is a third-degree felony, while the possession charge is a Class A misdemeanor.
Woods, 26, has started in all eight of his games this year. So far, he has 15 total tackles and one fumble recovery on his stat sheet.
This offseason, the Cowboys will have the option of retaining him as a restricted free agent. Because Woods entered the league as an undrafted free agent, he'd cost roughly $2MM to keep.
Photo courtesy of USA Today Sports Images.