The Saints signed defensive end Carl Granderson as a UDFA in May and gave him a hefty guarantee despite the fact that he had a pending trial for sexual assault charges in July. His attorney and prosecutors reached a plea deal whereby Granderson would have served one year of probation, but a Wyoming judge went against the plea deal and ordered that Granderson immediately begin serving a six-month jail sentence. The Saints subsequently placed Granderson on the Did Not Report list.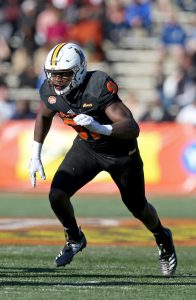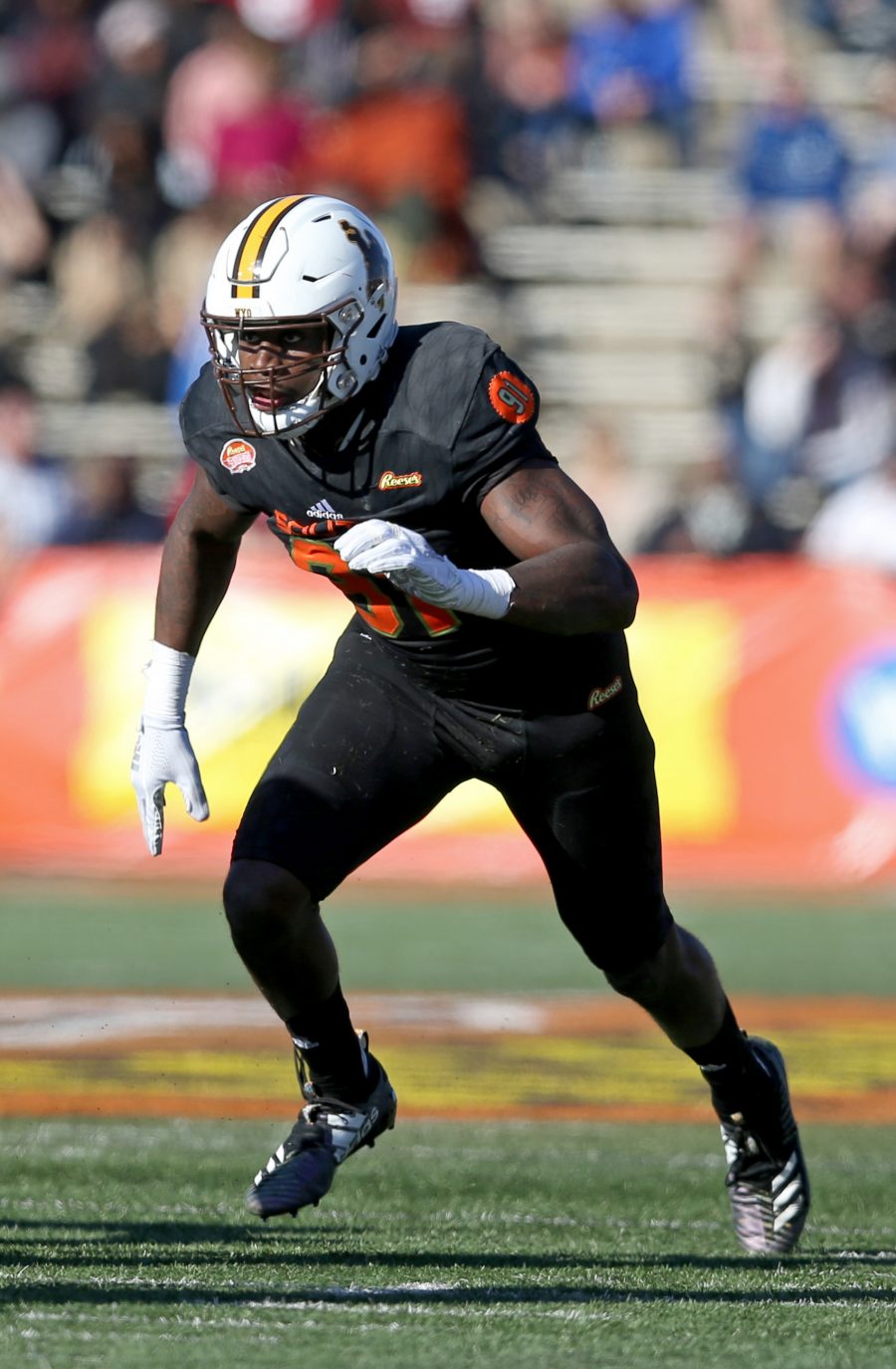 Granderson's attorney moved the court for a reconsideration of the sentence, and as Herbie Teope of NOLA.com reports, a different judge granted the motion. Granderson has been released and will need to serve one year of probation, but he is allowed to join the Saints. Teope — who says the team did a great deal of due diligence on the matter before signing Granderson — also notes that Granderson was reinstated with an Exempt/Commissioner Permission designation. He will not count against the team's roster for now, and New Orleans will have two weeks to decide what to do with him.
It seems likely that the club will find a place for him on the 53-man roster given the financial commitment to him and given his talent. He almost certainly would have been drafted if not for his legal situation, and he could become a useful part of the Saints' front seven this year.
As Teope observes, Granderson is not subject to league discipline as the incident that gave rise to the assault charges occurred before Granderson was in the league.
Photo courtesy of USA Today Sports Images.