Just moments after Adam Gase was let go, another more surprising move was made. Marvin Lewis has been fired by the Bengals, according to Tom Pelissero of NFL Network (Twitter link).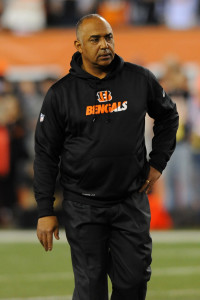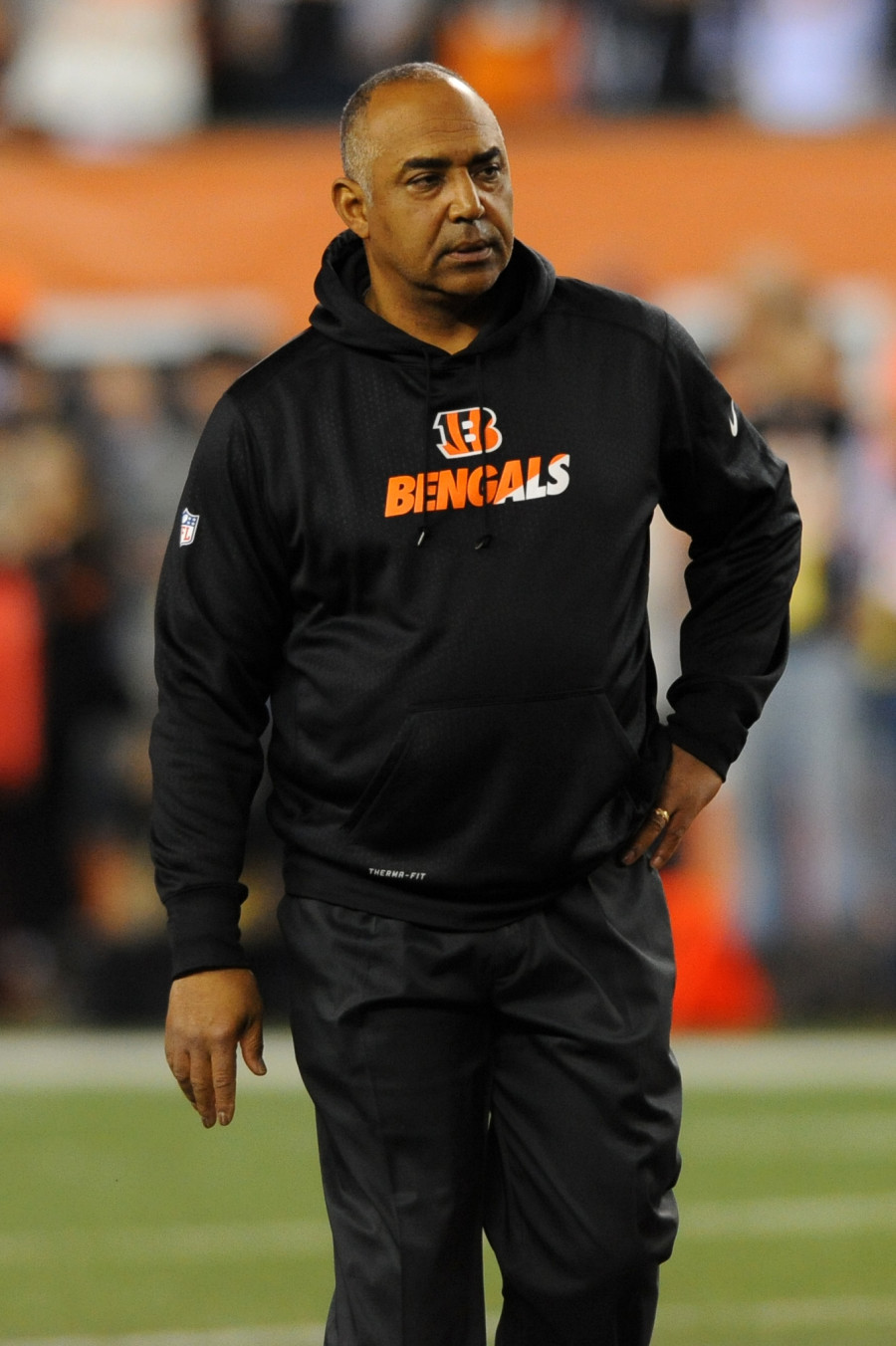 While Lewis came very close to losing his job last year, he ultimately ended up signing a two year extension with the Bengals and had been expected to be allowed back in 2019 if he wanted to continue. It's the end of one of the longest coaching stints in recent NFL history, as Lewis coached the team for 16 years. Although he inherited one of the worst teams in the league that was a complete mess and turned them into a winner, the Bengals went 0-7 in the playoffs during his tenure.
That being said, Lewis completely changed the culture of a team that was a laughingstock and hadn't had a winning season in 13 years when he was hired, so it's understandable why owner Mike Brown had stayed so loyal to him over the years.
Ian Rapoport of NFL Network noted in a follow up tweet to "keep an eye on Vance Joseph" in Cincinnati. Joseph, who was fired by the Broncos earlier today, was an assistant on Lewis' staff for a couple of seasons before taking the defensive coordinator job in Miami. The Bengals like to hire and promote from within, so Joseph getting consideration isn't a surprise.
Mike Garafolo wrote in a tweet of his own that Lewis has told people that he wants to continue coaching, so this isn't a retirement. It'll be very interesting to see if another team gives him a shot as a head coach. All told throughout 16 seasons, Lewis went 131-122-3, and won the AFC North four times.
Photo courtesy of USA Today Sports Images.