Former Giants kicker Josh Brown has been suspended for an additional six games for domestic violence accusations, Adam Schefter of ESPN.com reports. The timing of the ban makes little sense, particularly since Brown is highly unlikely to ever get another chance to play in the NFL.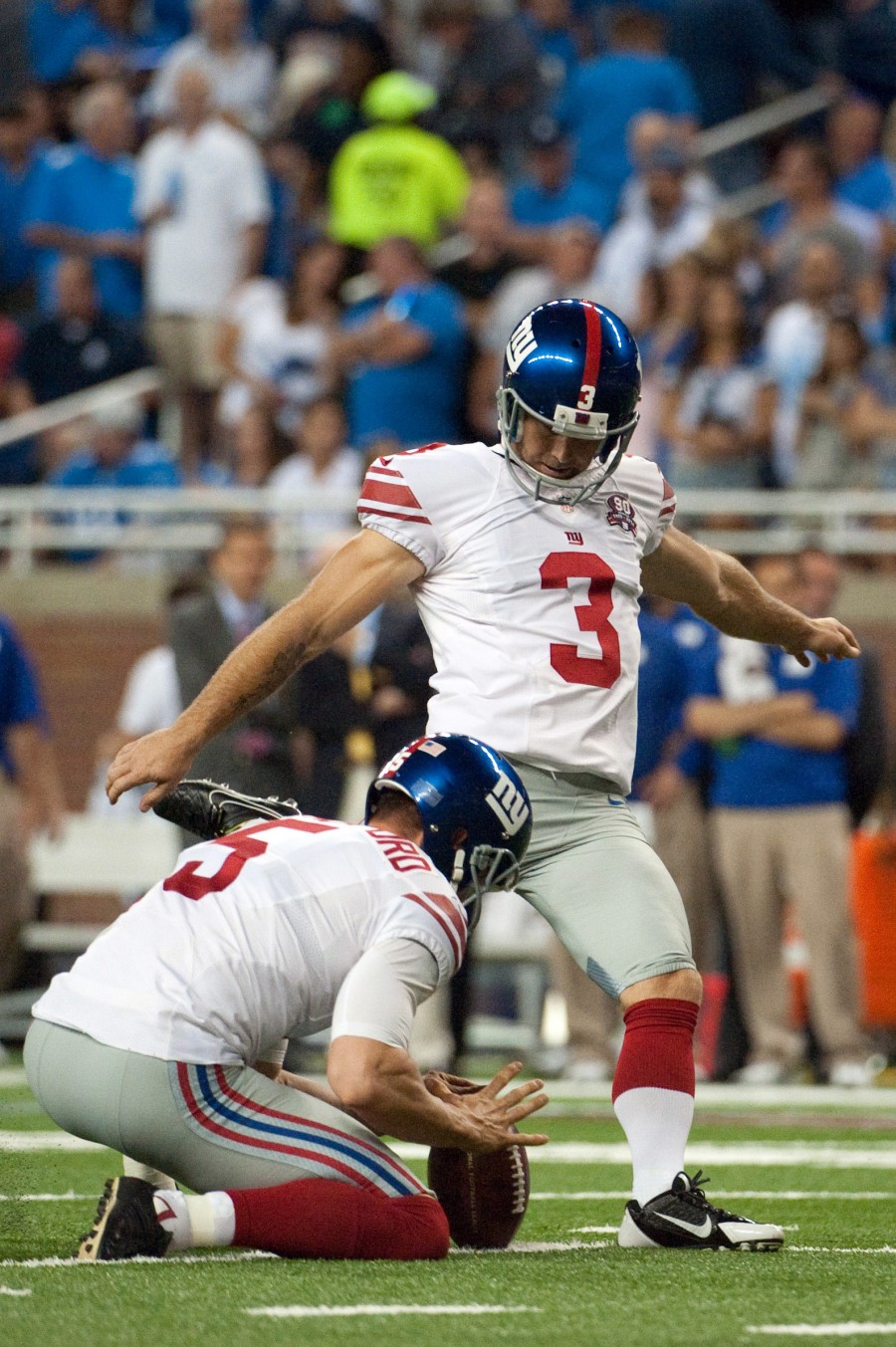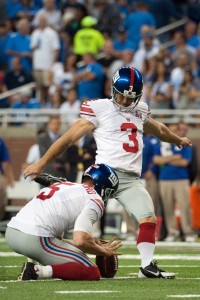 "We reopened the investigation based on new info," a league source texted to Schefter on Friday. "[We] concluded there was a violation of our personal conduct policy and imposed six-game suspension which he accepted without appeal."
By adding six games to Brown's ban, the league could be looking to establish a stronger precedent heading in the Ezekiel Elliott court case. The Cowboys star is pushing for a temporary restraining order that would allow him to continue to play this season.
"[The] timing has nothing to do with Zeke and made no sense to hold this until Zeke was complete," the source said via text.
In 2015, Brown's last complete season, he sank a career-high 93.8% of his field goal attempts. He also contends that he never actually struck his ex-wife. Still, no NFL team will take on the PR firestorm that would come with signing him or even auditioning him at this point.
Photo courtesy of USA Today Sports Images.